Discover the real Japan in Sydney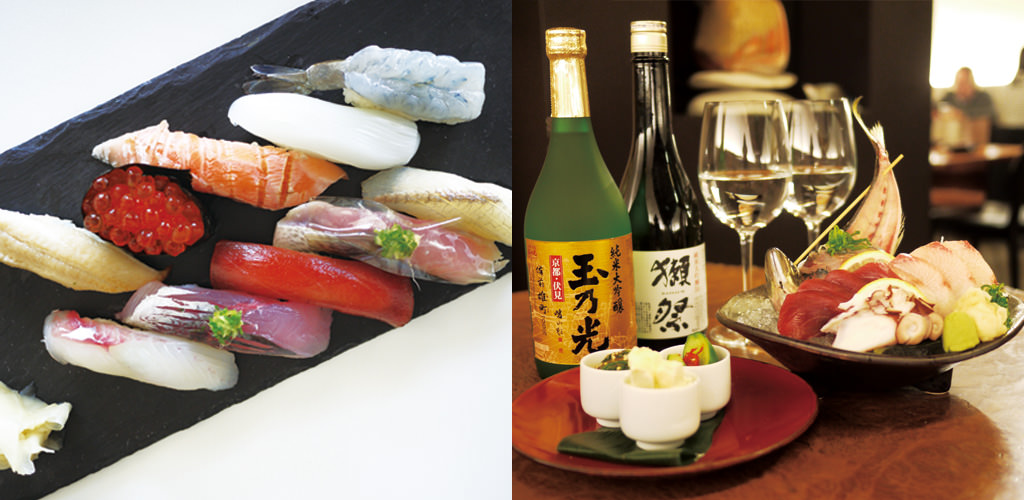 The multicultural setting of Australia has allowed outstanding elements of Japanese culture and cuisine to become a part of everyday life Down Under. The love Australians have for Japan, which for many nowadays almost certainly includes sushi, embraces a variety of fields including fashion, beauty, traditional arts and technology.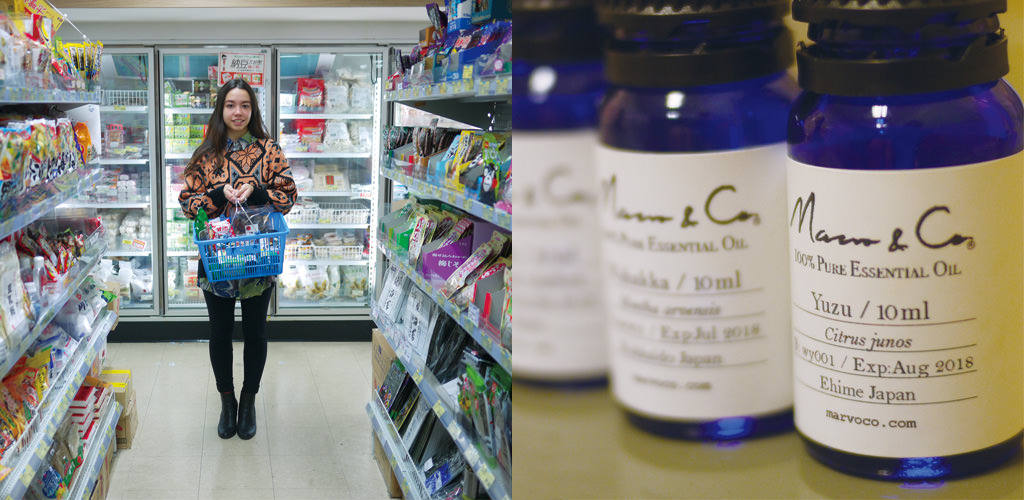 The more you learn about Japanese culture the more deeply you experience it, and the better it gets – something which can happen right here in Australia. In the Ultimate Japanese Staycation Guide, we take a closer look at some of the best ways to experience the real Japan in Sydney. . .
SUSHI
https://www.gdayjapan.com.au/do/eat-drink/sushi/
SUSHI TRAIN
https://www.gdayjapan.com.au/do/eat-drink/sushi-train/
RAMEN
https://www.gdayjapan.com.au/do/eat-drink/ramen/
JAPANESE FOOD
https://www.gdayjapan.com.au/do/eat-drink/japanese-food/
IZAKAYA
https://www.gdayjapan.com.au/do/eat-drink/izakaya/
AROMA
https://www.gdayjapan.com.au/do/staycation/aroma/
RYOKAN
https://www.gdayjapan.com.au/do/staycation/ryokan/
REGION INFORMATION
COMMENTS