The art of izakaya hospitality and dining
The drinking order of a sake connoisseur
The right sake temperature for the right dish
Leaving the carbs to last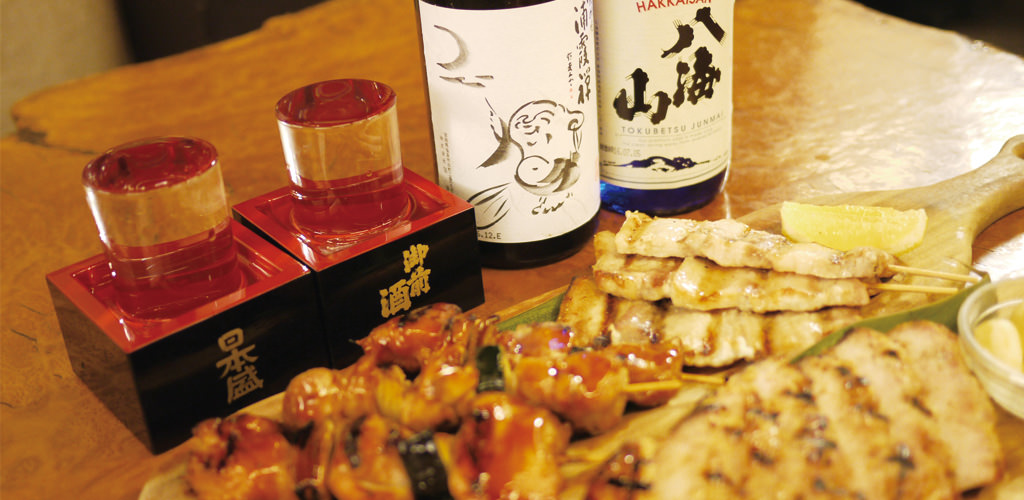 The spirit of Japanese hospitality is known as 'omotenashi', and is all around you at an izayaka bar. It means entertaining guests in a selfless, respectful and warm manner, and also reciprocating as a guest by following dining and drinking etiquette. You can experience 'omotenashi' at Izakaya Masuya, and here is some basic knowledge on how to match great food and sake to add to your experience.
A standard match with entrees and seafood dishes at an izakaya is a light, aromatic Ginjō or Daiginjō – often served chilled ('reishu') or at room temperature ('jō-on') in a wine glass to accentuate its fragrance.
Warm ('nurukan') and hot ('atsukan') sake is typically served later with main dishes – especially during winter – in a ceramic carafe ('tokkuri') with matching cups ('ochoko'). On special occasions, sake is traditionally served in a wooden square cup ('masu'), a style of drinking known as 'masu-zake'.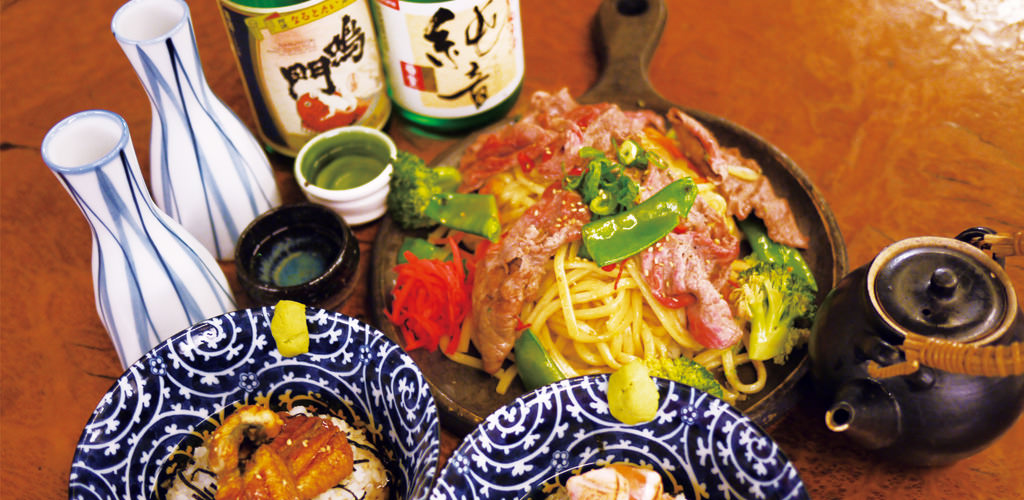 While drinking at an izakaya, you'll notice that Japanese people follow a custom of never pouring their own drinks, but also never letting anyone else's cup remain empty. When you're ready to stop, just leave your cup full. After a light tapas-style menu with drinks, the done thing is to finish with something simple and carb-heavy, to replenish blood sugar levels. Udon noodles in broth or fried, or rice steeped in green tea and stock with plum, salmon and a variety of other healthy toppings ('chazuke'), are two great ways to round off the night.