Discover the simple yet sophisticated art that lies within authentic sushi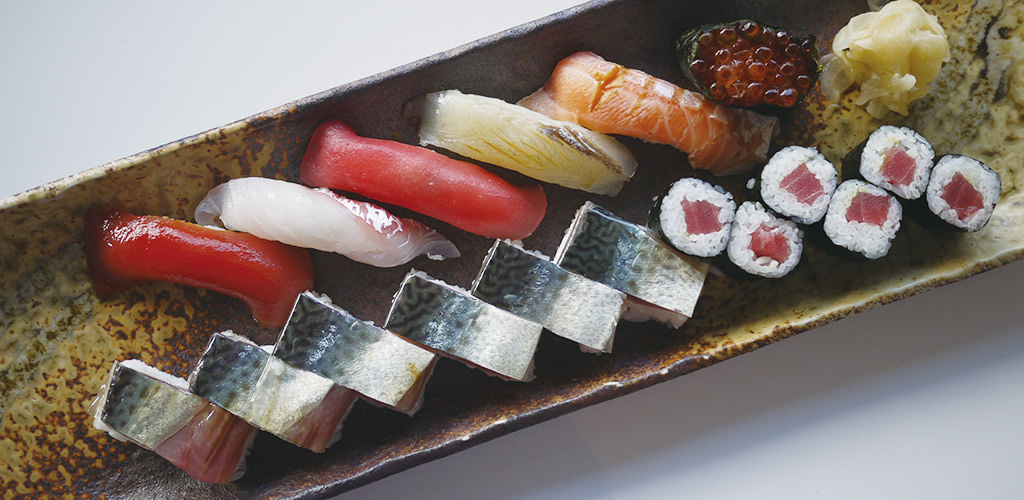 Sushi has a significant place within the eclectic Australian food culture, and the compact, easy-to-eat hand rolls continue to be a hit. Slowly but surely, Australians are also beginning to uncover the exquisiteness of authentic sushi – a well respected culinary art form.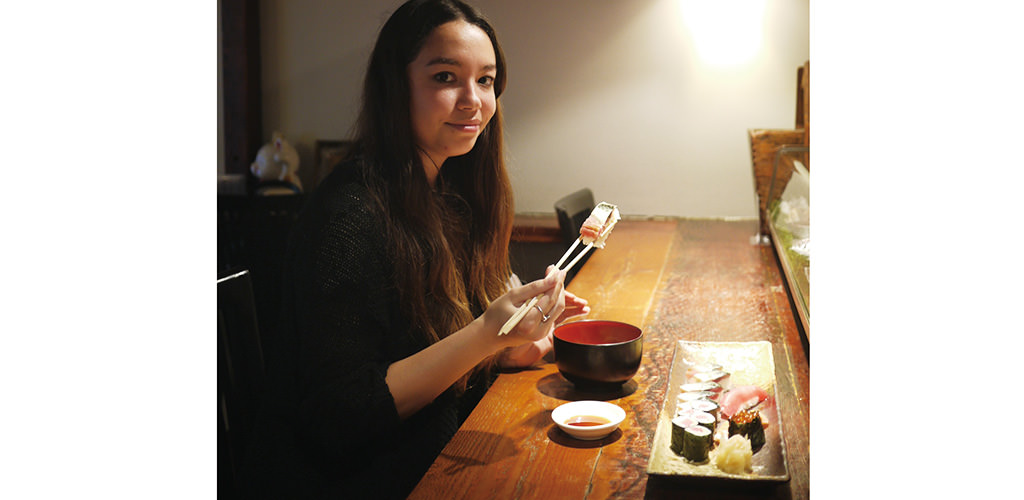 In hopes of improving the sushi dining experience for Aussies, sushi chef Taka Ueda of Sushi Studio shared some of his wisdom and tips.
The first key is to trust the chef. Chef Ueda's day starts early at the fish market sourcing only the freshest and in-season seafood, and his prep continues all day after that.
By the time the chef has placed the sushi on the plate, it's been transformed into pure delicacy. Enjoy it by swiftly dipping, not drowning, the fish side for a thin coat of soy sauce, then consume it in one single bite.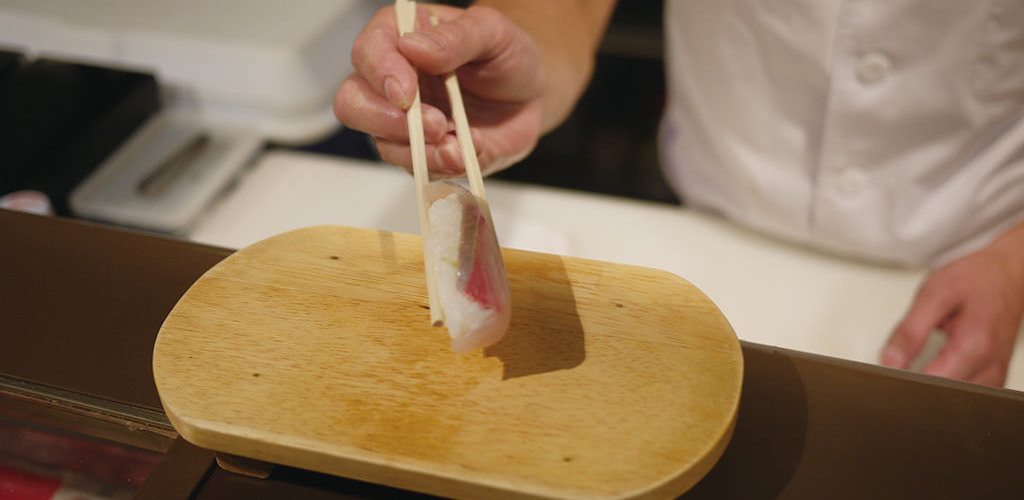 There is no right or wrong way to order sushi, enjoying your meal is most important and things like gari (ginger) and tea are there to cleanse the palette. But when in doubt, start from the lighter, whiter fish, then work up to something with a bolder taste, like salmon, which is in season all year long.
Finally, the joie de vivre quality that comes from eating sushi is gained through communication with the chef. Ask about what's in season – for example, bluefin tuna for winter and mackerel for spring – or ask them for a recommendation. This will feed your curiosity, upgrade your taste buds and of course, best satisfy your hunger.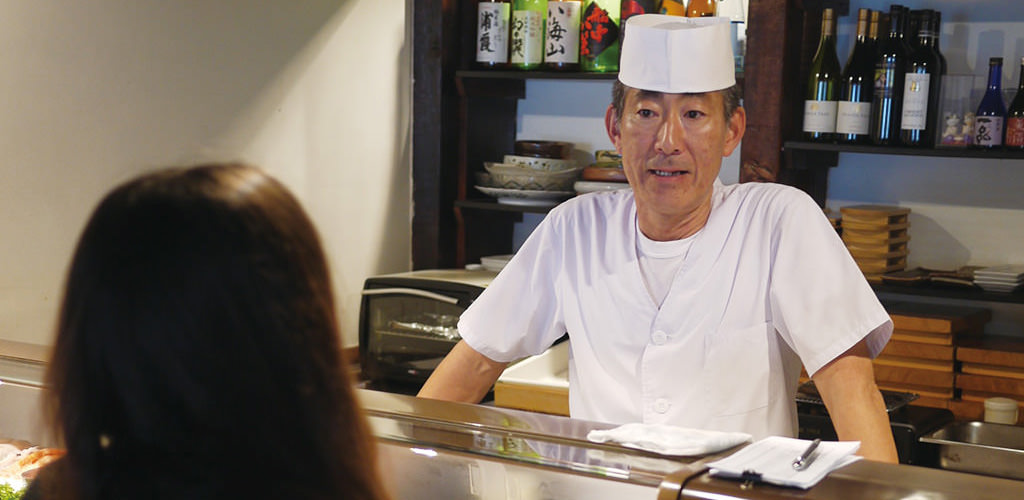 Chef Ueda's trick is to put the sushi on its side when dipping in soy sauce – this way it won't fall apart!