Enjoy the finer things in a hot spring town on Hakuba's doorstep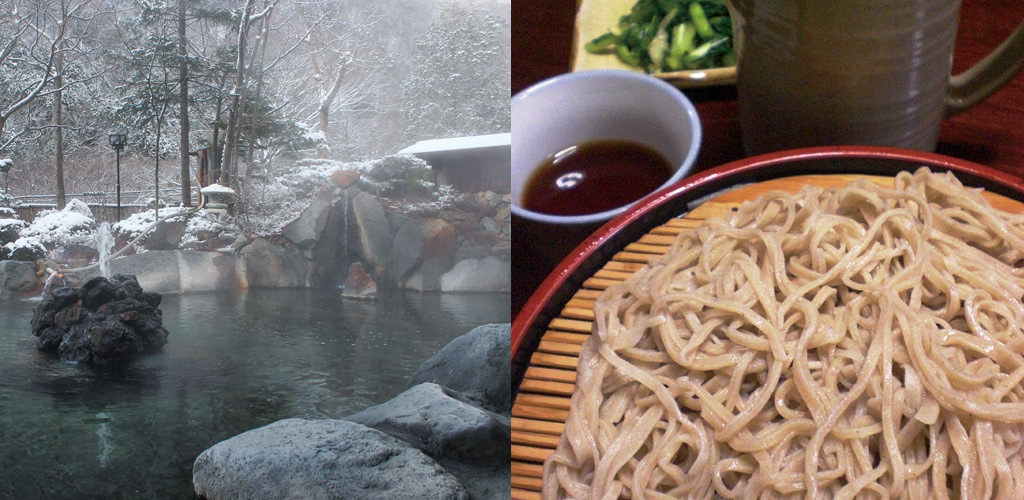 Traditional hot spring inns with revitalising baths; glassy lakes reflecting the jagged lines of snow-capped mountains. These are the classic hallmarks of a secluded Japanese alpine retreat, and Omachi has them in abundance.
The town is just 40 minutes from Hakuba, and is local to the ski resorts of Kashimayari Sports Village and Jiigatake. Both resorts are included in the Hakuba Valley Ticket, and free shuttle bus access to them is provided from Hakuba for ticket holders.
Visit the Shinano Omachi Gourmet Street district for Omachi's delicious restaurants and cultural attractions; Omachi Onsenkyo, the local hot spring area, is surrounded by forest, and a stay at one of its inns is another highlight of a visit to this welcoming town.
Getting to Omachi
Shinano Omachi Station, Omachi's main travel hub, is just 3 hours from Tokyo on the JR Hokuriku Shinkansen bullet train from Tokyo to Nagano, and an Alpico express bus from Nagano to Omachi.
Official Omachi Travel Guide
Discover traditional Japan in Omachi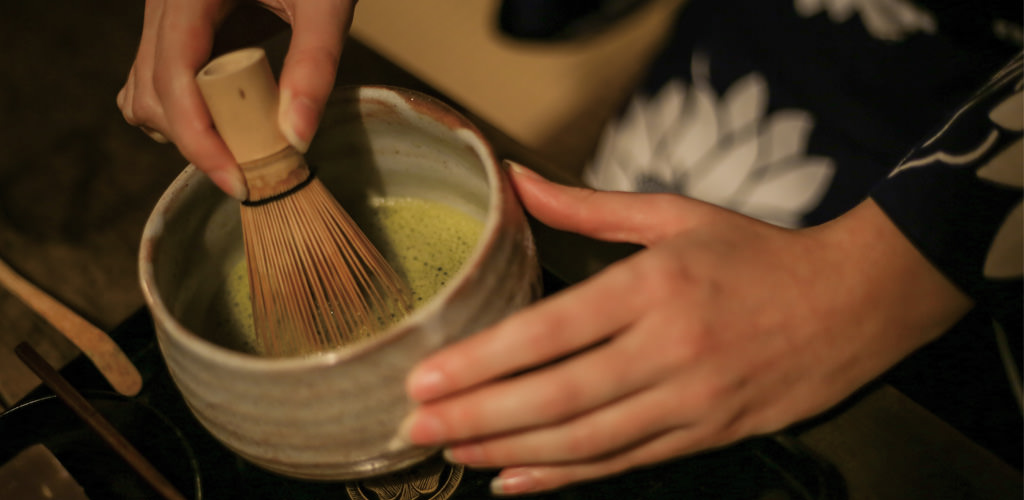 Shionomachi Chojiya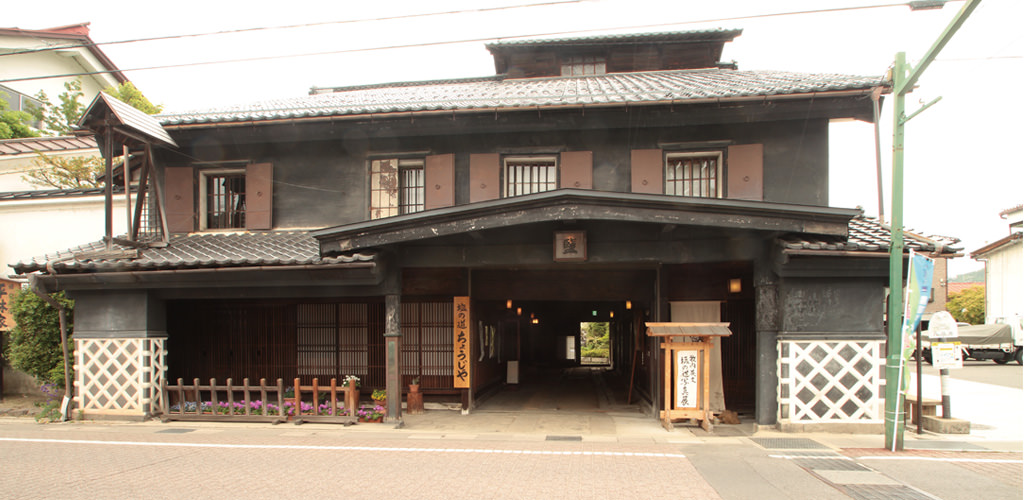 Shionomachi Chojiya offers visitors a great range of traditional costumes to try on for a photo shoot, including kimono and ninja, as well as workshops on cooking traditional 'kori-mochi' rice cakes, Japanese calligraphy and more.
It takes 7 minutes walk from Shiono Omachi station.
Nishina Shinmeigu Shrine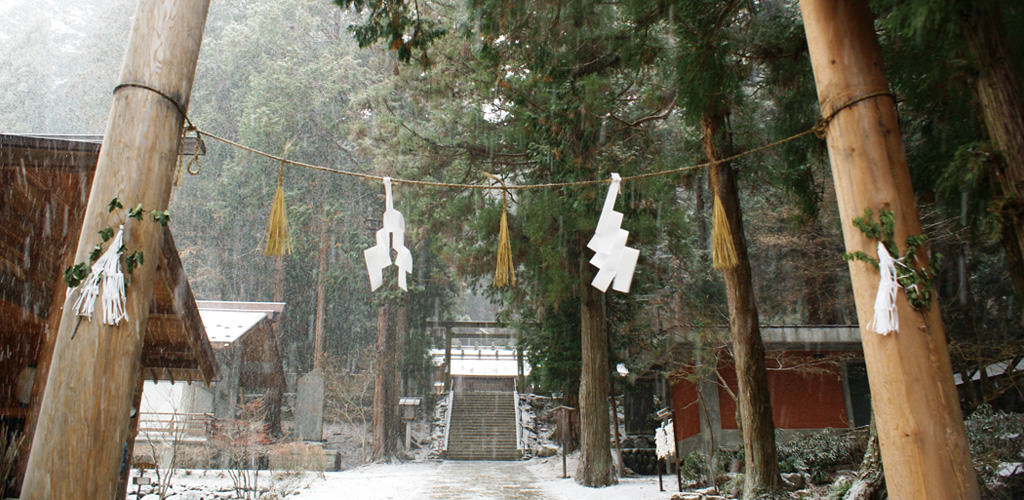 Standing in an ancient forest with beautiful cedar and cypress trees, Nishina Shinmeigu is the oldest existing shrine built in the Shinto 'shinmei-zukuri' style, and one of a number of shrines and temples around Omachi. Now designated as a Japanese National Treasure, its main hall and inner gate were built in the seventeenth century, and its important cultural properties include wooden 'munafuda' plaques, which preserve records of the rebuilding of the shrine every twenty years since 1376.