Introduce a flavourful side of Japanese culture into your everyday life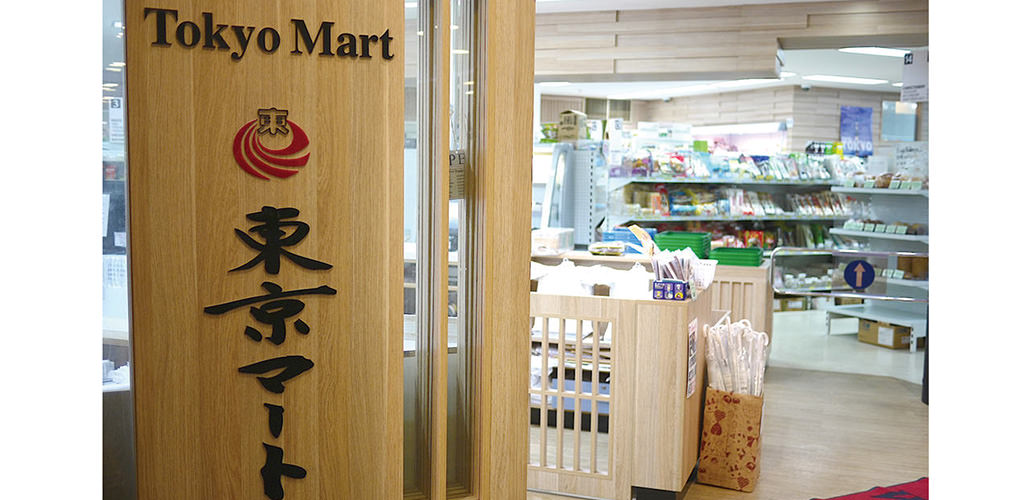 Washoku or Japanese food has been praised, enjoyed and transformed all over the world; it has even been added to UNESCO's List of Intangible Cultural Heritage. Washoku is most people's first real exposure to Japanese culture, and it most definitely leaves a fine impression.
Influences from China, Korea and other South-Eastern Asian countries are what shaped the basics of washoku, and more recently in the 1800s is when meat and dairy became apart of it as well.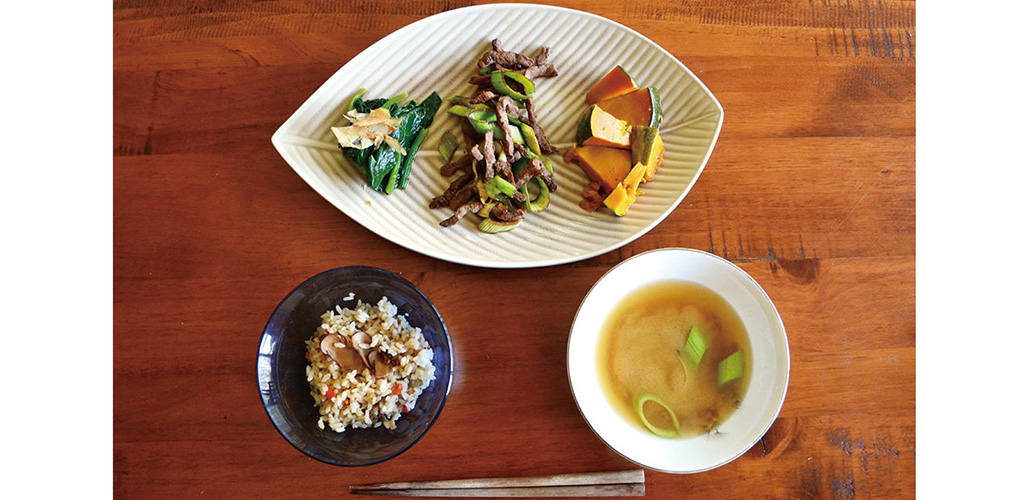 Whether it's vegetables, beans, fish or meat, Japanese cuisine brings out the raw taste of the food with the help of simple, refined flavourings which are also made to complement the taste of its original ingredients.
Japan has its own version of the Australian 'meat and three veggies'; it's called 'Ichi-ju Sansai' which mean soup and three sides. This balanced meal consists of one soup – miso or other washoku soups, a bowl of rice, pickled vegetables, and three sides which can include a meat or fish dish and always vegetable dishes.
Ichi-ju Sansai can easily be made with Australian produces, the Japanese condiments however, cannot be found at local supermarkets – and that's where stores like Tokyo Mart comes in.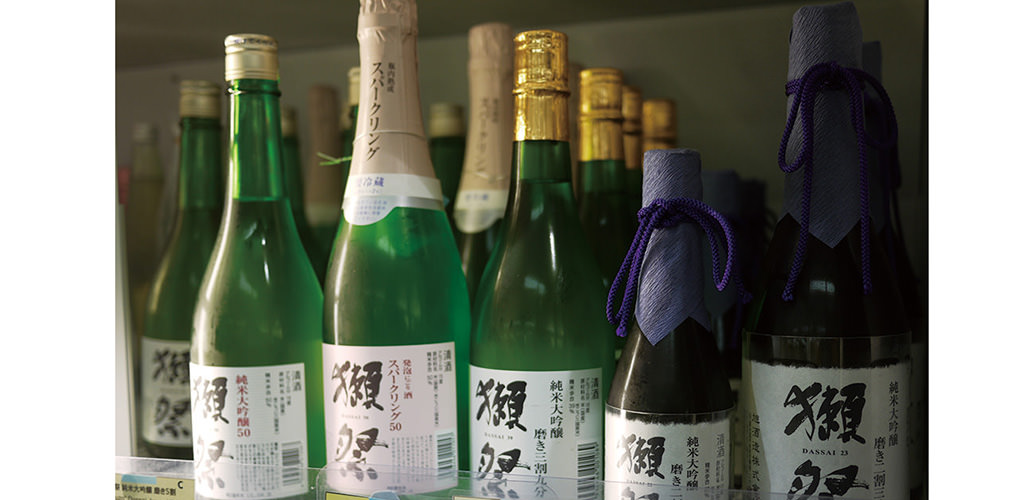 Tokyo Mart is a chain of Japanese supermarkets, found in both Victoria and Queensland, as well as in Northbridge of Sydney, New South Wales. This shop has a fantastic range of high quality Japanese supplies from food, snacks and a range of sake and both alcoholic and non-alcoholic Japanese beverages.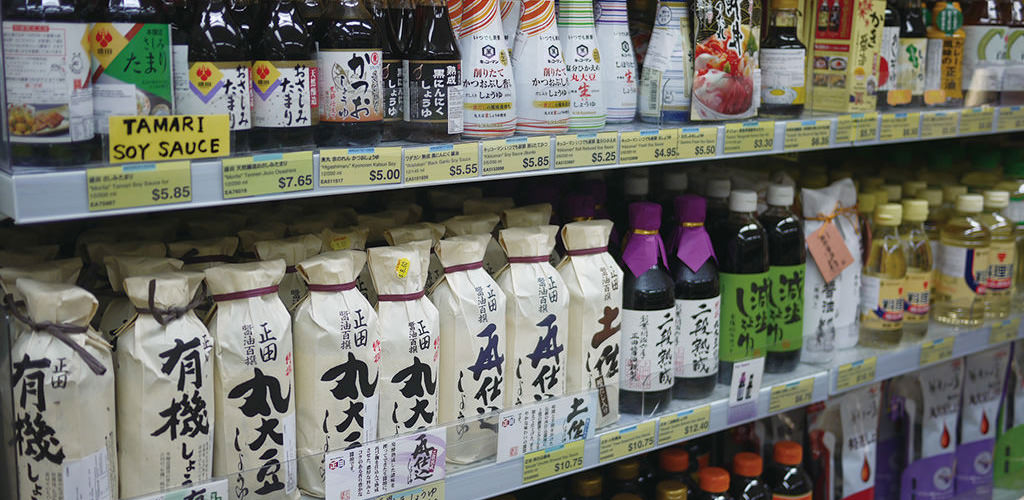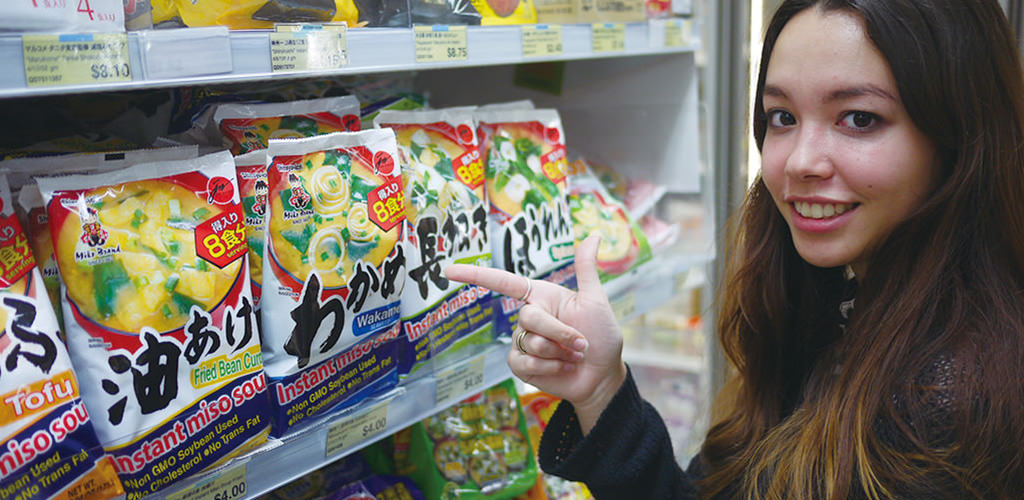 Dive straight in the world of washoku by spending a weekend morning, adventuring at Tokyo Mart, discovering unique food items. The essential items for a healthy, washoku pantry include soy sauce, dashi (fish stock), mirin and miso all available at Tokyo Mart. Once you're home, it's time to really get to creating a Aussie version of Ichi-ju Sansai. First start by putting some rice on – you can up your game by grabbing a takikomi gohan pack – a savoury flavoured stock and vegetable mix you can steam the rice with. Then move on to the Ichi-ju and the Sansai – the three sides. Making miso soup is made easy with Miyasaka Jozo's instant miso soup packs that come with a variety of tasty ingredients.
The key in cooking Japanese is to constantly taste test and adjust to create a balance of flavours.
A simple dish like the Japanese style cooked pumpkin, only needs water, soy sauce, sugar and mirin. When the pumpkin begins to soften in boiling water, add in the other ingredients and adjust until the water boils away. Another easy dish is boiled spinach with a splash of soy sauce and a sprinkle of Katsuo-bushi, a condiment made of dried bonito fish.
Add on a meat dish or grilled fish as the finishing touch and voila, a fantastic weekend project – a beautiful washoku, Ichi-ju Sansai meal.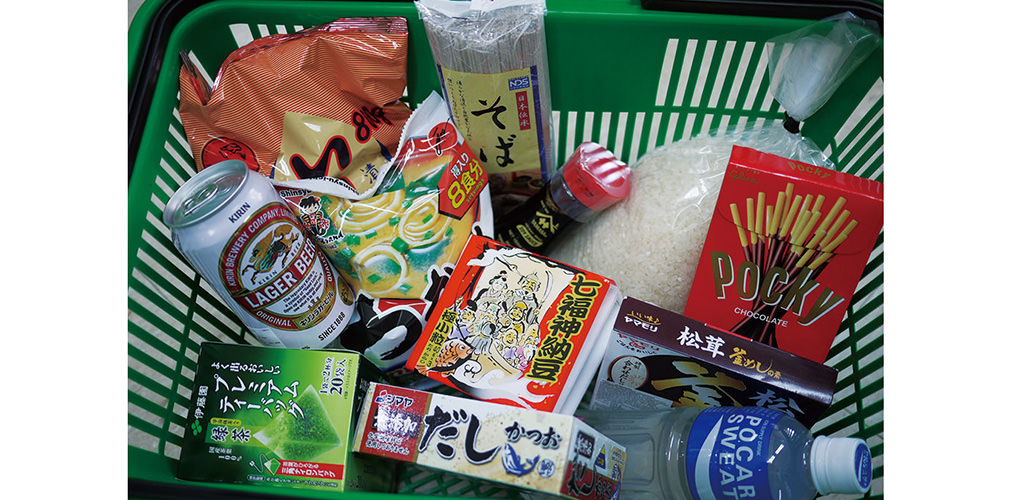 The sign of a successful shop at Tokyo Mart is a basket full of colourfully packaged Japanese food.
REGION INFORMATION
COMMENTS