From skyscrapers to ski slopes in 77 minutes
If there's a town that best represents Japan's snow country, it's Echigo-Yuzawa. An ancient healing retreat surrounded by idyllic mountain ranges and rice paddies, it slowly developed as an inn town after a local warrior discovered a hot spring in the area some 900 years ago.
The town is blanketed under an average of almost 12 metres of snow during winter, which traditionally kept it a little-known hideaway, cut off from the outside world for long stretches at a time.
This began to change dramatically with the opening of the Shimizu Tunnel in 1931.
The tunnel put Echigo-Yuzawa on the map as a stop on the Joetsu Line between Tokyo and Niigata, a major port on the Sea of Japan coast, bringing an influx of new visitors.
Among them was novelist Yasunari Kawabata, who chose the peace and quiet of Echigo-Yuzawa's iconic hot spring inn, the Takahan Ryokan, to write his Nobel Prize-winning work "Snow Country" in 1935.
Snow Country painted a romantic picture of the town's natural beauty, giving it an enduring mystique that has combined with the excellent snow, hot springs and local cuisine to make it one of Japan's top winter holiday destinations.
Convenience and quality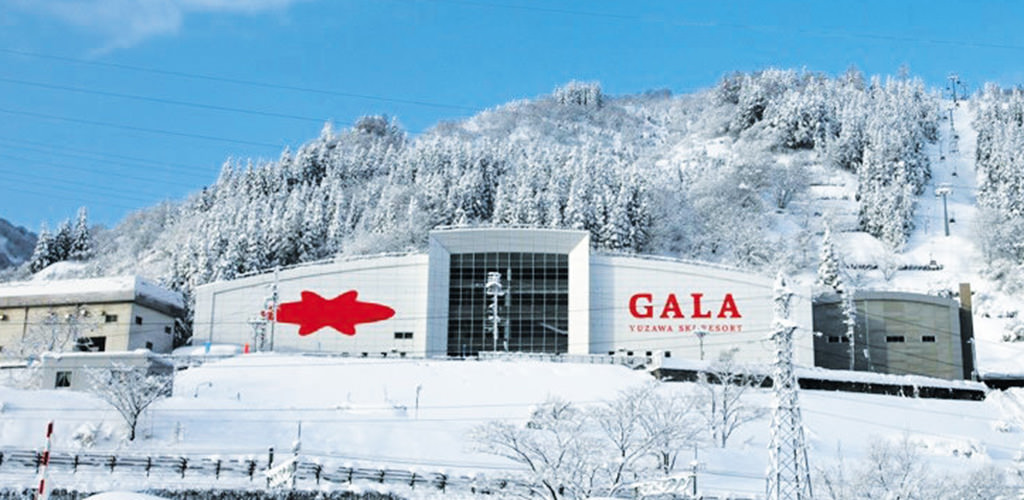 Surrounding Echigo-Yuzawa are 12 different ski areas, offering an enormous variety of options for creating your own ideal snow holiday.
The easiest to get to is GALA Yuzawa, Japan's only ski resort with its own bullet train station.
Tanigawa and MAX Tanigawa services from Tokyo rocket visitors to the resort in as little as 77 minutes, and with a huge range of rental gear on hand, it's possible to leave Tokyo with nothing but a backpack to enjoy a day out in the snow.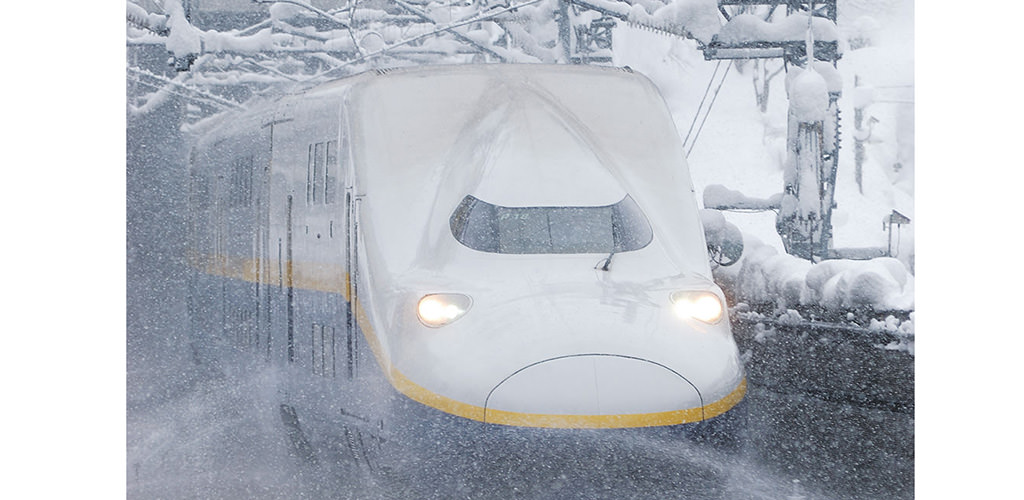 Visit Echigo-Yuzawa online:
www.e-yuzawa.gr.jp/english/index.html
---
ECHIGO-YUZAWA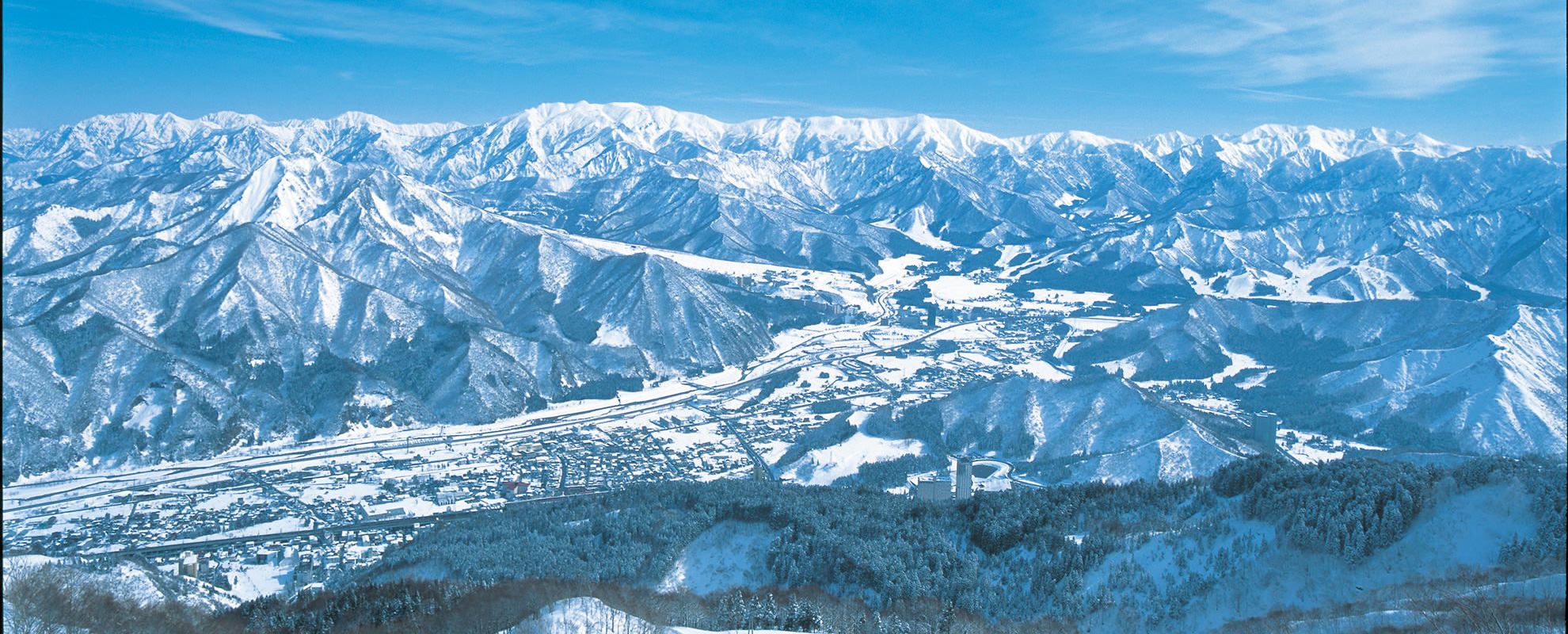 From skyscrapers to ski slopes
in 77 minutes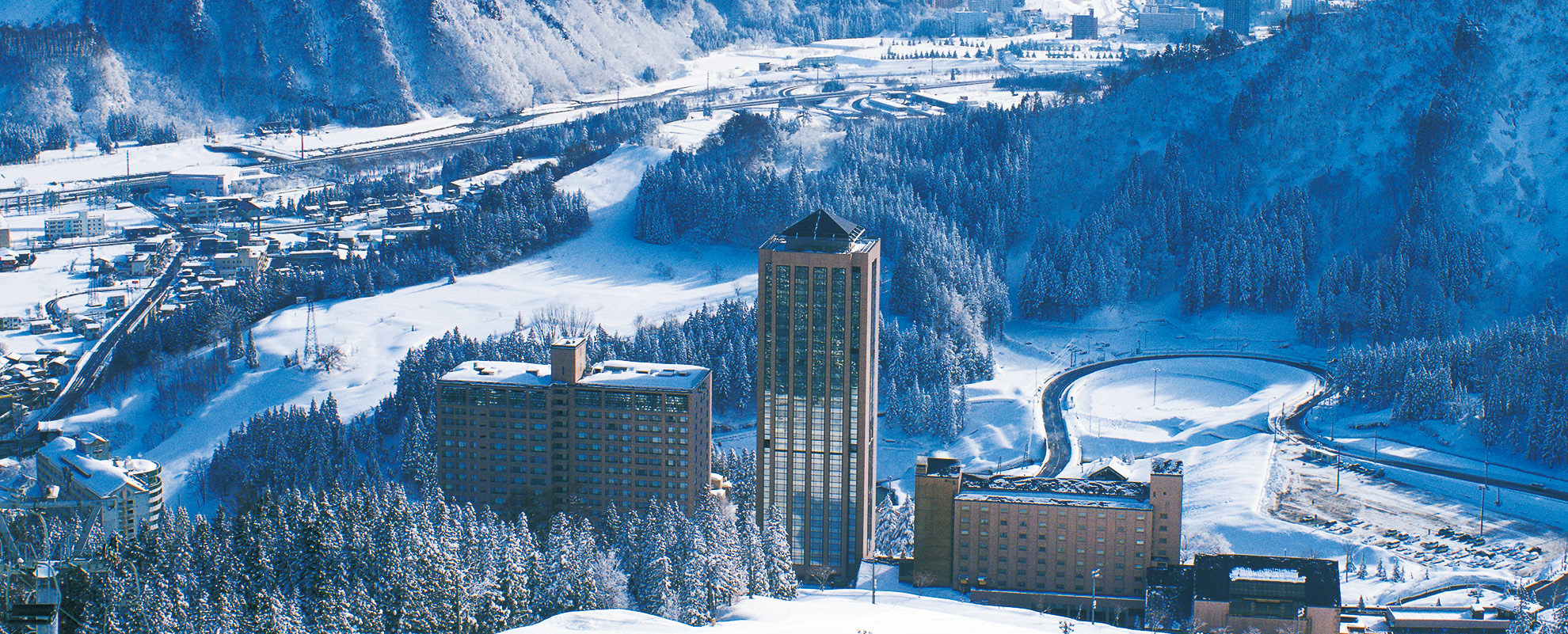 SKIING & SNOWBOARDING
Choosing the resort area that's right for you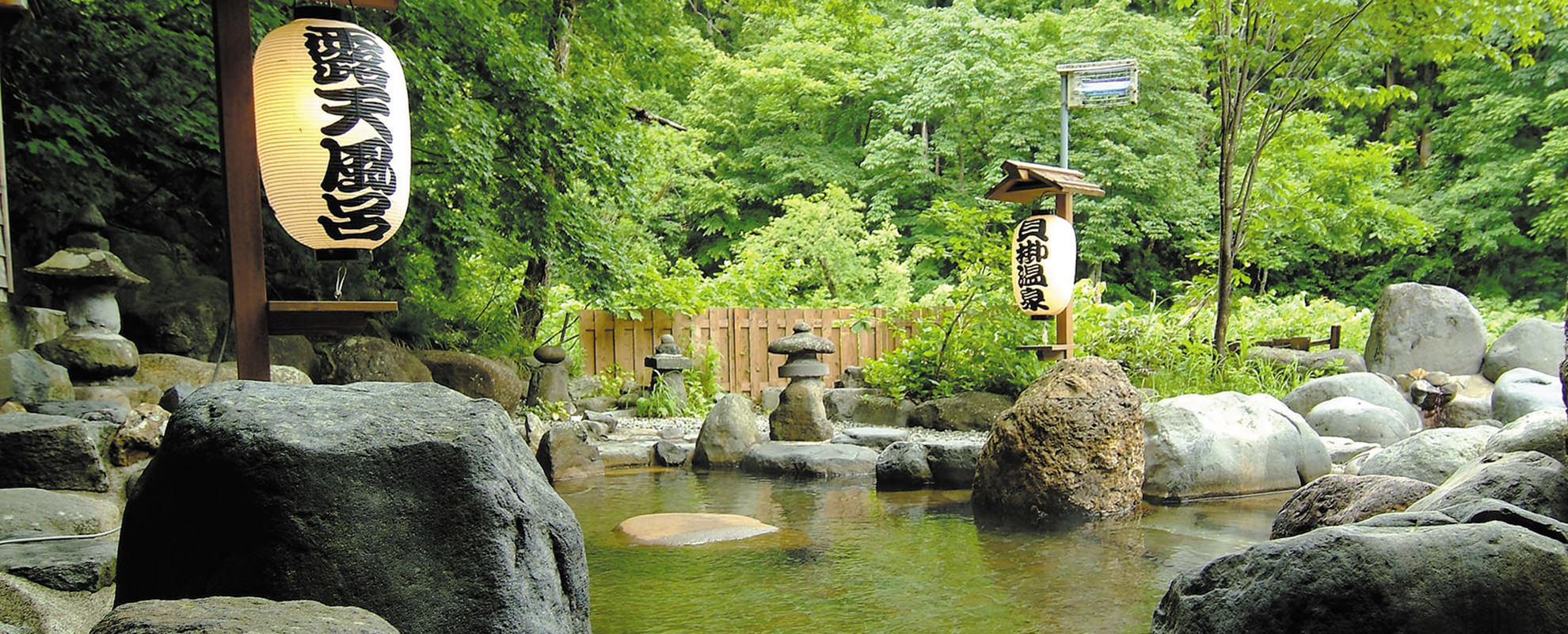 HOT SPRINGS
Discovering an ancient healing retreat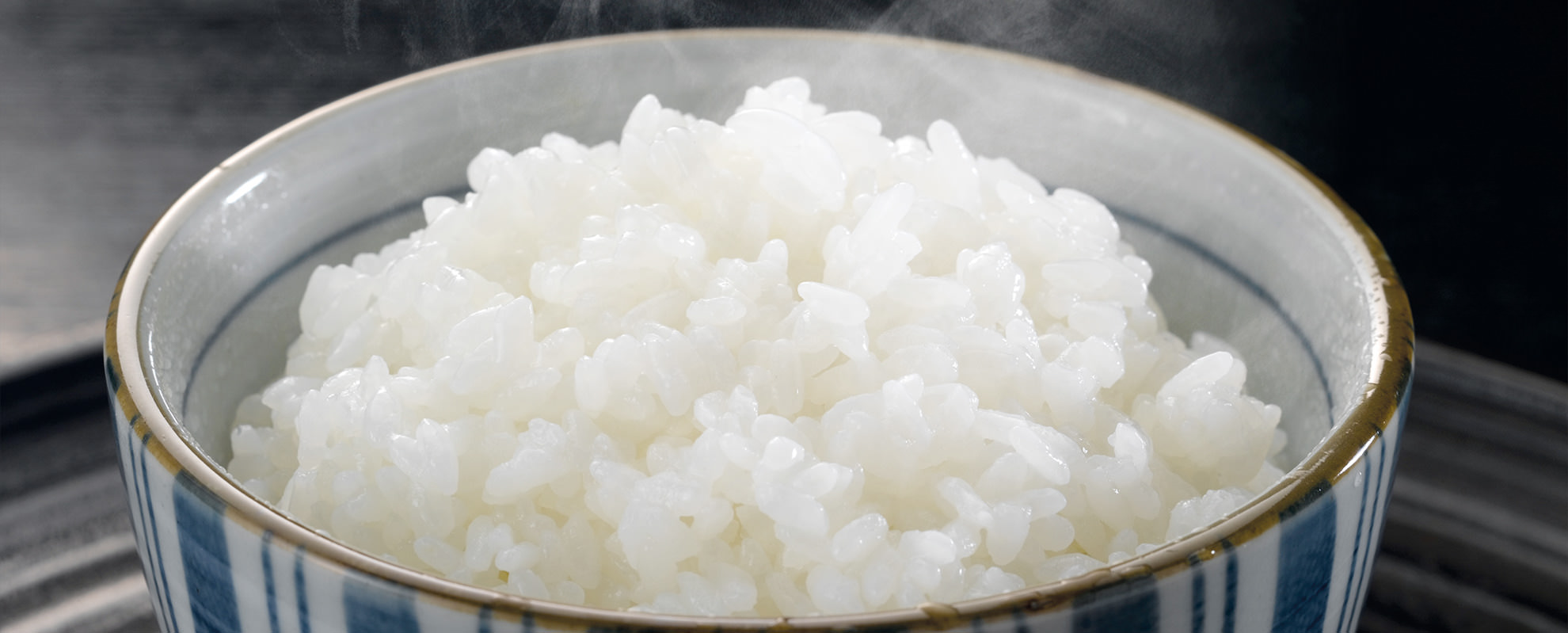 LOCAL FLAVOURS
Experiencing the bounty of a Japanese Bordeaux
REGION INFORMATION
COMMENTS