Lovers of Japanese powder snow do not need to travel far from Tokyo. In fact, only two hours away from Japan's capital metropolis lies mountainous Gunma Prefecture.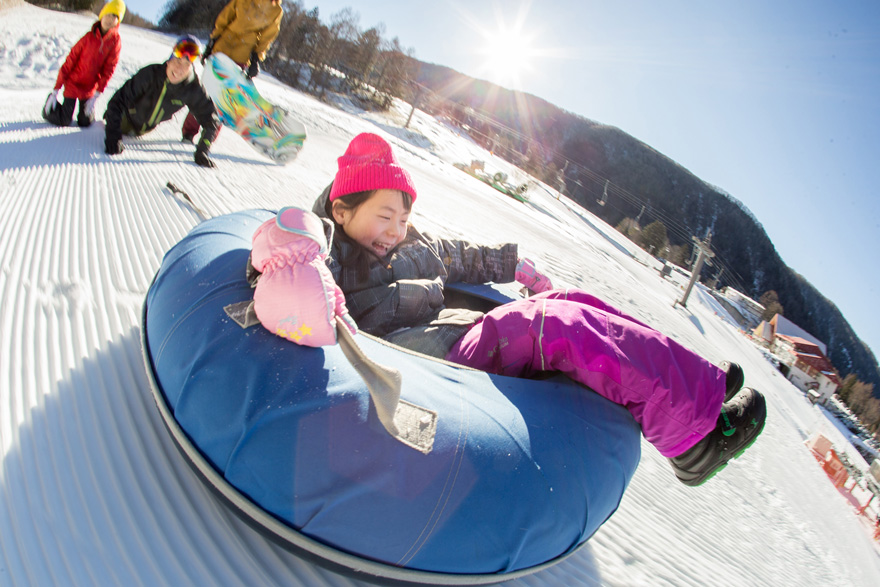 Located north of Tokyo, Gunma is a mountainous province dominated by the majestic Mikuni mountain range. Because of this, it is famous for its natural beauty, being the birthplace of four prime ministers, and its many natural hot springs. Gunma is also quite successful on a commercial and cultural level; the one-hundred-and-fifty-year-old silk mill located in Tomioka is still an important factory for the national market, and is known for its great employee welfare system and modern facilities.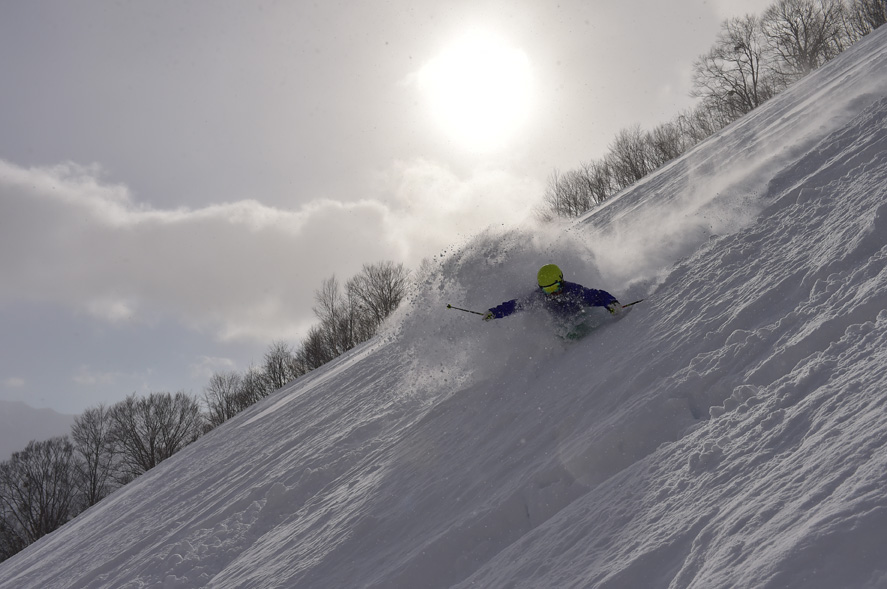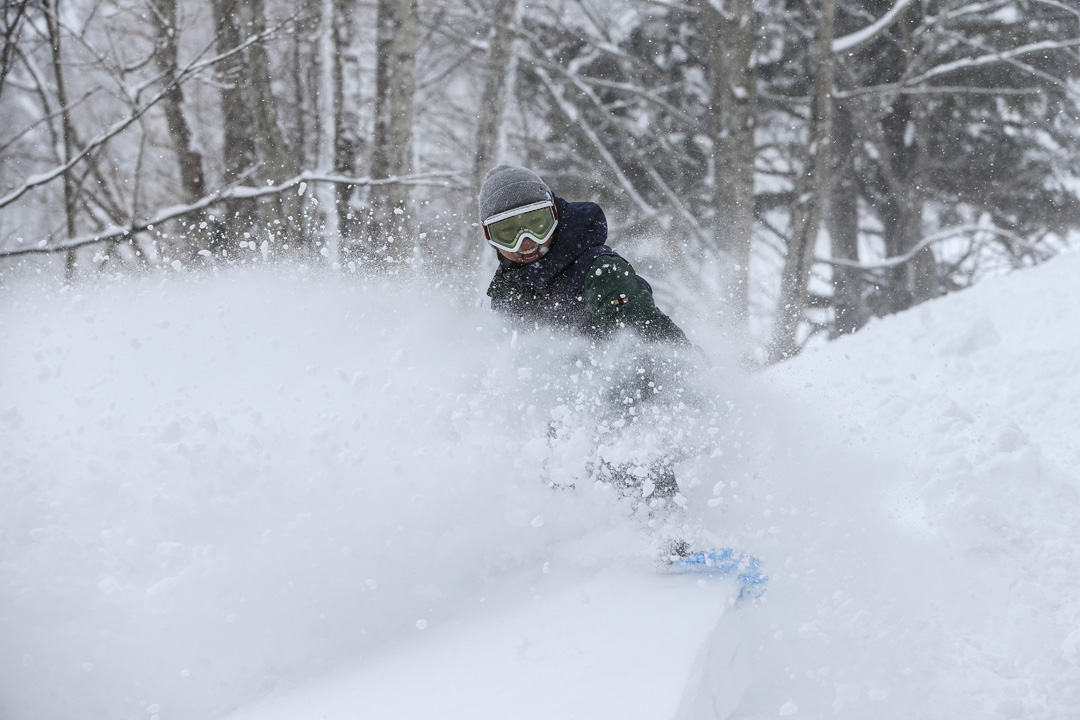 In winter, visitors to the region can find Katashina village, featuring slopes for all levels of expertise and several ski resorts to choose from. One of these resorts is White World Ozeiwakura, the proud owner of no less than sixteen courses suitable for powder hounds of all levels, all beautifully blended with the surrounding landscape.
As mentioned earlier, the area is well-known for its natural hot springs, called 'onsen'. There are over two hundred onsens around Gunma, often located near ski resorts. White World Ozeiwakura, too, has several hotels along its slopes where you can have a relaxing soak in hot water after a long day of skiing.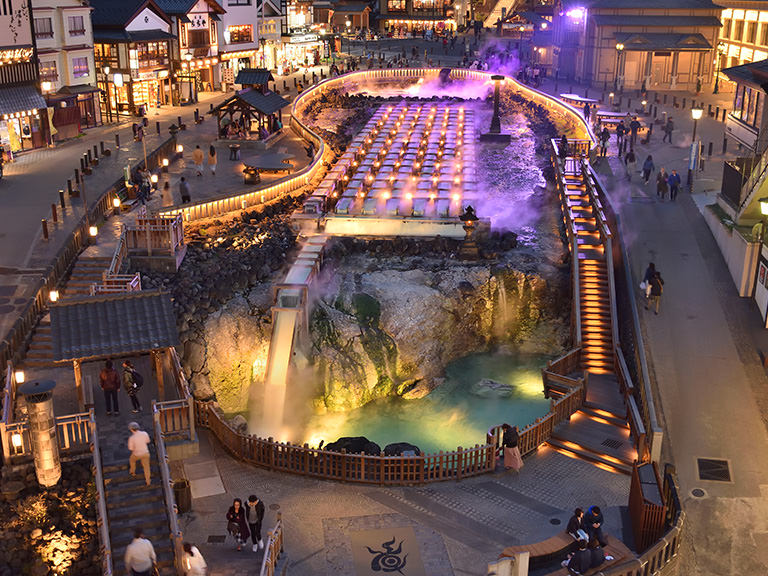 Located under the twin peaks of Mount Yokoteyama and Mount Kusatsu-Shirane lies the hot spring town of Kusatsu Onsen. Famous for being crowned the best onsen in Japan for sixteen consecutive years, it is also conveniently located near a ski resort. It features a hot waterfall called Yubatake in the centre of town, radiating heat and adding something unique to the experience. Apart from skiing and hot springs, the area also offers plenty of walking trails, dining options and yukata(casual kimono) rentals to ensure a memorable stay. For those looking to combine their winter sports with the comfort of a renowned onsen, Kusatsu Onsen comes highly recommended!
The best thing about these experiences is that they are only a click away. Be sure to check out the following online travel agency offering ski travel packages to Japan!
REGION INFORMATION
COMMENTS