"Chase down some top quality powder through the woods"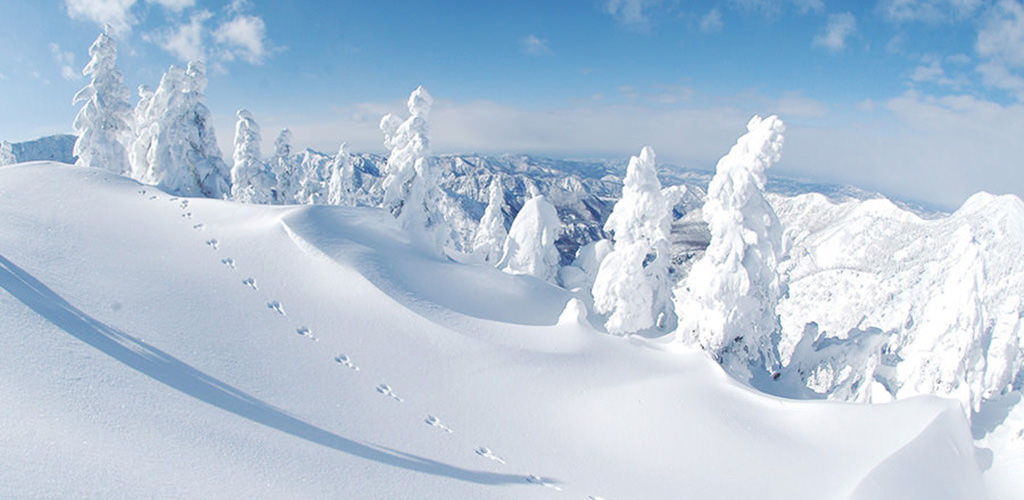 Kagura Ski Resort is known for its high quality powder as well as its exciting backcountry courses and lengthy tree runs from its 1,845m peak. This 23 course ski field is open from late November to late May, so there's plenty of quality snowfall throughout the whole season. No worries if you're not fully equipped for fine powder, there's a specialty store Powder Station that will lend you what you need. If you're interested in backcountry skiing, they also host backcountry tours, so there's no reason not to try.
Rest and play at the Naeba Prince Hotel
You could almost ski right into bed when staying at the Naeba Prince Hotel located in front of the Naeba Ski Resort, only two hours from Tokyo. You could go shopping, play tennis or take a relaxing bath at the hot spring; there's much to do you might not know where to start. Just ask the concierge and they'll tell you anything from the conditions of the snow, to the best suited restaurant out of the 22 to satisfy your hunger.
www.princehotels.com/en/ski/naeba.html
742 Mitsumata, Yuzawa-machi, Minami Uonuma-gun
2 +81-25-788-9221
Mon-Fri 8:00-17:00, Sat & Sun 7:30-17:00
Travelling times to Naeba & Kagura Ski Resort  Tokyo: 2 hrs 30 min (car)

REGION INFORMATION
COMMENTS