Explore the eclectic home town of Madapow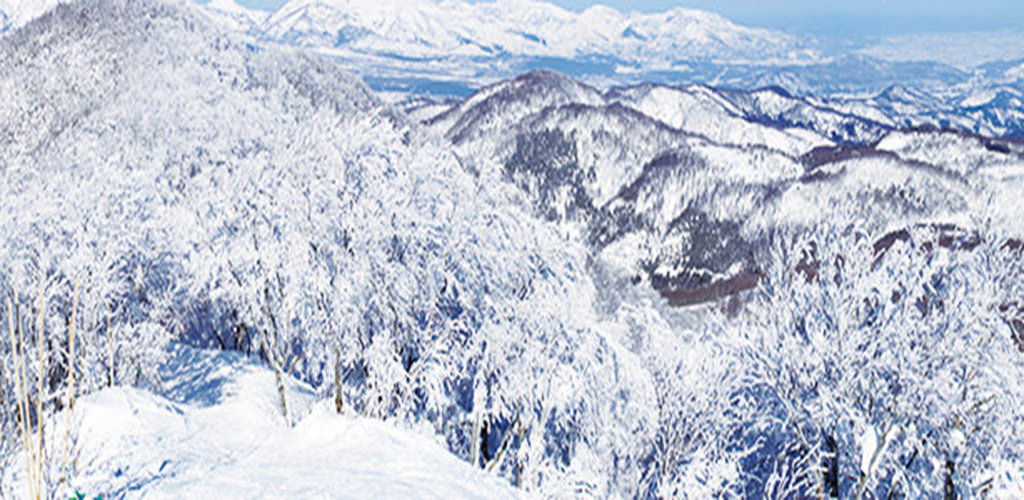 Madarao Kogen, a small pleasant town, is a little over 2 hours away from the crazy city of Tokyo. It sits in between Nagano and Niigata Prefecture, and is made up of a cluster of hotels, inns, restaurants, shops, tourism base businesses and of course, Mt Madarao.
Mt Madarao is the underdog of the Nagano-Niigata skiing scene, but its fluffy powder snow, known as Madapow, is definitely making a name for itself. Over in the nearby town away from the snow, an eclectic selection of accommodation and eateries awaits, all within 15-20 minutes of each other.
There are two types of accommodation here; the big resort style hotels you can basically ski-in and out of and a quirky selection of B&Bs and boutique hotels or 'pensions' as the Japanese call it, which are often family owned. Madarao Kogen Hotel is the only place with a natural hot spring bath, however there are other hotels that offer large shared baths.
Although small, Madarao Kogen has lots to offer during the off season – mountain trekking, fishing, boating… But the best time to visit is between January and February, when the weather is cold and Madapow is super on point.
How close is Madarao Kogen to?
Tokyo: 2 hrs 10 min (train and bus)
Osaka: 5 hrs 30min (car)