Once you've been, you'll never get enough…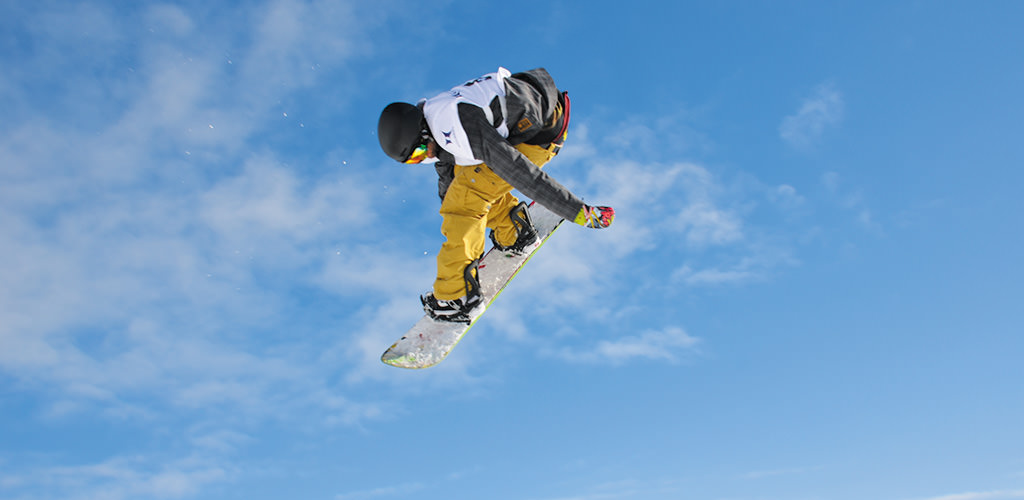 Of all the reasons to visit Niseko on a snow holiday, the most important one is, has and always will be one thing: powder, and lots of it.
The powder which comes with cold winds all the way from Russia is served fine, dry and in bulk from November to April. Riding on this fluffy powder is like riding over an icy cloud; the low moisture content of less than 10% during the peak season is what makes Niseko powder so light and dry.
It's what brings in thousands of riders from around the world every season. For many it's not their first time around, proving there's something about the powder experience at Niseko that's addictive. Is it the free and easy off-piste policy, that lets everyone rip on an enormous stretch of back country? The nightlife? The parks, schools and tons of different snow activities to choose from?
The massive spread of riders of all levels, visiting as families, mates, couples and solo, shows that it's all of these things, and everything in between.
Until relatively recently though, most of Niseko's current visitors wouldn't have known the resort from a bar of soap. The potential of its 800 hectares worth of terrain, spread over the 1,308m Mt Niseko-Annupuri remained hidden from the international riding community, in the shadow of big resorts in Europe and the US.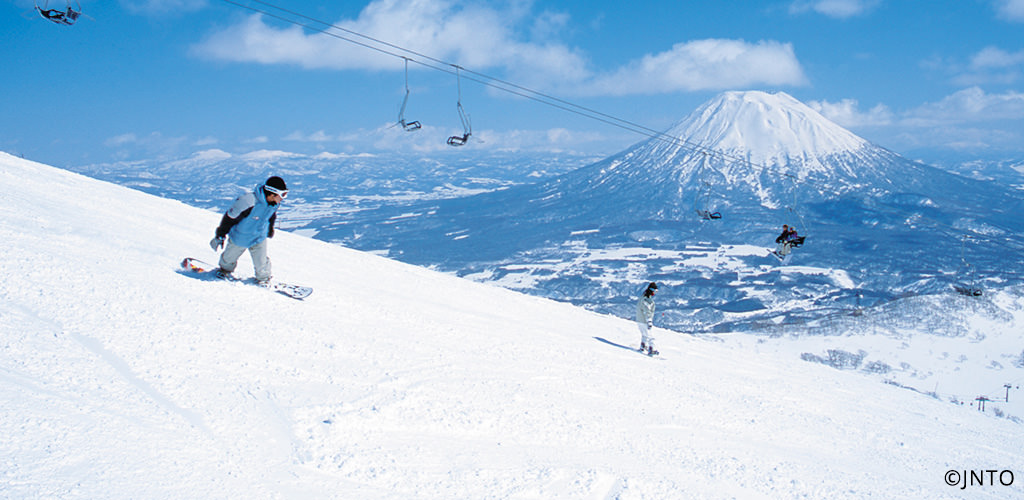 It wasn't until the early 2000s that Niseko began to carve out its place on the map, after it skyrocketed to Bali-like status as a destination of choice for Aussies. Property developers saw that it had enormous potential as a resort: reliable champagne powder dumps of more than fourteen metres a season, and a low lying altitude within easy reach of facilities at the base and international airports. For Australian riders, the added perk was no jet lag. Just over 200 visited the area in 2001, but by 2005, this number had increased to over 7,500 according to the local town of Kutchan.
Part of Niseko's special appeal as a unique destination not just to Australians, but visitors from all around the world, is also thanks to its local culture and natural bounty. You can easily find western style foods like pasta and hamburgers, but Niseko and Hokkaido is abundant in fresh local foods from seafood to vegetables. There are beautiful historic sites like the 4,000 year old stone circle near the Higashiyama ski area and there are natural hot springs to relax in at the end of the day. The local festivals and other exciting events are also fantastic perks when staying in Niseko.
If you've already been, it would probably come as little surprise that Niseko was crowned with top honours at the 2014 World Ski Awards: Niseko United took out Japan's best resort, and was nominated again in 2015, while The Vale Niseko was crowned both the world's and Japan's best ski boutique hotel.
If you haven't, go and treat yourself. You won't be disappointed!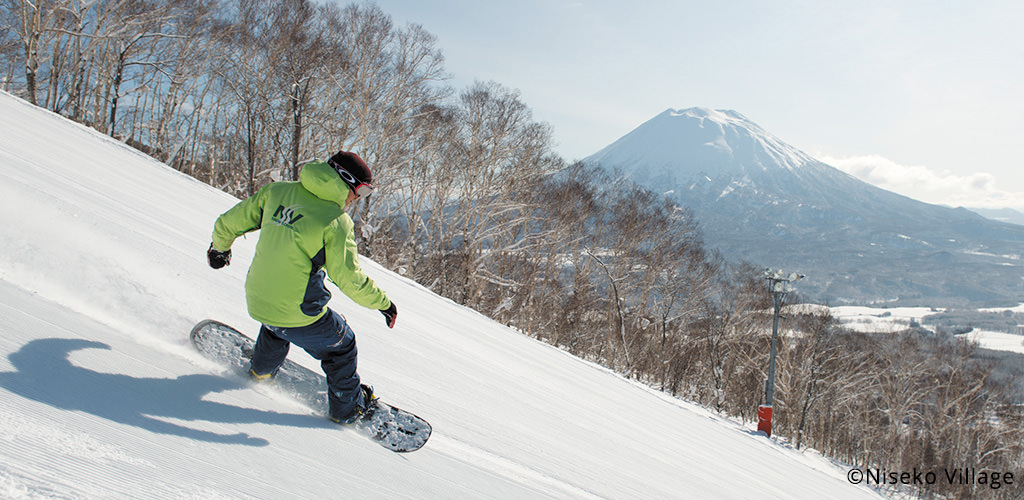 How close is Niseko to?
New Chitose Airport: 2 hrs 10 min (car)
Sapporo: 1 hr 50 min (car)
Further Information
www.nisekotourism.com