www.madarao.jp/ski/_en  |  Madarao-kogen, Iiyama City  |  2+81-26-964-3214  |  Days 8:30-17:00, Holiday Nights 17:00-21:00  |  Travelling times to Madarao Mountain Resort Tokyo: 3 hrs (train), Osaka: 5 hrs (train)
EXPERIENCE MADAPOW FEVER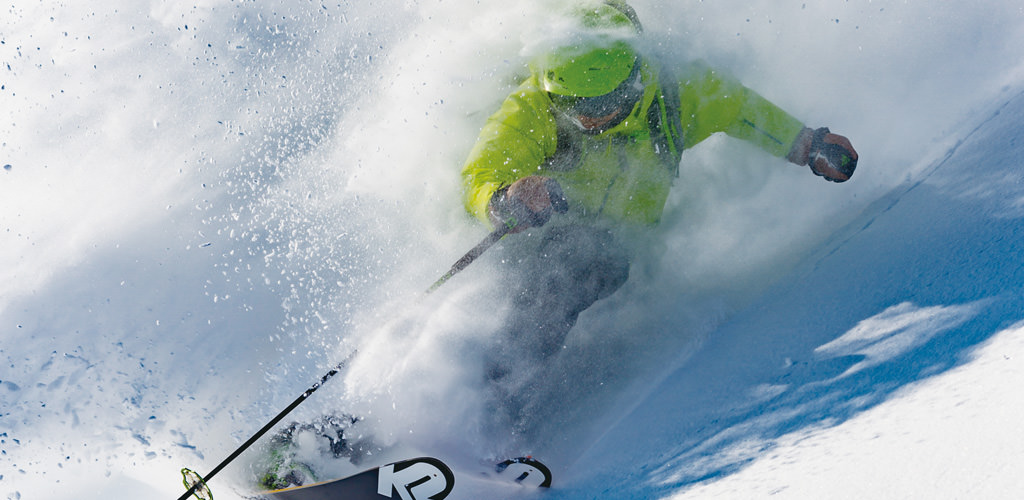 Get in touch with your wild side at the Madarao Mountain Resort. Located next to Tangram Ski Circus, the resort is easily accessible from Tokyo via bullet train to Iiyama Station, and a connecting shuttle bus. It is loved by many, thanks to its famous Madapow (Madarao Powder), and 1,382-metre mountain with 44 Madapow-laden slopes. For beginners there are wide, slow-paced courses like Utopia, and for those with experience, there's the Ninja, which comes complete with a 3-4-metre jumping ramp during the season.
Out of all 44 courses, some are groomed, but 60% of them are not. The untamed, picturesque tree skiing courses are packed with Madapow, and skiers and snowboarders can enjoy a smooth yet thrilling course weaving in and out of snowy forests.
With its brand new course, the Sawa, a powdery natural half pipe opened in 2015, Madarao Mountain Resort will open another tree run course in 2016, and is absolutely worth the visit.