"A fantastic snow adventure land for all"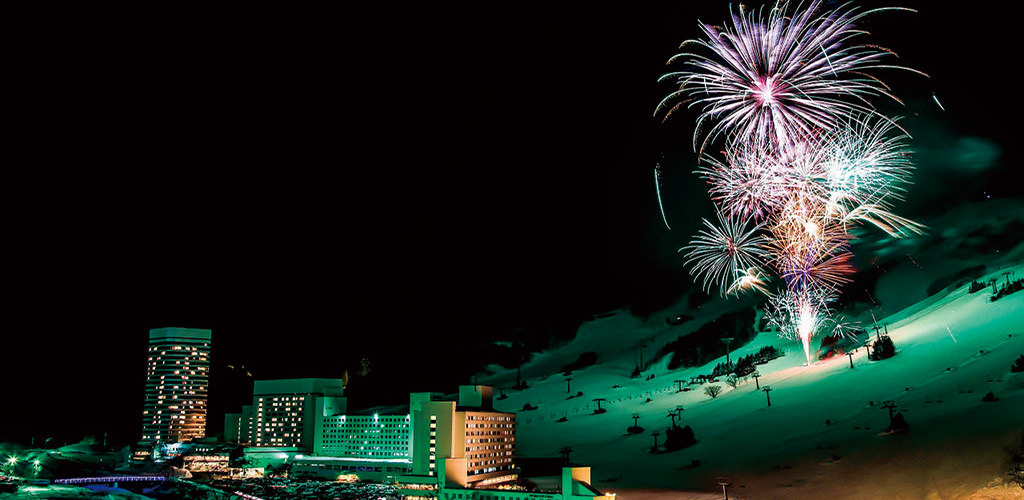 From families with small children to die hard skiers, Naeba Ski Resort is popular amongst a variety of people in Japan and has something for everyone. From the top of 1,789m right down to the more family friendly areas at the bottom, there are 22 courses, including a 4km long course that end in front of the Naeba Prince Hotel. The many different courses at Naeba Ski Resort are all easily accessible and the scenic Tashiro ski fields and Kagura Ski Resort are only a ride away on the 5,481km long 'Dragondola'.
Free snowy fun for kids at Mt Naeba
Parents rejoice! Kids under primary school age get free lift passes at both Naeba and Kagura ski resorts, and that's just the beginning. The popular Pandaruman ski fields have both indoor and outdoor slopes especially for kids, and there's even a Pandaruman Kids School where kids can learn to ski or to snowboard in a safe and fun way. There's also snow mobiles and snow rafts that the whole family can enjoy.
www.princehotels.com/en/ski/naeba.html
202 Mikuni, Yuzawa-machi, Minami Uonuma-gun
2 +81-25-789-2211
Days 8:00-17:00, Nights 17:00-21:00