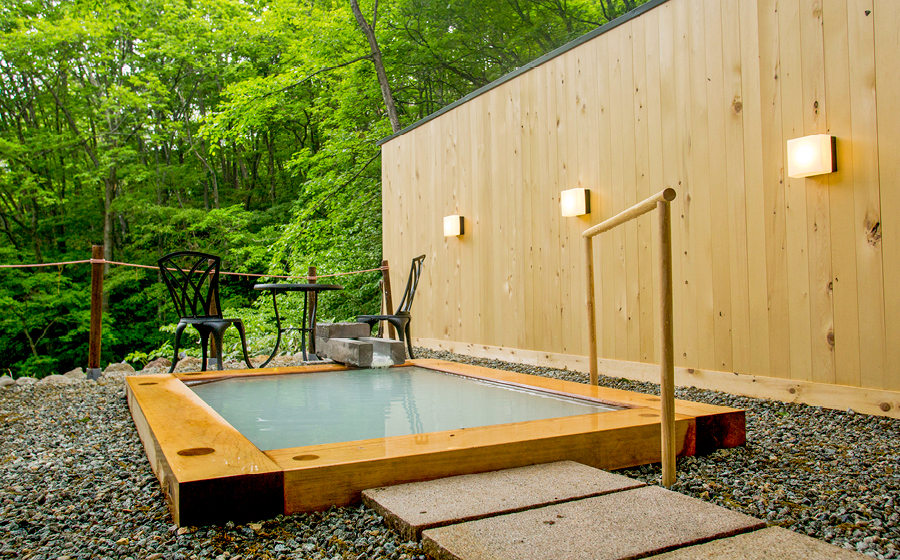 With three types of private open air hot spring baths, Jyurouzin, Ebisuten and Daikokuten on offer 24 hours a day freely, you can rest assured that you'll get to relax to the max after hitting the slopes at Oohira Hotel.
Oohira Hotel offers both Western and Japanese style rooms (no smoking is allowed inside the building) so you can choose what's best for you.
It's located five minutes from the slopes, local courtesy shuttle bus service available within Zao Onsen resort area, and the hotel courtesy shuttle bus between JR Yamagata station and Zao Onsen as well.
Bookings for courtesy hotel shuttle buses;
http://goo.gl/forms/8mqGfJf5i9
A great long term discount is also available. For dog lovers, upon arrival don't forget to say hello to their adorable dog, Hotalu!
Oohira Hotel Mogamitakayu Zenshichinoyu
825 Zao Onsen, Yamagata City, Yamagata
Phone: +81-23-694-9422
Email: oohira@oohira.co.jp
http://www.oohira.co.jp/en