Morioka Grand Hotel Annex offers convenient access to and from Appi, as well as the heart of Morioka, an historic castle town. The hotel's sharp Western-style single, twin and double rooms all come with Wi-Fi and LAN connections; their selection of four types of pillows for guests shows that this is a hotel where a good night's sleep is taken seriously.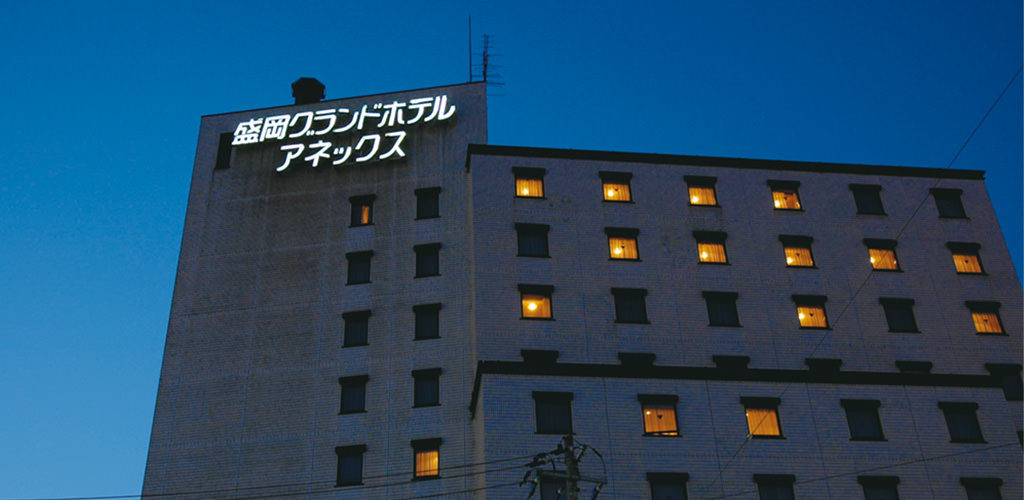 The breakfast buffet is another special highlight of Morioka Grand Hotel Annex, with more than 30 different dishes prepared by hand. For a delicious morning or afternoon tea, Sorire, on the first floor of Morioka Grand Hotel Annex is a lovely choice with delicious cakes and sweets.
And for more bowls of noodles on one table than you've ever seen, a host of wanko soba restaurants are ready and waiting about town. This way of eating buckwheat noodles (soba) originated in Iwate Prefecture, effectively making Morioka the wanko soba capital of Japan.
Morioka Grand Hotel Annex is less than ten minutes by taxi from Morioka Station; it is also a stone's throw from Iwate Park, set around the ruins of Morioka Castle, which is lit up romantically for the winter Morioka Yuki-Akari festival. The interesting heritage of Morioka can also be experienced on a tour from Appi, taking in its Asabiraki sake brewery and Nambu Cast Ironware workshop.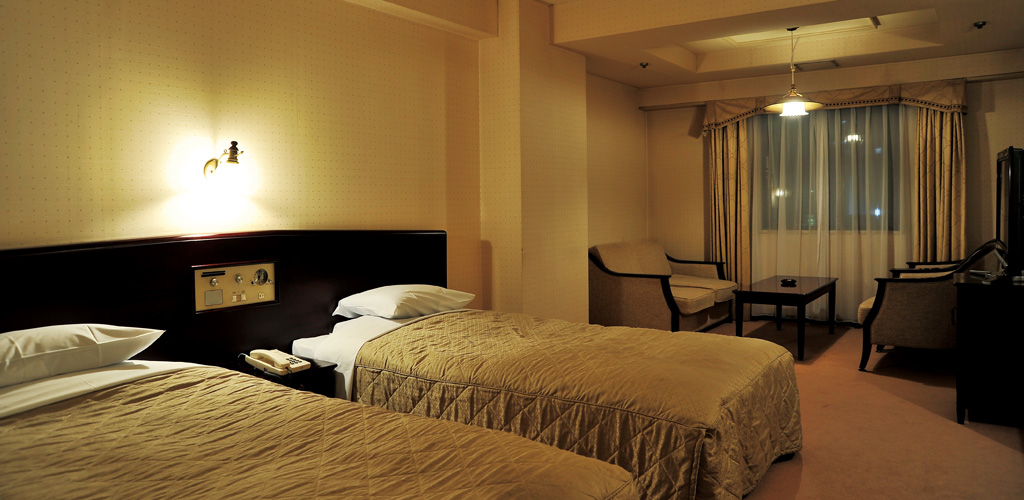 Asabiraki is one of 27 sake breweries in Iwate Prefecture, and was established by the local Nambu samurai clan. The Nambu also famously devoted themselves to introducing Japanese tea ceremony culture in Morioka, and in the process developed a cast ironware production industry that has become a symbol of the city. The traditional method still used by local artisans can involve almost 70 meticulous steps.
To enjoy the charms of both Appi and Morioka up close, enquire at an Australian travel agent to book seven nights' accommodation at Appi, and receive one free night's accommodation at Morioka Grand Hotel Annex.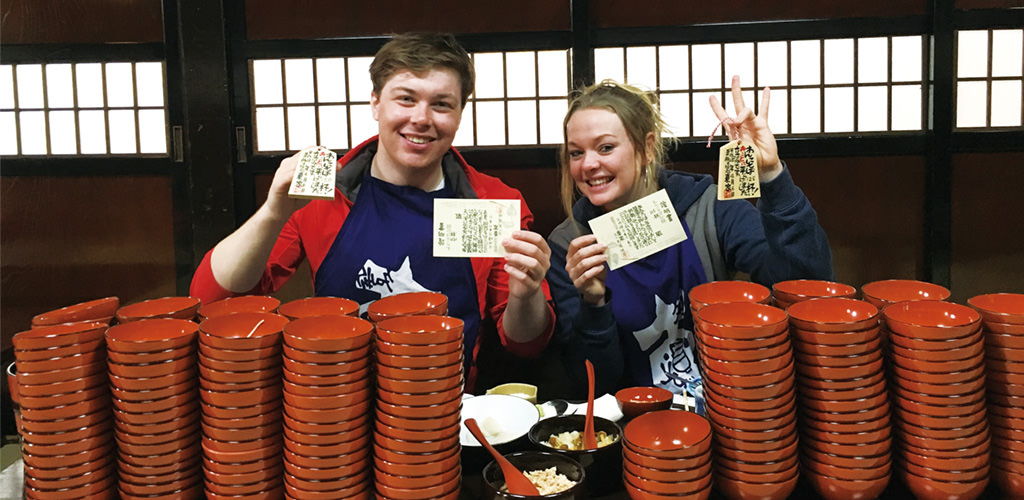 TRAVELLING TIMES TO MORIOKA
Tokyo: 2 hr 13 min (bullet train) APPI: 46 min (bus)
LEARN MORE
www.m-grand-annex.jp/
APPI AND HACHIMANTAI SKI AREA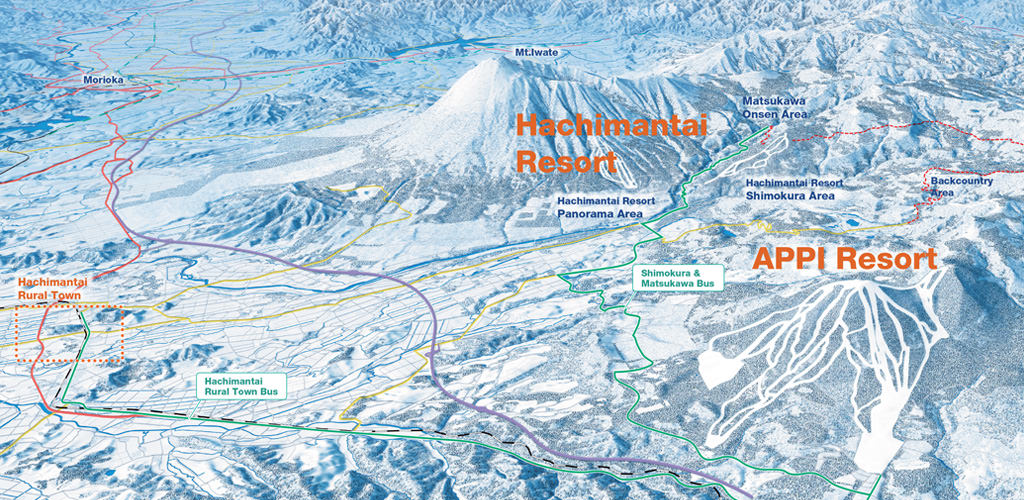 APPI AND HACHIMANTAI RELATED POSTS
REGION INFORMATION
COMMENTS