Discovering an ancient healing retreat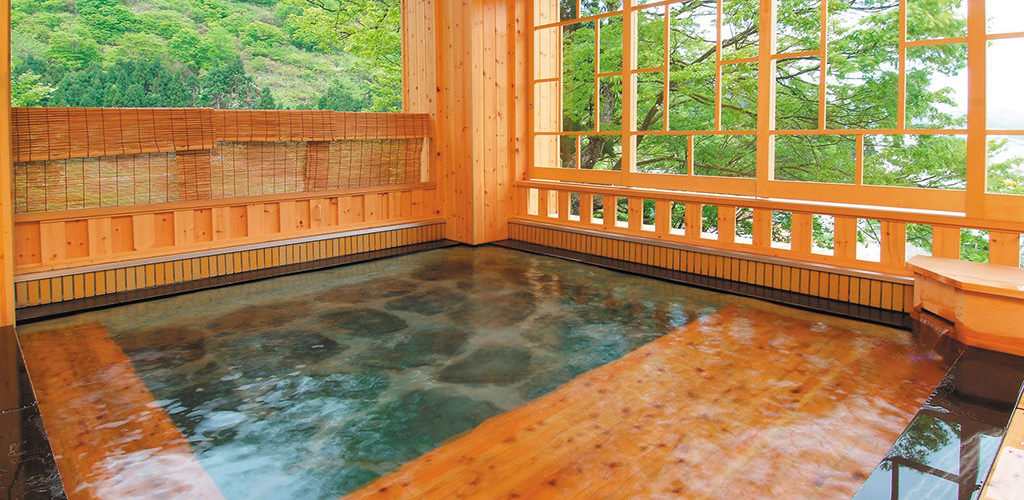 When Hanroku Takahashi descended into a valley in Echigo-Yuzawa some 900 years ago, a hot spring bath was the last thing he had in mind.
The local warrior had fallen ill on a journey through what was then a wilderness area, and was trying to catch medicinal animals to heal himself.
Instead, when he reached the river at the bottom, he stumbled upon the hot spring that gave birth to Echigo-Yuzawa.
Gushing forth around 300 litres every minute at a steaming 43°C from the fountain head, the water from this spring is the lifeblood of the town's famous inn, the Takahan Ryokan, which honours Takahashi as its forefather.
With an alkaline pH level of 9.6, it has long attracted visitors to cleanse and refresh skin, heal wounds and soothe a variety of ailments.
Other hot springs since discovered around Echigo-Yuzawa typically have mild alkaline pH levels of 7.5 to 8.5, which like the waters of the Takahan, leave skin soft, smooth and glowing. They are also commonly used to maintain healthy joints, circulatory and nervous systems, relieve aching muscles and aid digestion, and are the perfect way to finish a day out on the slopes of a local resort.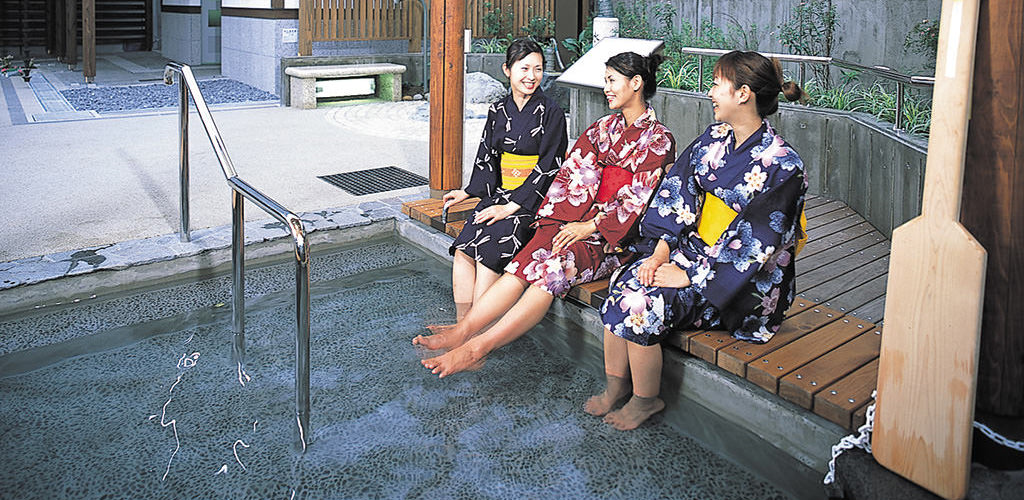 Private hot springs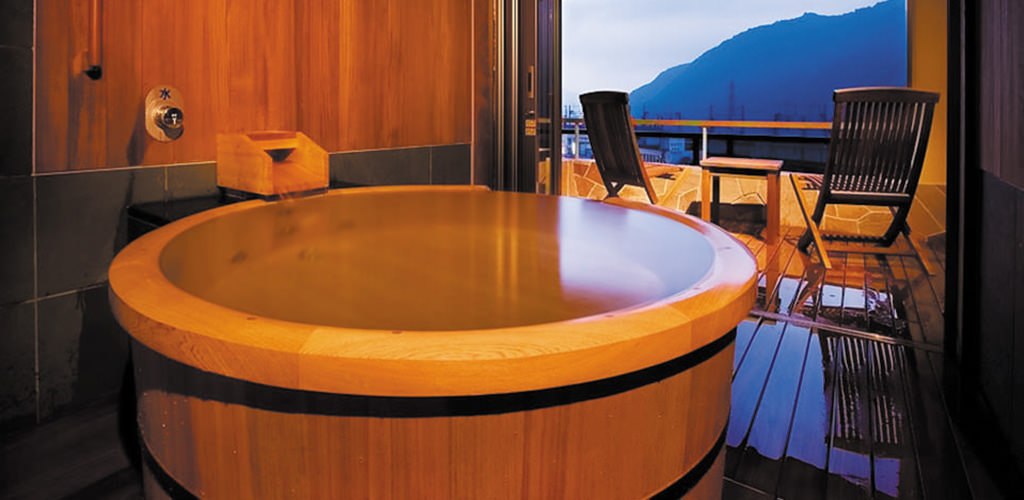 Couples and family groups will be pleased to know that Echigo-Yuzawa has a number of hot spring inns and hotels with private baths. Depending on the location, they can be booked in intervals as short as 45 minutes, and in some cases, are even included in the cost of accommodation.
The hot spring inns and hotels of Echigo-Yuzawa also showcase an incredible variety of baths, with as many as 28 different types to be enjoyed in a single facility.
The local tour de baths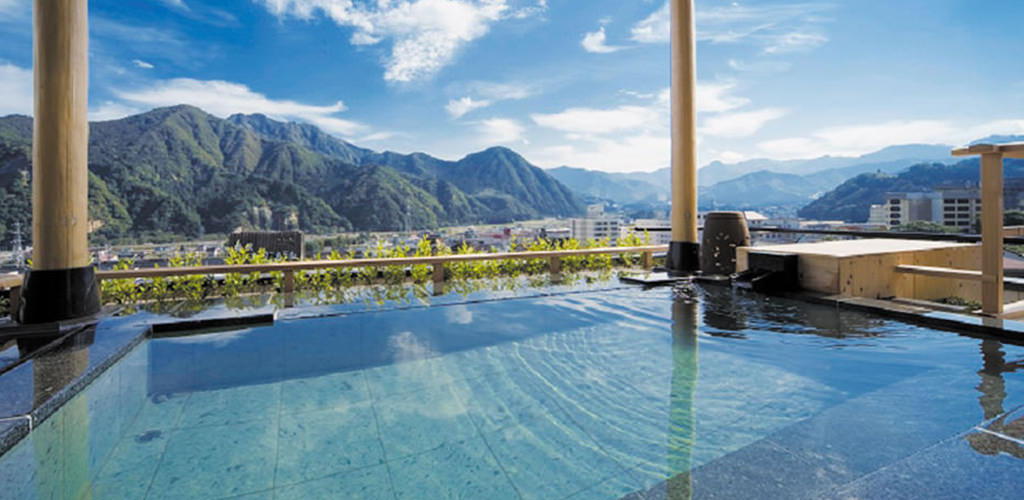 Echigo-Yuzawa has introduced a discount pass for visitors to five of its public hot springs, or "soto-yu". Set in beautiful locations through the town, the soto-yu baths provide an excellent introduction to the charms of hot spring bathing in Echigo-Yuzawa, and are a popular choice among locals and visitors alike.
The pass is called a "soto-yu meguri-ken", and is available at the local visitor centres.
---
ECHIGO-YUZAWA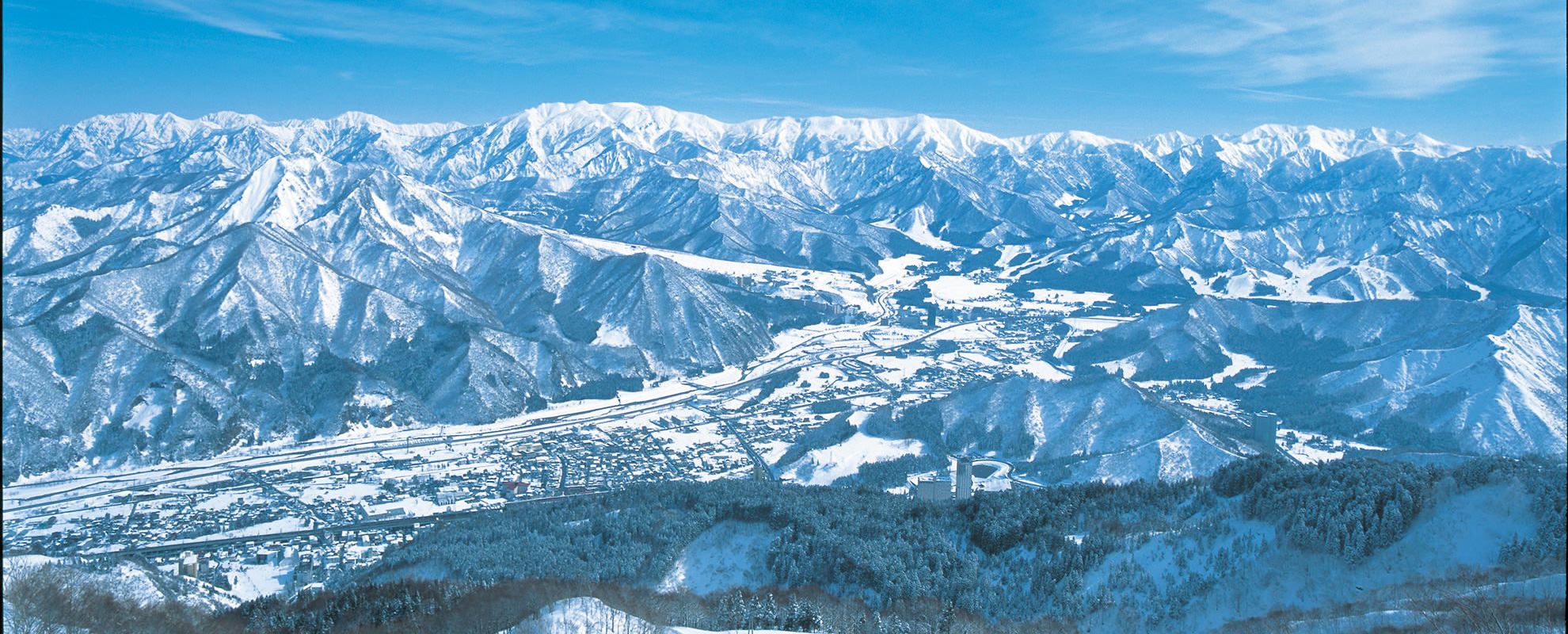 From skyscrapers to ski slopes
in 77 minutes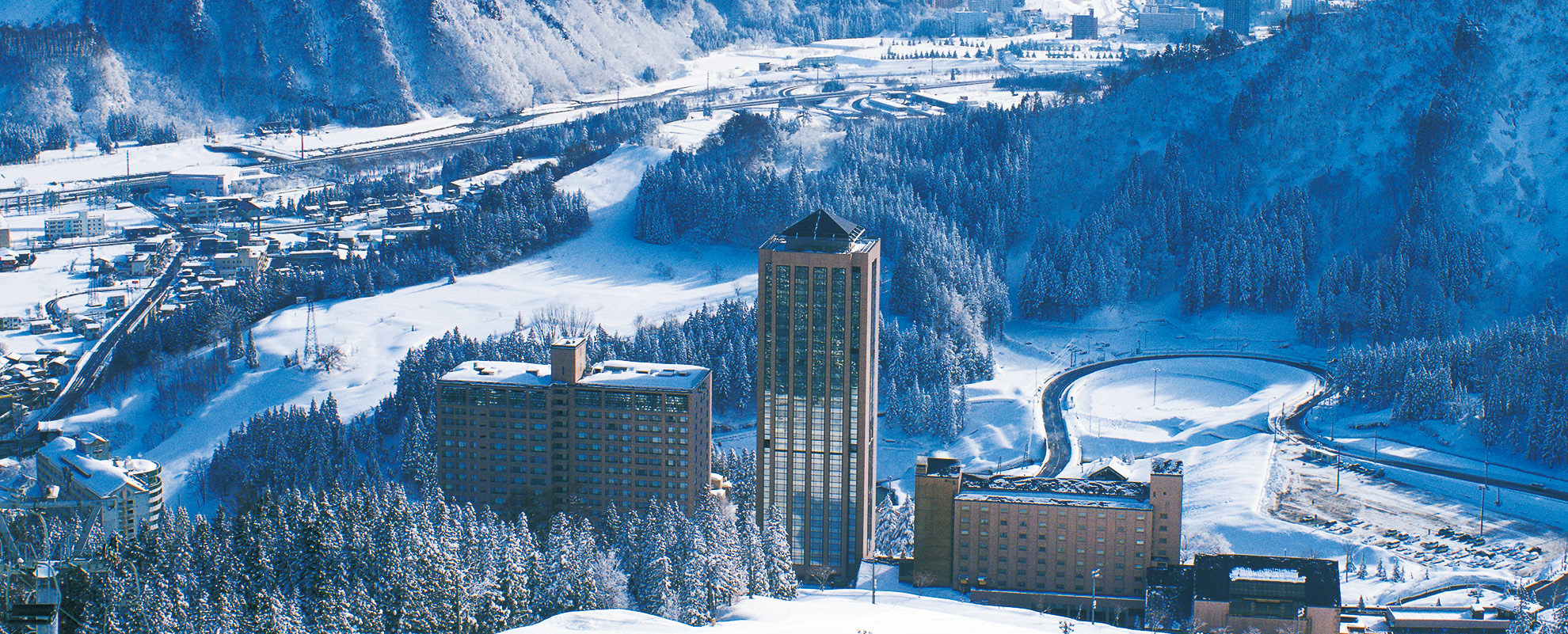 SKIING & SNOWBOARDING
Choosing the resort area that's right for you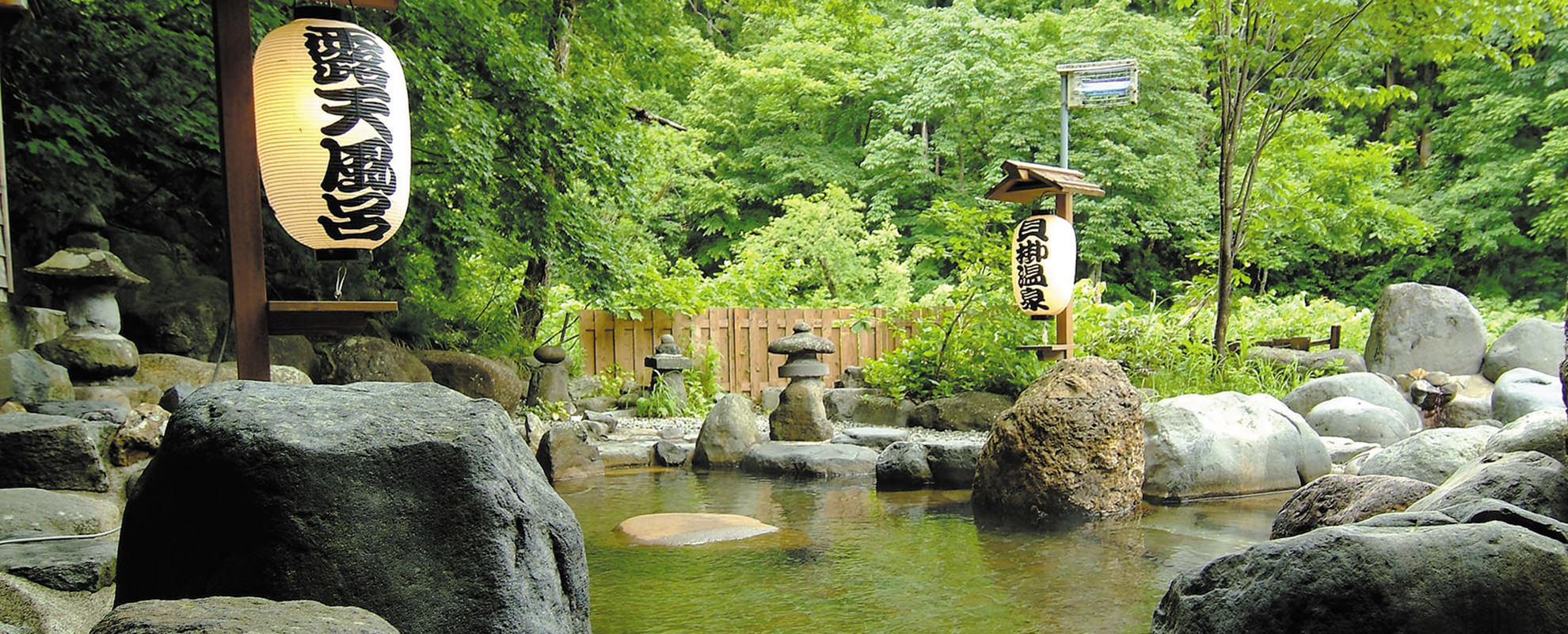 HOT SPRINGS
Discovering an ancient healing retreat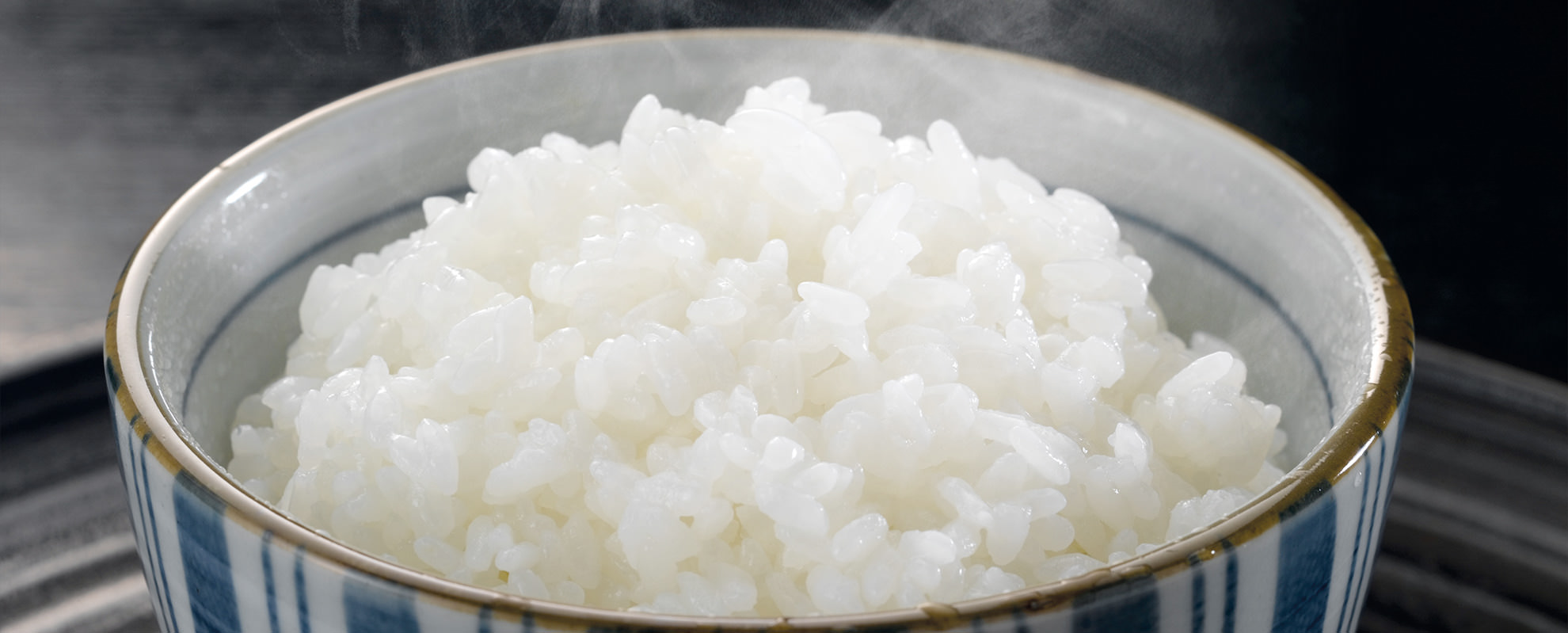 LOCAL FLAVOURS
Experiencing the bounty of a Japanese Bordeaux