History flows through the hot springs of Yudanaka Onsen
From the moment you step off the train at Yudanaka station, you are already fully immersed in this onsen (hot spring) town. The station has its own hot spring facilities for day-trippers, and outside there's a foot bath you can enjoy to kick off your journey through Yudanaka Onsen with a high note.
Different from a typical hot spring, where the source comes from deep underground, the hot springs in Yudanaka Onsen are sourced close to the Earth's surface. Each of the five districts in the area have access to all different sources, and each spring has its own character.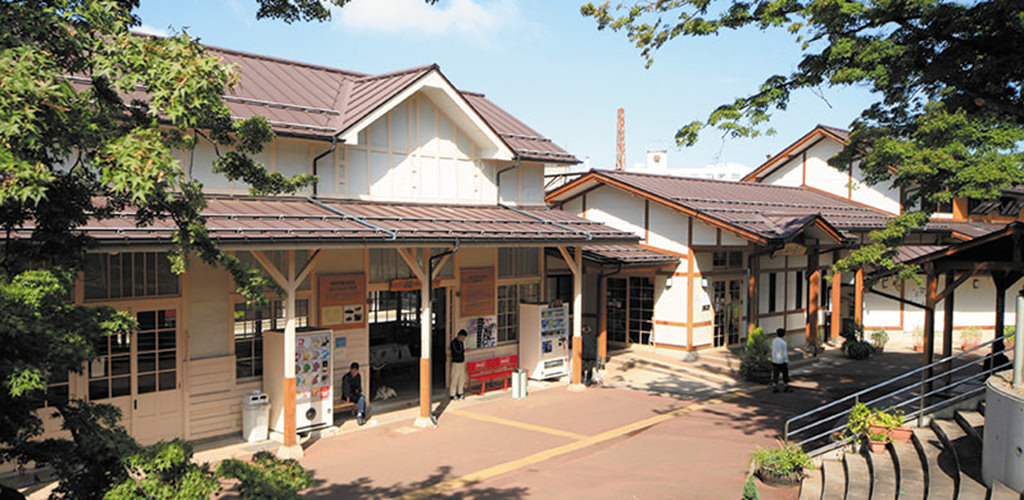 The capital of the area is Yudanaka Ooyu – a shared bath where it all began 1,400 years ago, in the 7th century. It is said that it was discovered by a Buddhist monk, who named it 'You-rei-kai', which means that it has the ability to heal and prolong one's life expectancy.
Although shared, Yudanaka Ooyu is not freely open to the public; you must be a local or staying in town to receive a key to enter. The other hot springs in the area are just as superb, each different from one another – even the hot spring next door to Yudanaka Ooyu comes from a different source. A great way to enjoy Yudanaka Onsen is to get a Yu Meguri Tegata – a pass that will let you access three of the participating hot springs.
The whole area has a lively atmosphere with artisanal shops and businesses.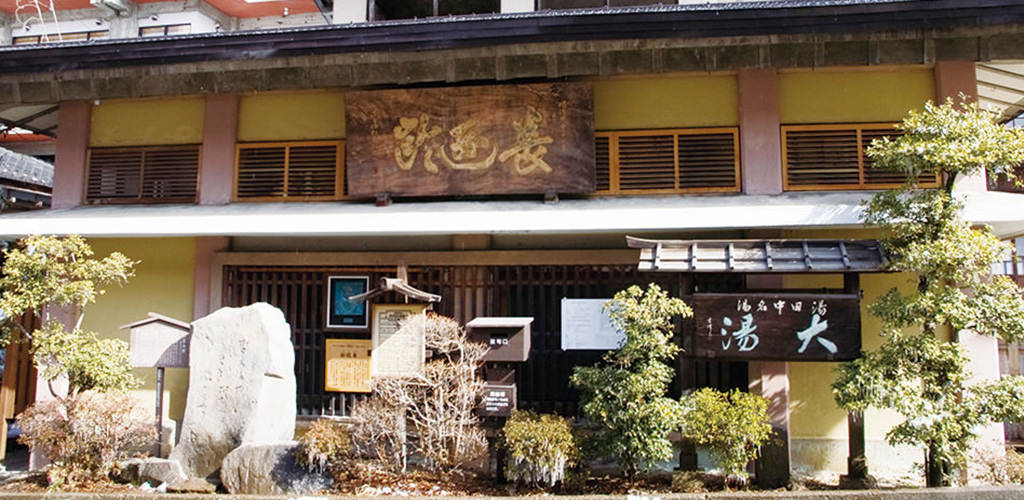 Every morning there's a farmer's market at the station and different inns host taiko shows and ninja performances. Some even offer the companion of Geisha girls during lavish banquet dinners.
Catch a free shuttle bus from various locations in the area to Jigokudani Monkey Park, where snow monkeys freely play around and enjoy a nice hot bath in the hot spring. Also close to Yudanaka Onsen is Shiga Kogen, which is just a bus ride away from Yudanaka station. It's a beautiful place to conclude your snow holiday in Nagano by relaxing out of the snow and in the hot springs.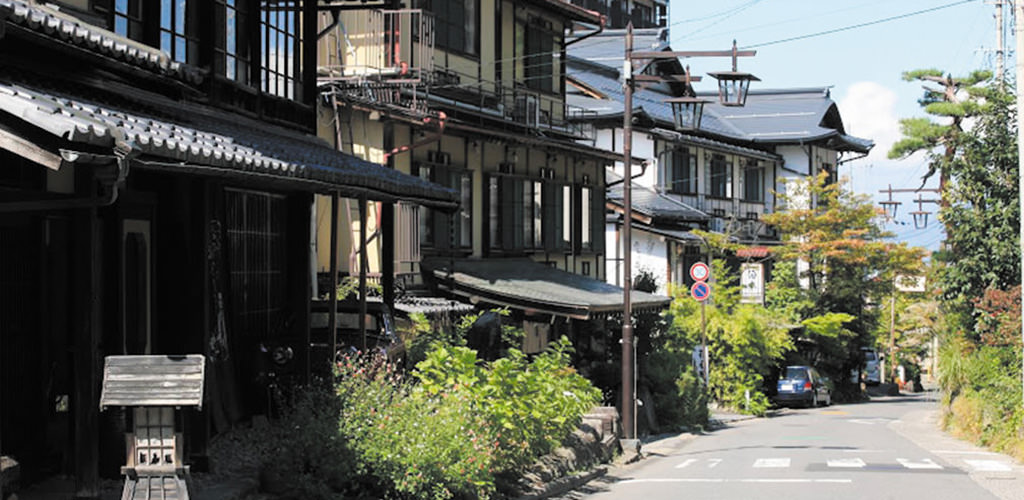 How close is Yudanaka Onsen to?
Tokyo: 2 hrs 30 min (train), Osaka: 5 hrs 30 min (train)
Further Information
http://yudanaka-onsen.info/en