Great local resorts, after-ski entertainment and attractions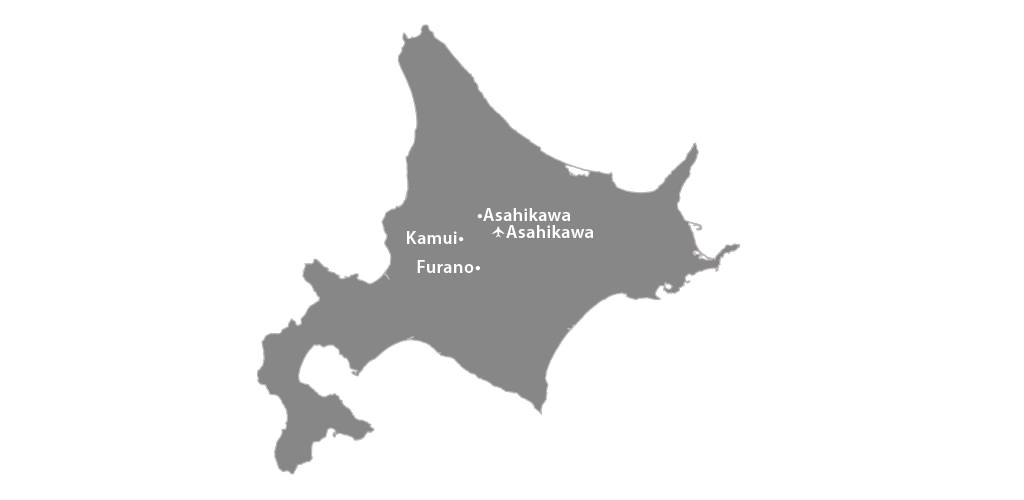 WITH its exotic Asahiyama Zoo, great surrounding ski resorts, and lively dining and drinking spots, Asahikawa is a popular day-trip and long stay destination for skiers and snowboarders visiting the Hokkaido Powder Belt.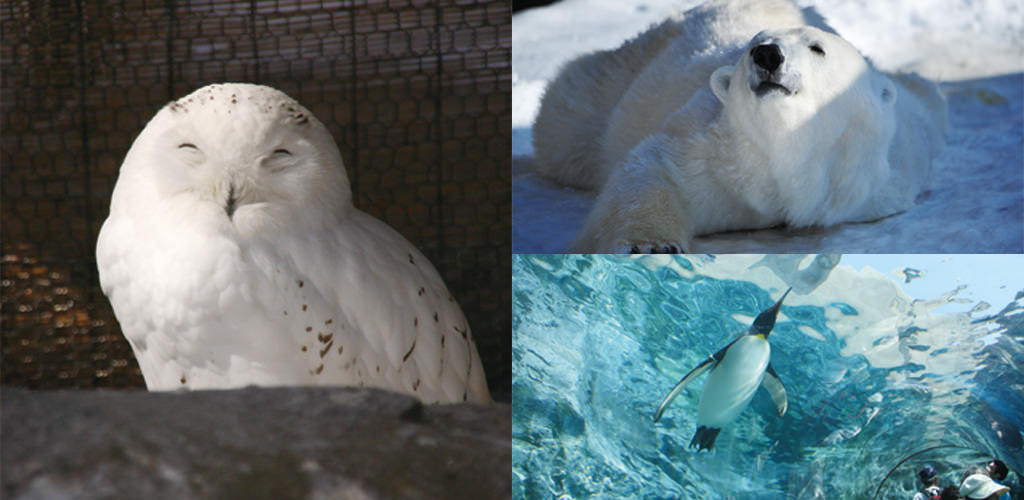 The city is set well inland from the Sea of Japan coast, around 140 kilometres north-east of Sapporo, where subarctic temperatures create the perfect setting for the polar bears, penguins and endangered Amur leopards of Asahiyama Zoo. It features more than 100 species of animals innovatively accommodated in realistic natural enclosures, designed to accurately reproduce their natural habitats – such as the Polar Bear Aquatic Park.
With mid-winter temperatures in Asahikawa commonly reaching around -15°C, snow melt is minimal, and this is an ideal environment for the city's Asahikawa Winter Festival. Like the Sapporo Snow Festival, it showcases larger-than-life snow sculptures that are lit up at night with 3D projection mapping, bringing some one million visitors to the city every year in the second week of February. Festival activities include snow sculpture building, tubing, live snow stage events and a terrain park, providing excitement for all ages to enjoy – day or night.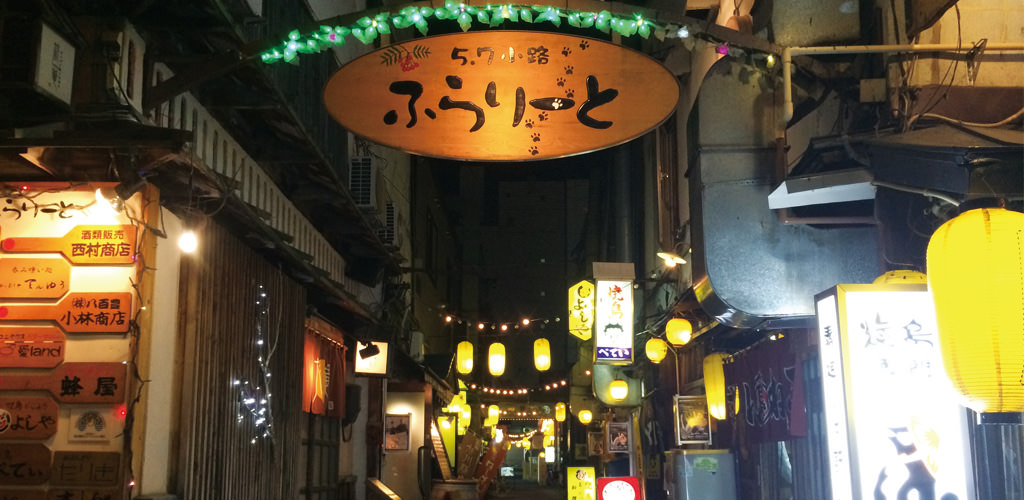 The action happens a short walk from the north exit of Asahikawa Station, which is also famous for its Sanrokugai district, Asahikawa's main dining and drinking area. Sanrokugai is the choice of many skiers and snowboarders for plenty of lively entertainment in winter, after spending the day at nearby slopes – such as Kamui Ski Links, Asahidake, Furano, Kurodake, and Tokachidake.
---
How long is the journey from?
Asahikawa Airport: 40 min (bus)
Domestic flight times to Asahikawa Airport
Tokyo: 1 hr 35 min; Nagoya: 1 hr 45 min
Further Information
http://www.uu-hokkaido.com/corporate/asahikawa.shtml
REGION INFORMATION
COMMENTS