Orion Beer: the mild, fresh tasting beer imported directly from Okinawa, Japan! The best way to experience Orion Beer is to match it with exquisite food – it's praised in restaurants right here in Sydney too. Let's take a look at what Yakitori Yurippi likes to match with Orion Beer…
The rich taste and specialty egg bring out the flavours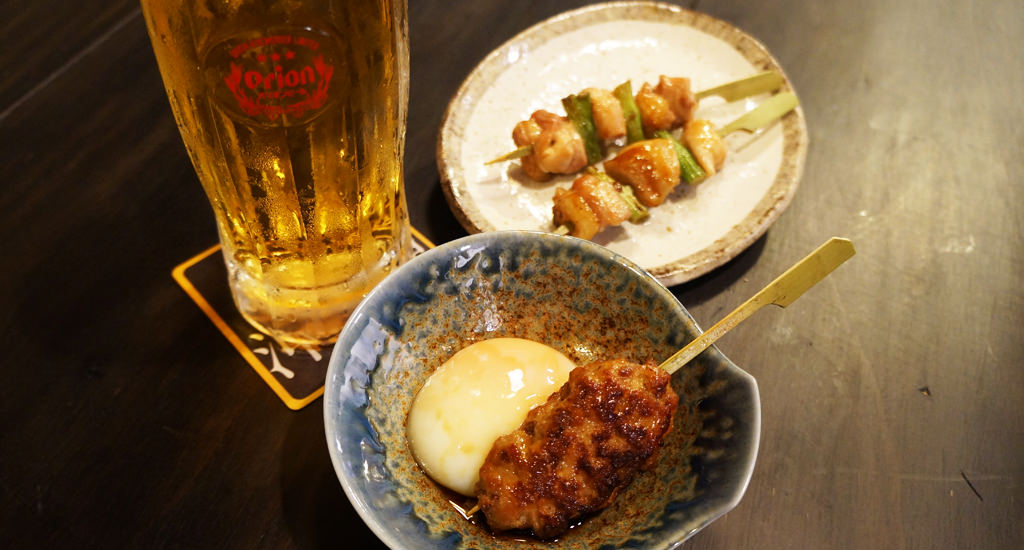 Tsukune $4.50
Our Tsukune (Japanese meat ball) is grilled over a charcoal girll which creates a succulent but soft texture. The fragrance of the charcoal will surely tempt your taste buds. Although the restaurant has only been open since October 2015, our sauce has been refined over and over each and everyday.
The carefully selected, free range chicken mince is soft and juicy, that combined with the sauce and the refreshing Orion Beer makes a fantastic match!
The specialty boiled egg has a smooth and creamy feel that will make you reach for more. Try the Tsukune with the sauce first, then with the egg, and enjoy.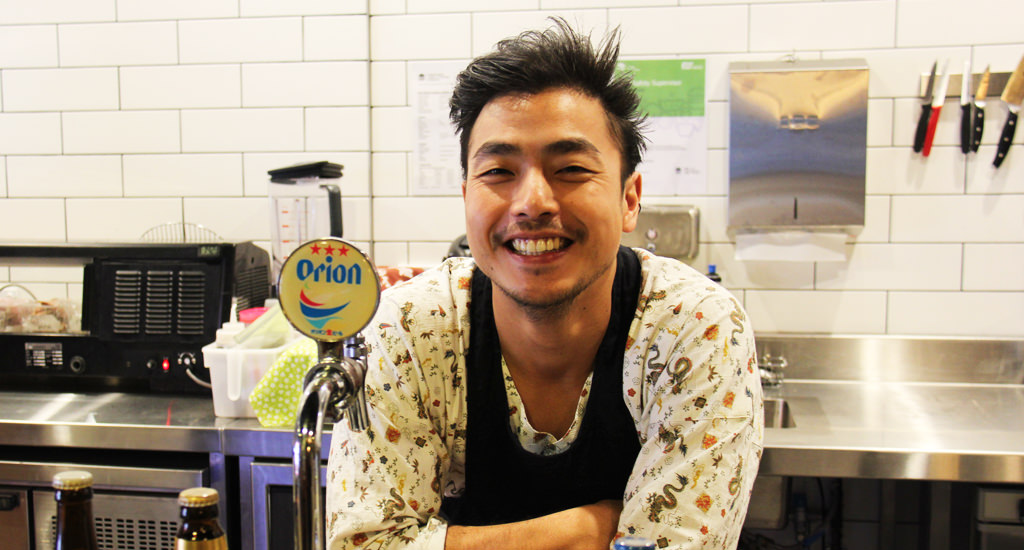 Comment from Tin Jung
Orion Beer is easy to drink but still leaves you with a great taste, it doesn't get in the way of food and that's why Orion Beer is great with Yakitori (grilled chicken skewers). You can choose between salt and sauce flavour for Yakitori but both go well with this beer. It's priced quite reasonably, so you can enjoy a few drinks while picking on some Yakitori. At our restaurant, you can enjoy Orion Beer on tap, so fresh foam and taste is guaranteed.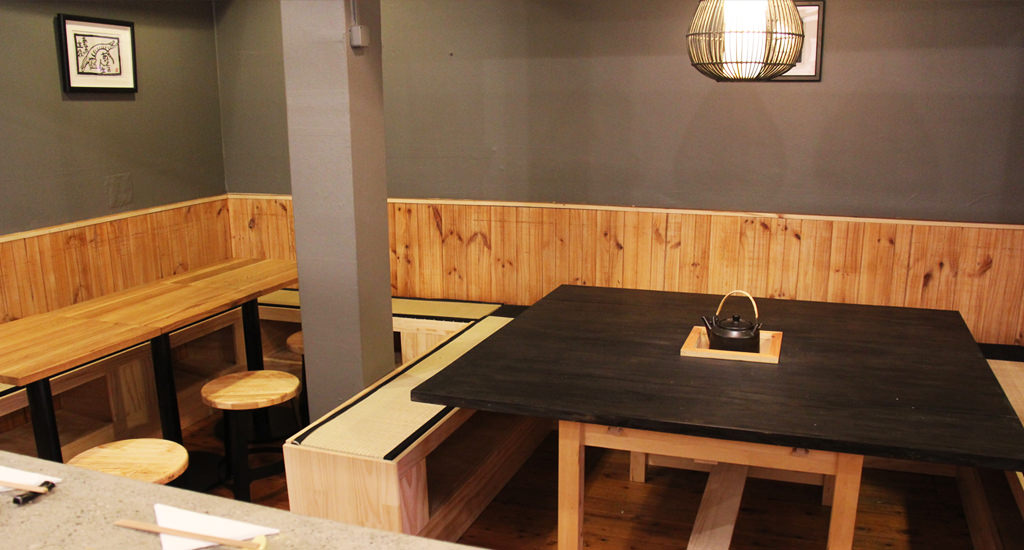 Address
7 Falcon Street, Crows Nest
Phone
(02) 8041-9261
Website
www.yurippi.com.au
Trading Hours
Dinner 17:00-21:30 (Last Order) *No official closed dates / reservations available
Seats
30
Price Range
$30
BYO
Wine only. (Glass charge is $5 p/p)
The layout of this brand new Yakitori eatery in Crows Nest is true to Japanese Izakaya style with counter seats that look over the grill and tatami seating. The handmade wooden table and Japanese wall hangings create a very homely space, you can relax and enjoy food and drinks without worrying about the time. Tsukune along with Negima and Dashi-fried egg are few of the most popular items on the menu, the list will grow as seasonal menus expand.
Tidbit on Orion Beer 6
How to pour beer the 'tasty' way
1. Leave the glass standing straight, and start off slowly…
2. Around mid way, pour most of it in more rapidly to make it foam.
3. Hang on until the foam settles.
4. Gently pour the last of it as if you're pulling up the foam. Aim to get 30% foam to 70% beer in the glass.
For more beer and food info click below: