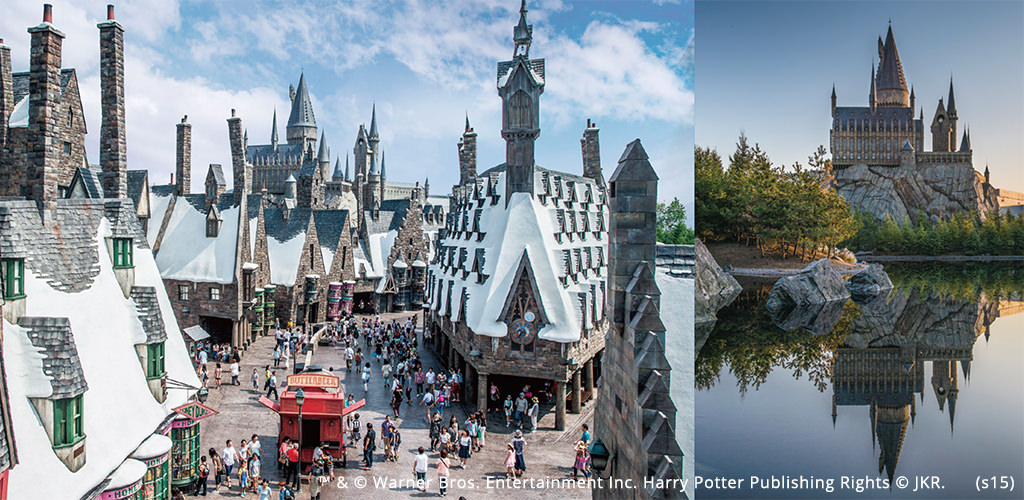 "The craft and attention to detail across The Wizarding World of Harry Potter™ at Universal Studios Japan is incredible", Harry Potter author JK Rowling said after a test run in July 2014.
It has become one of the biggest highlights of the Osaka theme park, which welcomed a record total of 12.7 million guests in the same year. With a variety of other world class attractions and seasonal events, it is one of the hottest entertainment destinations in Japan right now.
The Wizarding World of Harry Potter™ teleports visitors into the Harry Potter universe with two spellbinding rides. Step into the Hogwarts™ castle to experience Harry Potter and the Forbidden Journey™, a 3D flight through the Hogwarts™ School of Witchcraft and Wizardry. It features 4K projection technology, which delivers four times the level of detail possible with regular HD projectors.
USJ's outdoor rides also provide some hair-raising dips and dives through the air, including its backwards roller coaster, Hollywood Dream – The Ride – Backdrop. It glides with ease and precision up to 43 m above the park, all to a customisable soundtrack.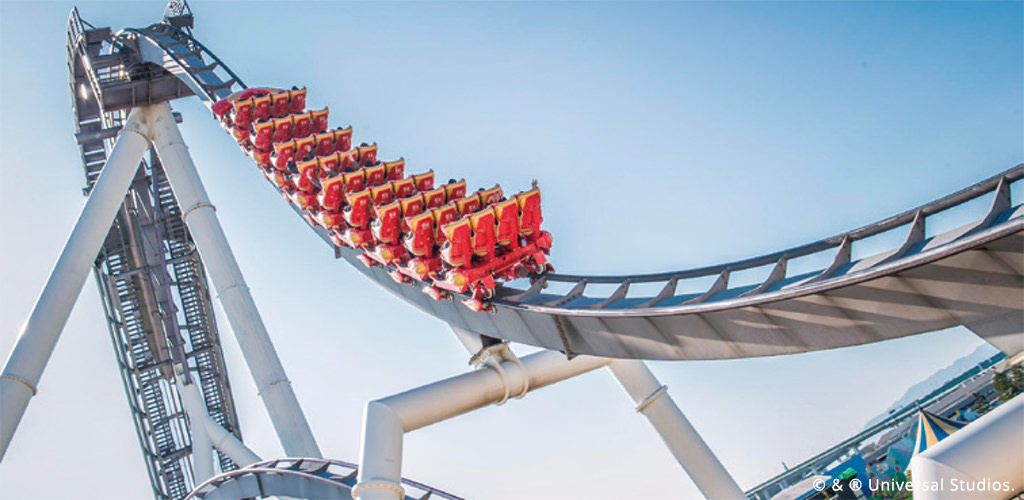 With excellent shopping, dining and accommodation that is especially great fun for kids, USJ is an unforgettable experience
– don't miss it when you visit Japan!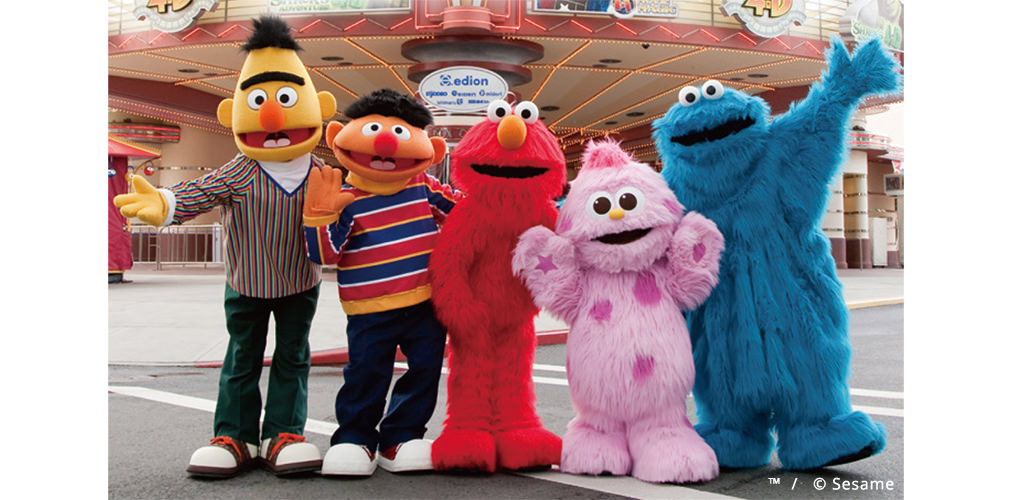 Where is it?
Universal City in Osaka's Bay Area, approximately 11
minutes by train from Osaka Station.
Insider's Tip
Get a Studio Pass up to a year before you go with JTB
Australia or Sachi Tours, and avoid having to queue for
tickets. Pass holders are guaranteed entry to USJ, but may
experience a short wait during Japan's spring and summer
holiday seasons.|
JTB Australia
www.jtbtravel.com.au/

Sachi Tours (Nippon Travel Agency Australia)
www.sachitours.com.au/