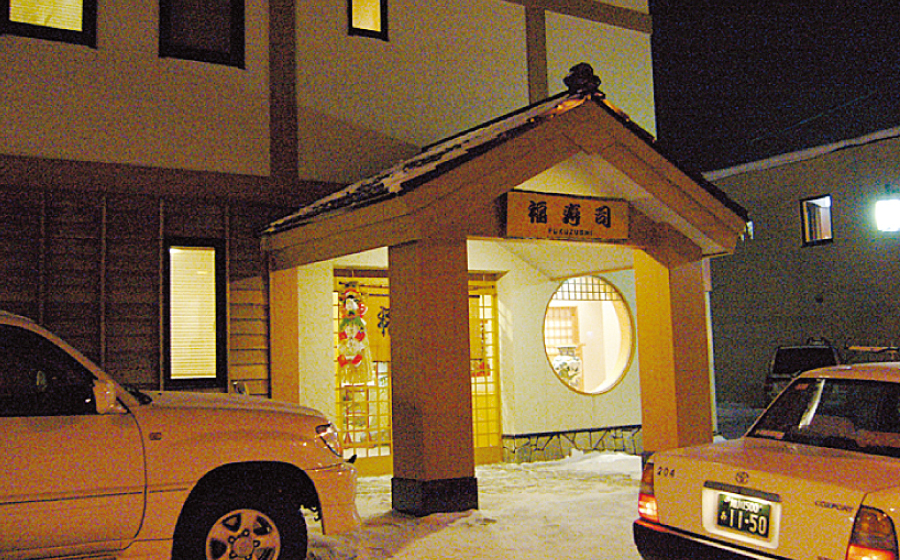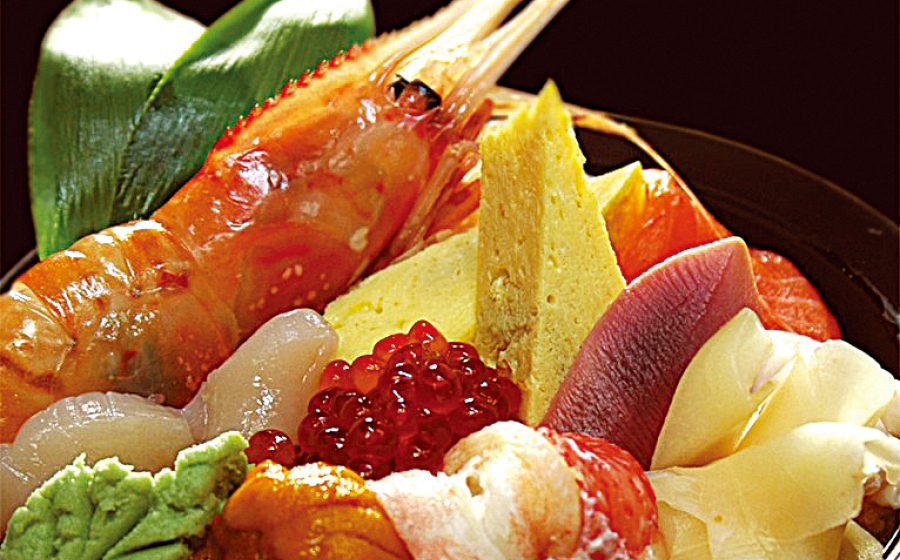 Take your family, or a large group of friends or co-workers, and dine at Fukuzushi restaurant in Furano, Hokkaido. Gorge your eyes on the gigantic pieces of sushi, also known as 'Jumbo' sushi and feast on their delicious meals including the popular Furano Potato bowl, or 'Jaga-don', or expand your palate with the overflowing sea urchin sushi, an interesting meal for any tourist. Fukuzushi sources their ingredients fresh from the ocean and onto their best sushi rice 'shari'.
Fuzukushi is also very well known for authentic Japanese cuisines such as sashimi and tempura, and even fried chicken. They provide a meal for everyone to enjoy, and their service is impeccable. The restaurant is modern and authentic to the Japanese style and has many rooms to cater for groups of guests, as well as those looking to dine privately. You can even watch and admire as the chefs cook and prepare your meal, their manner professional and courteous.
Fukuzushi's meals are purest and freshest ones to encounter, so invite your friends and family as this restaurant caters for all – even the largest of parties, and it's only a 2-minute walk from JR Furano Station.
Fukuzushi
1-24 Asahi, Furano, Hokkaido
Phone: +81-167-23-2617
Open: 11:00am-9:30pm (L.O. 9:00pm) / Closed Mon