Another piece of the puzzle that is Japanese cuisine…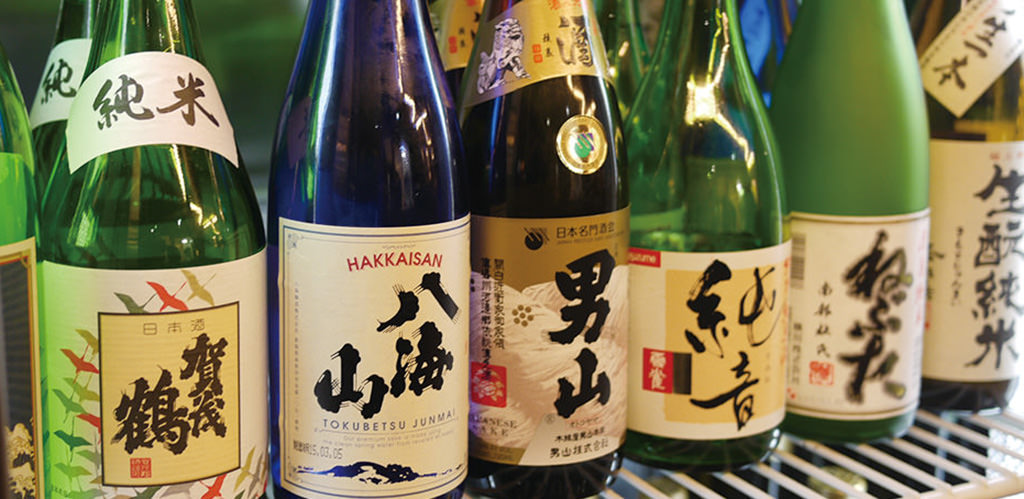 Izakaya Masuya is one of the trailblazers in Sydney turning heads and sparking interest in sake, the Japanese fermented rice wine.
They've got a vast selection of sake from all over Japan, chosen carefully by their resident sommelier to match both modern and traditional Japanese cuisine, as well as the Australian palette.
The typical image of sake is pungent alcohol, served hot in a small ceramic bottle – a serving style called 'Atsukan' – but Masuya's sommelier recommends something a little lighter and cooler for sake beginners.
For your first sake drink, ask for something fruity and fragrant, a sake that resembles white wine like the Jozen-Shirokoji, which is served cold in a wine glass. If wine is not your thing, ask for Senchu-Hassaku, a light sake that's dry and easy to drink like beer.
Of course, sake is an extra element that adds to food, so having the right sake for your meal is essential. A satisfying meat dish should be accompanied by something like Taketsuru – served hot, the aftertaste of this deeply rich sake cuts through the grease.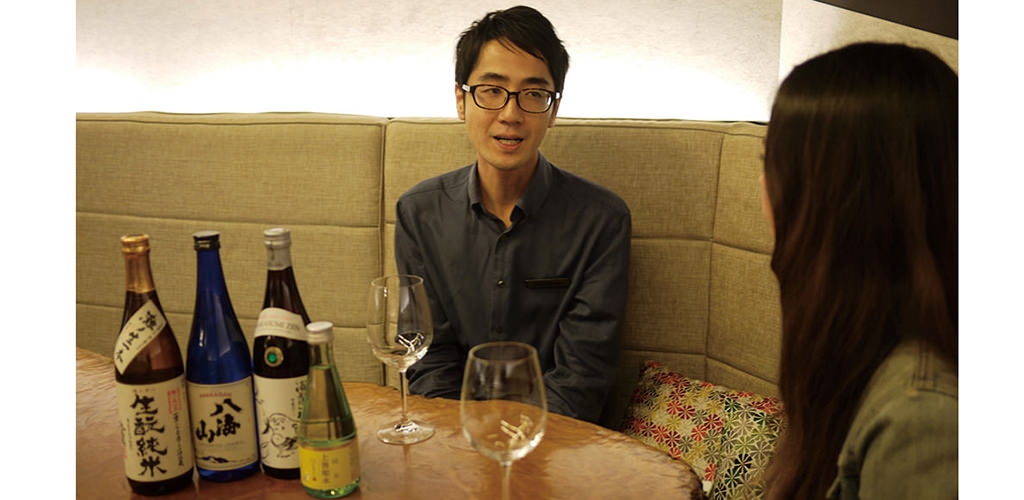 When in Izakaya Masuya, be sure to try Hakkaisan Tokubetsu Junmai, which can only be found outside of Japan, and makes for a smooth, very balanced choice to enjoy with Japanese food. Be sure to take advantage of their selection, when you begin to see that the taste is affected by where and how it was made… That's when you know you're becoming a sake connoisseur.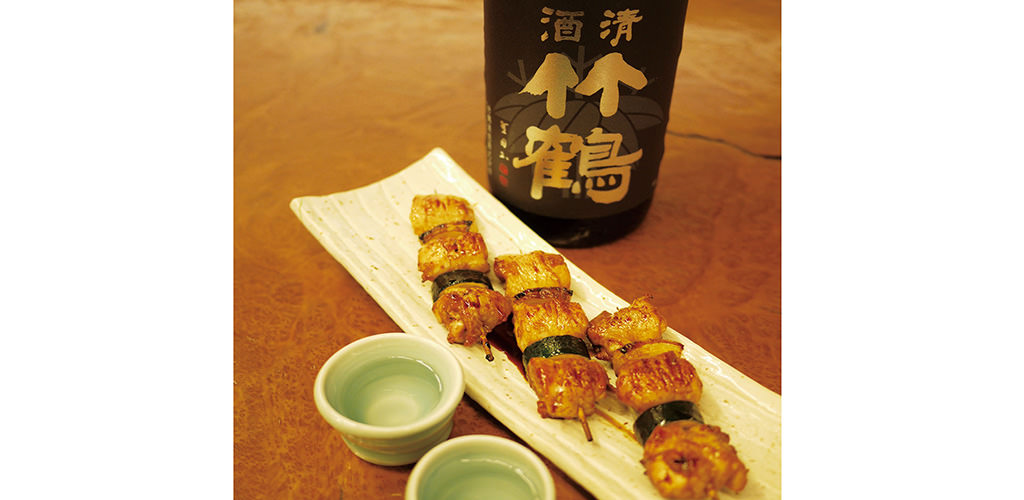 The large bottles of sake can seem intimidating but it's only slightly stronger than wine.