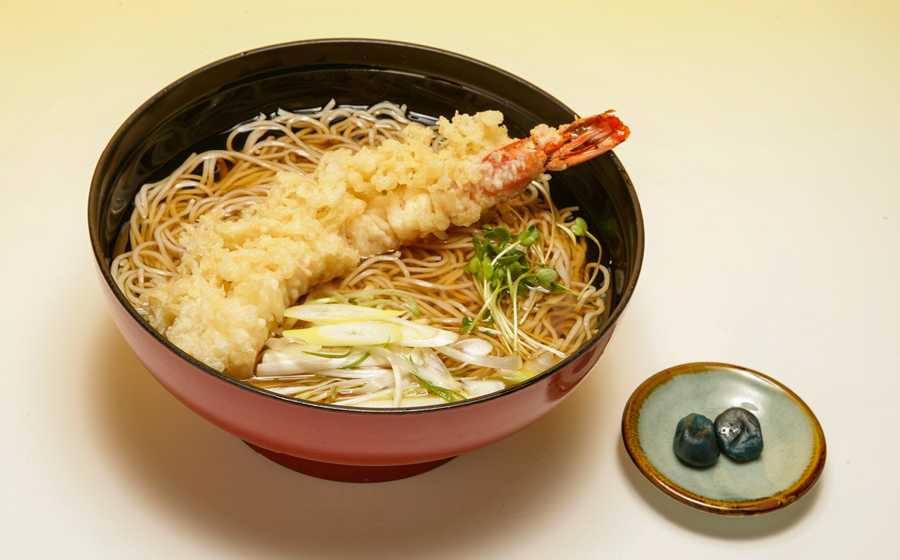 If you're looking for the best soba restaurant in Furano, Kodomaya Sobadokoro is the place to go. The restaurant is large, seating over one hundred people, and guests can choose between Western or Japanese style dining.
The soba is made from two kinds of specially selected buckwheat flour, and the menu is full of delicious items like Scallop Tempura Soba, and many tourists' favourite: Super Shrimp. They even have a children's menu.
The staff are friendly, and their service is attentive and helpful. The restaurant happily welcomes guests from all over the world to try their food.
Flagship Store
5-1 Saiwaicho, Furano, Hokkaido
Phone: +81-167-23-1234
Open: 11am-8:30pm / Closed Tue
Branch store
12-10 Saiwaicho, Furano, Hokkaido
Phone: +81-167-22-2876
Open: 11am-8:30pm / Closed Wed
REGION INFORMATION
COMMENTS