One of Omachi's biggest strengths as a snow holiday destination is its variety of attractions, which can be mixed and matched for a great day out…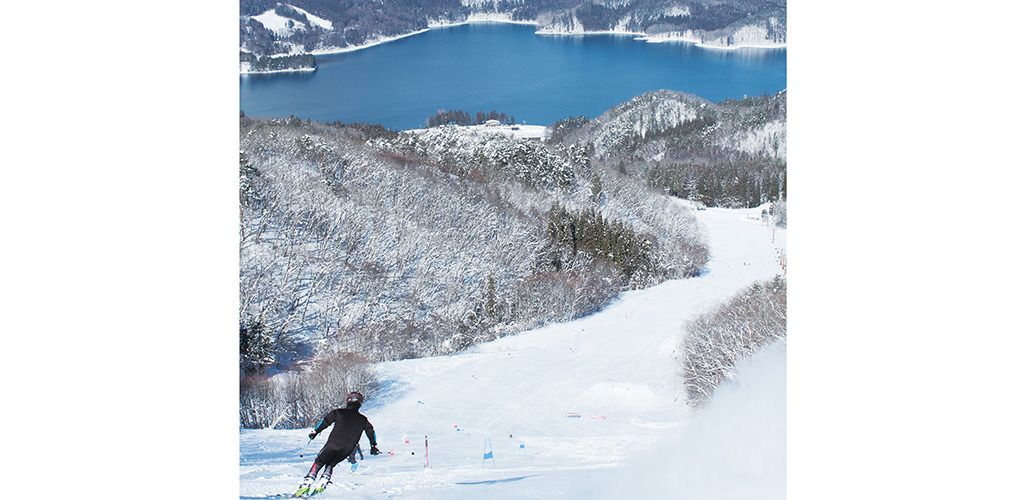 KASHIMAYARI SPORTS VILLAGE & JIIGATAKE SKI RESORT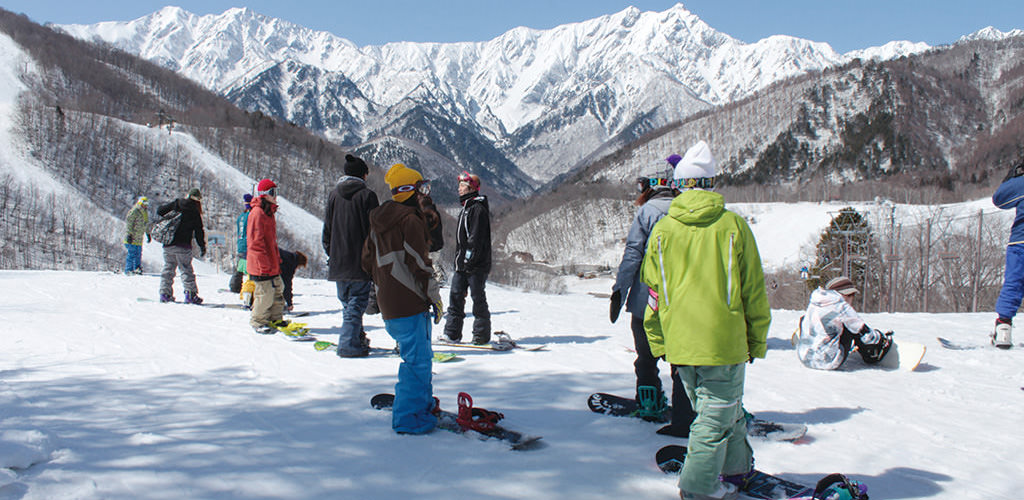 Omachi's two main snow resorts, Kashimayari and Jiigatake offer enough variety, and importantly, enough powder snow to suit all riders. Kashimayari is the most expansive of the two with 22 courses, and runs snowshoeing trips that enable visitors to experience the magic of Omachi's winter scenery up close. It's also well known throughout the area as a late-night ski destination from the end of December until mid-March, and connected to Shinano Omachi Station and Omachi Onsenkyo by a free shuttle bus.
OMACHI ONSENKYO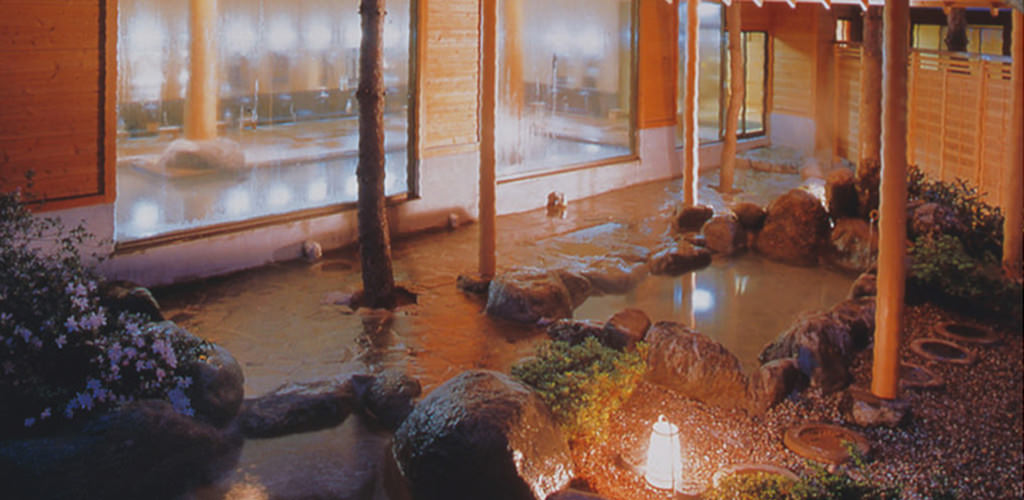 Omachi Onsenkyo is one of the many hot spring villages with baths open to the public scattered throughout the Omachi area, and one of the easiest to access. Thanks to shuttle services like the Omachi-go, it's possible to make a beeline straight for Omachi Onsenkyo after a day's skiing or snowboarding around Omachi and Hakuba, or just skip the snow altogether and spend a few hours enjoying the majestic scenery from an outdoor bath. While you're in Omachi Onsenkyo, take the opportunity to visit its sake museum and taste samples from the local breweries.
TEMPLES, MUSEUMS AND GALLERIES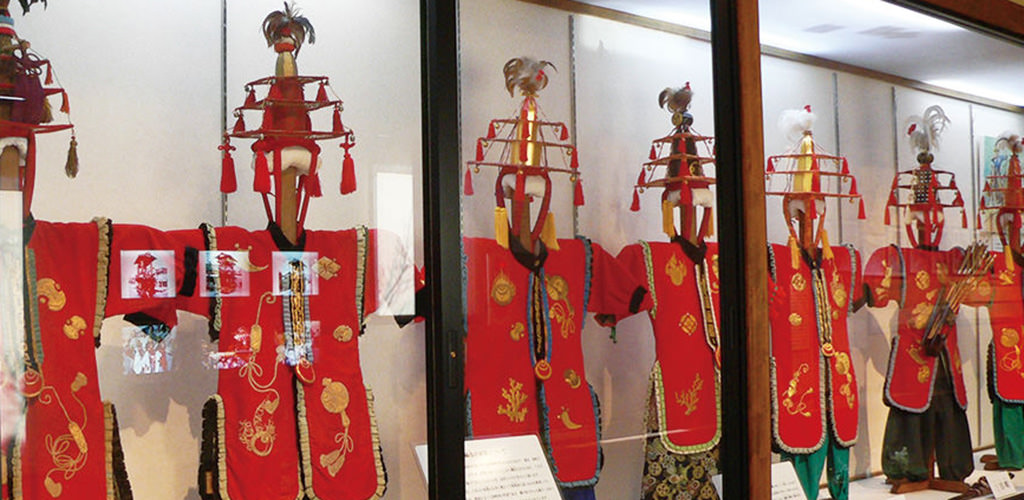 Omachi has a deep cultural heritage that continues today in the colourful array of festivals and events throughout the year at local religious sites. More recent years have seen the addition of galleries and museums showcasing a range of works including ukiyo-e prints that inspired Van Gogh. Head to its Nishina Lakes and West Foothills Area for a taste of an excellent local cafe and gallery with picturesque views, and back in the city centre, don't miss Tanseiji Temple's 10th century zelkova wood Kannon (Bodhisattva) statue.
MORE WINTER ACTIVITIES IN OMACHI
http://www.kanko-omachi.gr.jp/en/ski
OMACHI