Be the master of your destiny with your own mode of transport.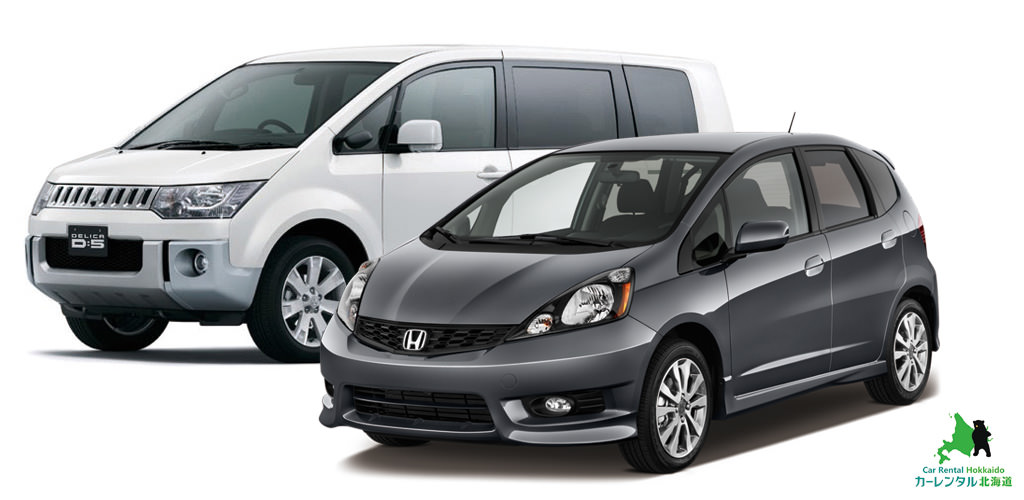 There is nothing more exciting than travelling to a foreign country like Japan. But what if there was a way to make it so much more than that, a way to turn it into a true adventure. How? You can be the master of your holiday destiny, or destinations rather by having your own mode of transport. Of course, Japan is abundant in public and private transport services, but to have your own car is going to add that extra bit of freedom.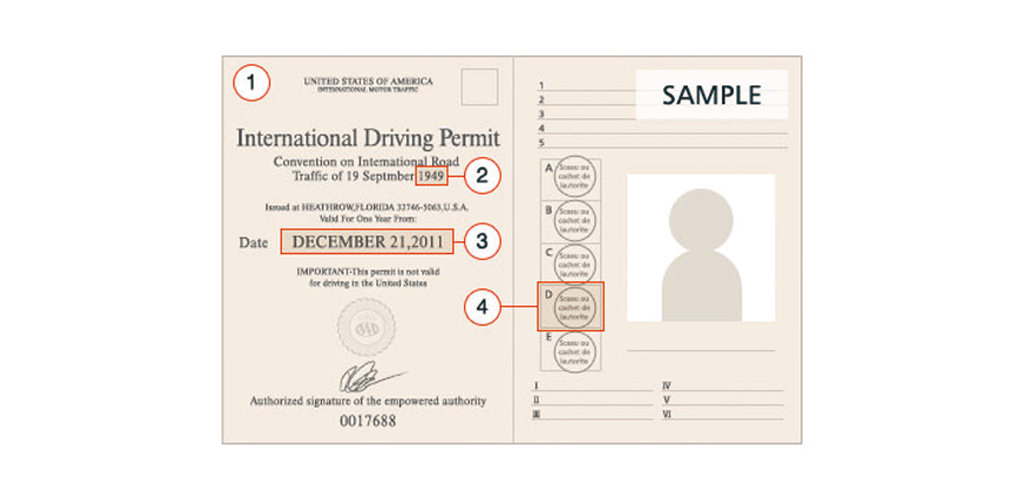 To drive in Japan, you must firstly have an International Driving Permit in addition to a valid Australian driving license. In Australia you can get this from your state and territory motoring clubs such as NRMA. It is also important that you are prepared with travel insurance that covers driving as well.
Once in Japan with your driving license, you must drive with your International Driving Permit, your Australian license and passport on you at all times.
At Car Rental Hokkaido, there are English speaking staff that can help you ensure you have everything you need and how to use the GPS and other features of the car. They are also available by phone of WhatsApp when in need as well. From small compact cars to large 10-seater wagons, you'll get to choose the car just right for you. Over the winter season, they're prepared with studies tyre and 4WD as well.
So will you take the wheel and take control on your next Hokkaido adventure?
---
Car Rental Hokkaido
What's app: (+81) 0901 521 4040
Phone: (+81) 901 521 4040
E-mail: rikkyluo@gmail.com