ROOM FOR EVERYONE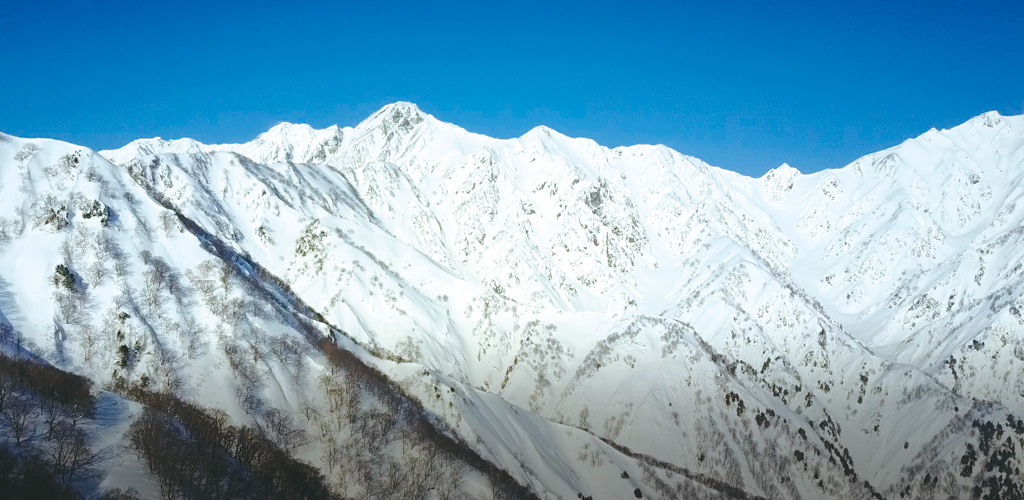 Covered in the excellent powder snow of the Northern Japanese Alps, Hakuba Goryu is interconnected with Hakuba 47 next door, created a balanced total of 23 courses for all riders. Its Escal Plaza building is fully equipped with restaurants, rentals, and shops for snow gear and local souvenirs, and with great international services and information, life is easy for non-Japanese speaking guests at this resort.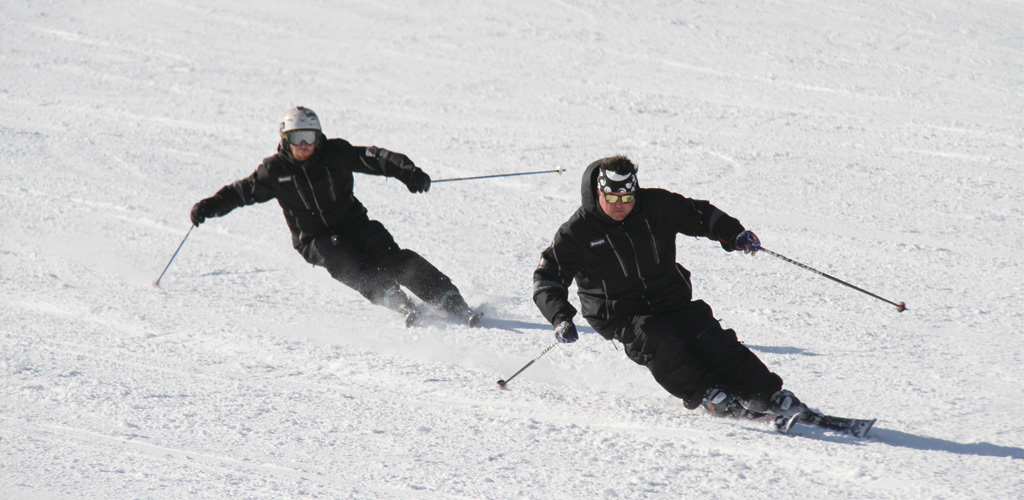 The slopes of Hakuba Goryu combine steep, winding speedways with wide, welcoming plateaus. Ski and snowboard lessons are available in English for riders of all levels at the Iimori slope, which together with the Tōmi slope, also provides a daycare service for families.
Terrain features to try on the mountain include moguls, a bowl burn and a super-sized park, and there is almost a kilometre of vertical from the top. This is also an access point for the slopes of the Hakuba 47 resort next door, which can be enjoyed thanks to a common lift pass arrangement.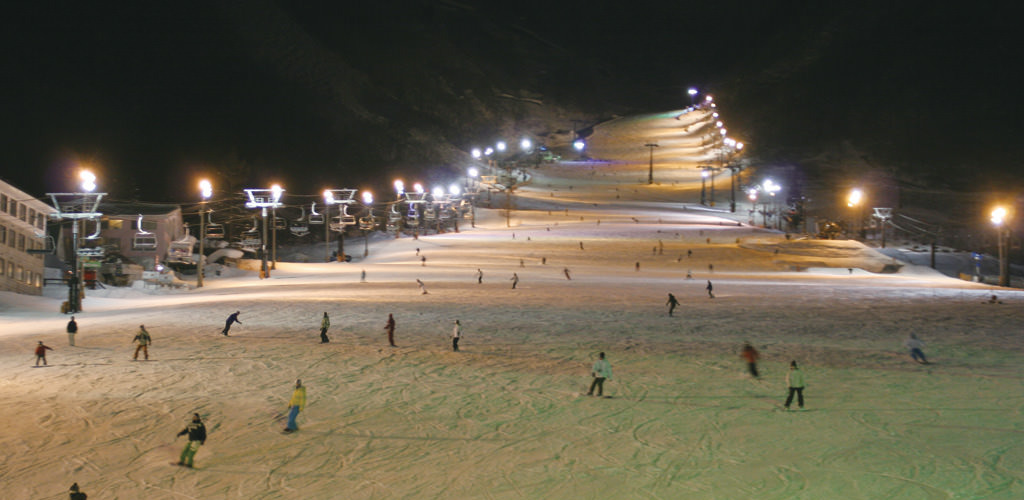 At the base of the resort, there is a good selection of hotels, pensions and condos, as well as a lodge. The Hakuba Goryu Stay Information Desk at JR Kamishiro Station is also able to assist with enquiries from 7:30 to 18:00, while Escal Plaza is open 24 hours from mid-December to the end of March.
---
http://www.hakubaescal.com/winter-en/
Kamishiro 22548, Hakuba-mura, Kitaazumi-gun
2+81-261-75-3131
Days 8:15-16:50, Nights 18:00-21:30
Travelling times to Hakuba Goryu Tokyo: 2 hrs 40 min (train); Osaka: 4 hrs 30 min (train)