Hidden gem to the north of Asahikawa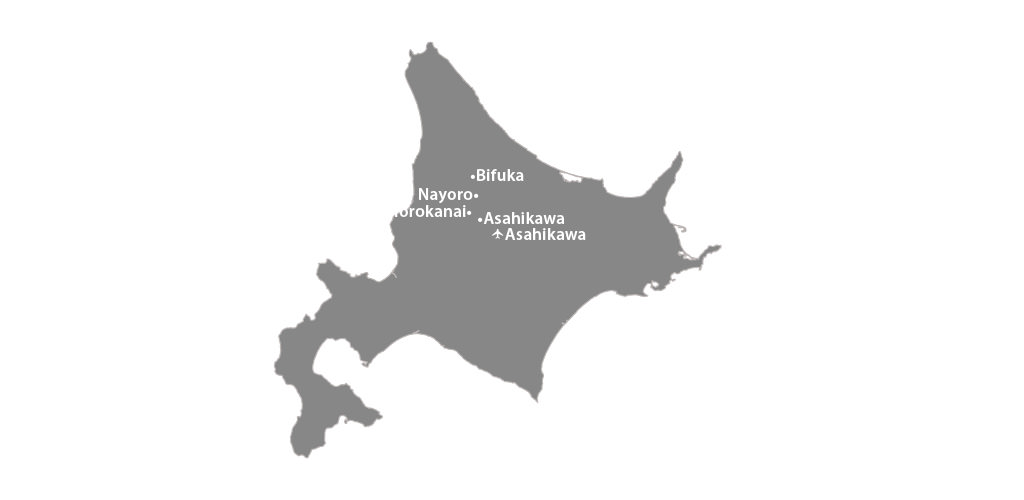 BIFUKA is a picturesque rural town of Hokkaido's northern 'Dōhoku' region, located some 95 kilometres from Asahikawa on the JR Sōya Main Line. Its neighbour of Nayoro is some 80 kilometres from this central Hokkaido transport hub, and together, they form an attractive winter destination steeped in rich culture, nature and farm produce.
As well as local hot spring baths and accommodation in Bifuka and Nayoro, the Teshio River is a major highlight of the area. Canoe trips run down this scenic river, which features falls of up to seven metres and walk trails – a lovely way to enjoy local birdlife and flora.
Fields of sunflowers bloom brilliantly around Nayoro in summer and can be enjoyed at the Nayoro Chiebun Sunflower Farm, near the pretty wetland area of Chiebun-numa – a popular spot for fishing and walking.
The local ski resort of Nayoro Piyashiri is just 8.7 kilometres from Nayoro Station, and a connecting shuttle bus operates between the two during the winter season. The nine courses at Nayoro Piyashiri are graded to suit riders of all abilities, and the resort has four lifts up to its summit of 1,395 metres. Scenic highlights for beginner to intermediate riders here include a romantic tree run course around the summit, through a lovely stand of Japanese white birch trees, while there are four International Ski Federation (FIS)-approved courses for intermediate to advanced riders, offering fast and diverse terrain. The resort has a solid range of rental gear available, and the Nayoro Onsen Sun Pillar hot spring is located invitingly at its base.
Craft and play: snowboard building workshops in Bifuka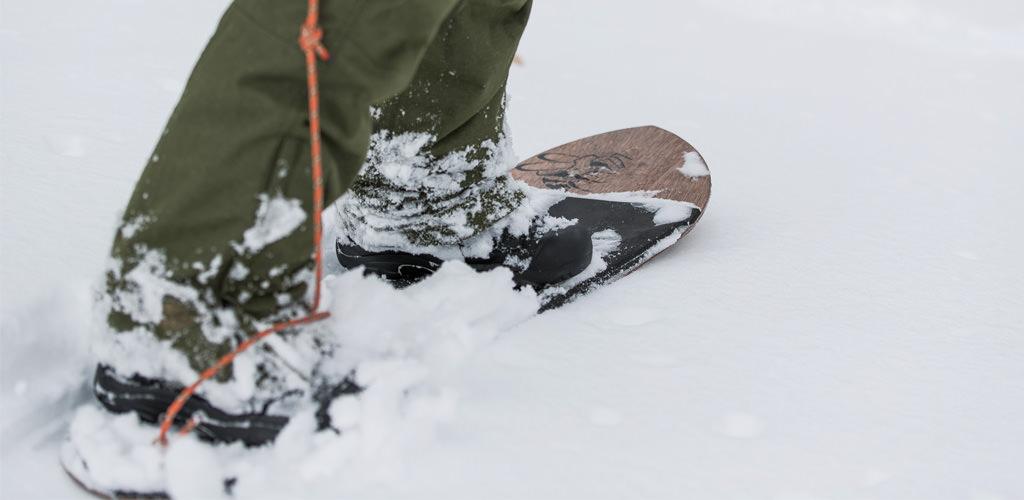 From shaping to finishing, DIY snowboard building workshops in Bifuka offer a special opportunity to create and ride your own unique shape in just three days. By the second day, grip is attached to your new board and it is ready to ride, and the third day is spent out playing in the incredible snow around Bifuka. For just ¥39,000 per person (excluding accommodation), these workshops were incredibly popular during the 2016-2017 season, and bookings are required at least two weeks in advance.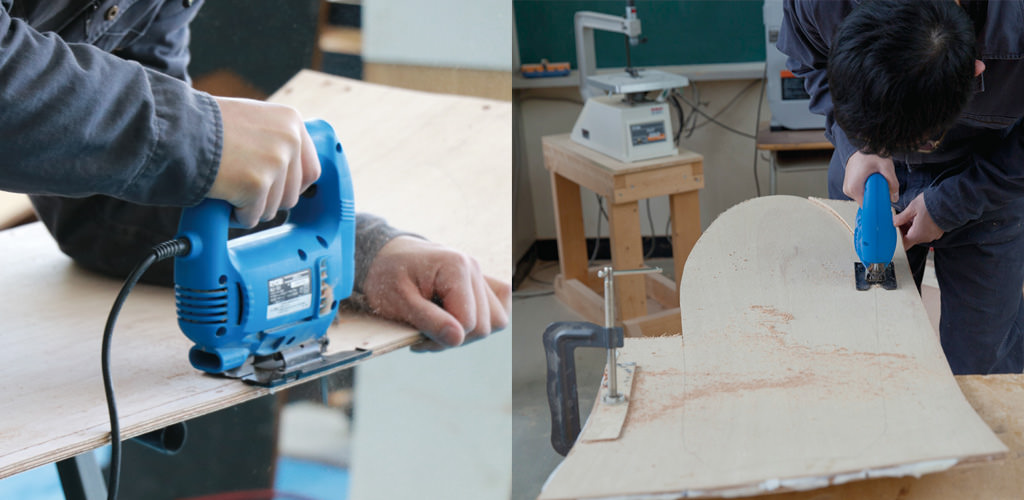 Bookings and enquiries
Email: info@dohokuexplore.jp
REGION INFORMATION
COMMENTS