www.togakusi.com/english-information  |  3682 Togakushi, Nagan  |  2+81-(0)26-254-2106  |  Days 8:30-16:45  |  Travelling times to Togakushi Ski Area: Tokyo: 2 hrs 30 min (Hokuriku Shinkansen, bus); Nagano: 1 hr/45 min (bus/taxi)
ANCIENT  NINJA STRONGHOLD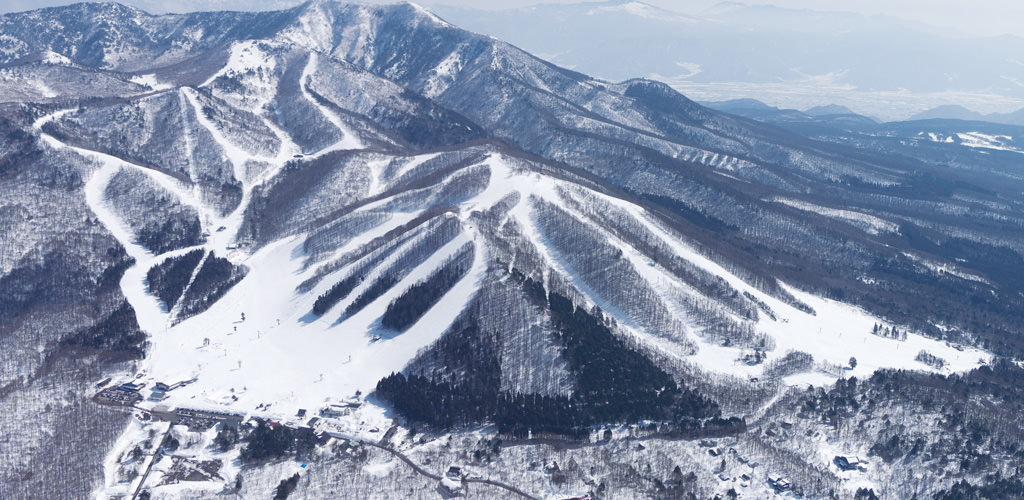 Togakushi Ski Area has the facilities for everyone from beginners to die-hard skiers and snowboarders. More than 20 courses trace the sides of its mountains, which enjoy consistent falls of dry powder snow. The Champion Course features steep inclines of more than 30 degrees, and there's also Park 9, where riders of all skill levels practice their technique and try to get tricks on the terrain features. Over lunch, slurp down a bowl of delicious Togakushi soba noodles to recharge for an afternoon on the slopes.
Togakushi Ski Area is family-friendly, with an indoor nursery, kids snow park, and Togakkii kids' course, named after its adorable ninja mascot.
A special highlight of a visit to Togakushi Ski Area is Togakushi Shrine, a complex of five shrines ascending from the base of Mt. Togakushi. The scenic approach to the upper shrine area overlooks Kagami-ike pond ('Mirror Pond'), which reflects the spectacular scenery, and is only accessible with cross-country skis or snowshoes in winter.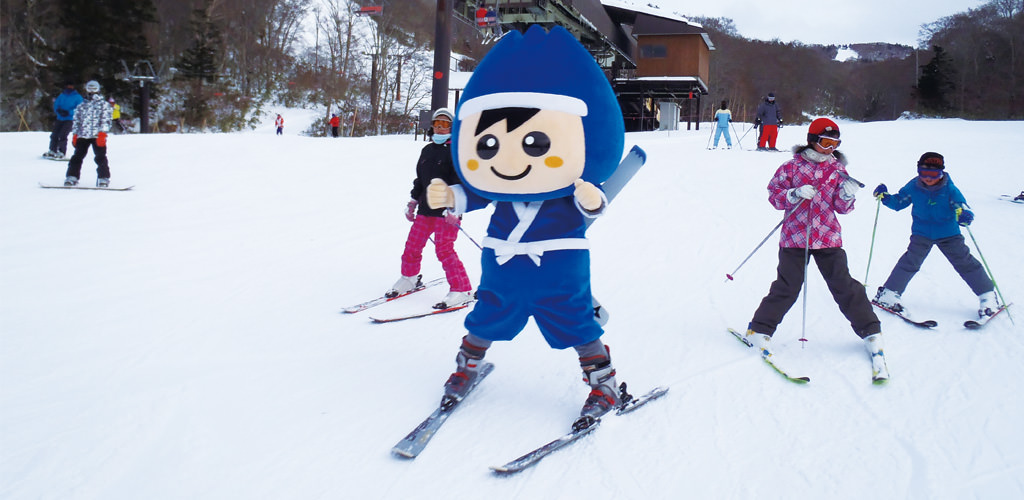 Togakushi is the former stronghold of the ancient Togakure ninja clan, and its Togakure Ninpō Museum displays artefacts and images that showcase the art of the ninja. The museum is closed during winter, but Togakushi Ski Area holds a series of fun ninja-themed performances throughout the season.
REGION INFORMATION
COMMENTS