SNOW MONSTER COUNTRY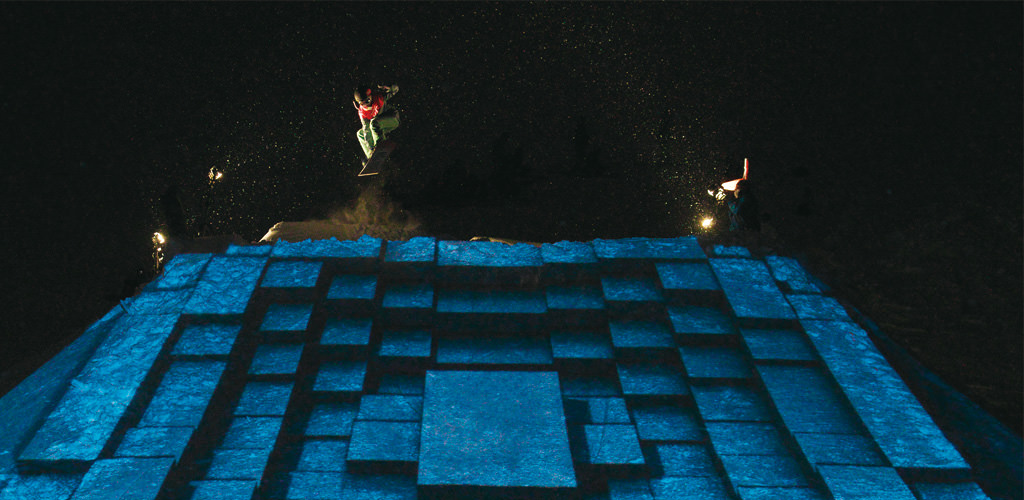 Zao Onsen Ski Resort is one of Japan's vintage snow resorts, famous for its combination of rare scenery, abundant hot springs and amazing powder snow. It was established in 1925, soon after the birth of skiing in Japan, and now covers an area of more than 300 hectares in Yamagata Prefecture's Zao Mountain Range.
The slopes near the 1,660-metre summit of the resort are home to its 'snow monsters' – conifers covered in ice crystals that expand to form wildly abstract shapes. They are a unique highlight of Zao Onsen's 10-kilometre top-to-bottom course, and can also be experienced up close on the Nightcruiser, a snowcat tour that winds its way through these surreal figures in the colour of a magical night-time light up.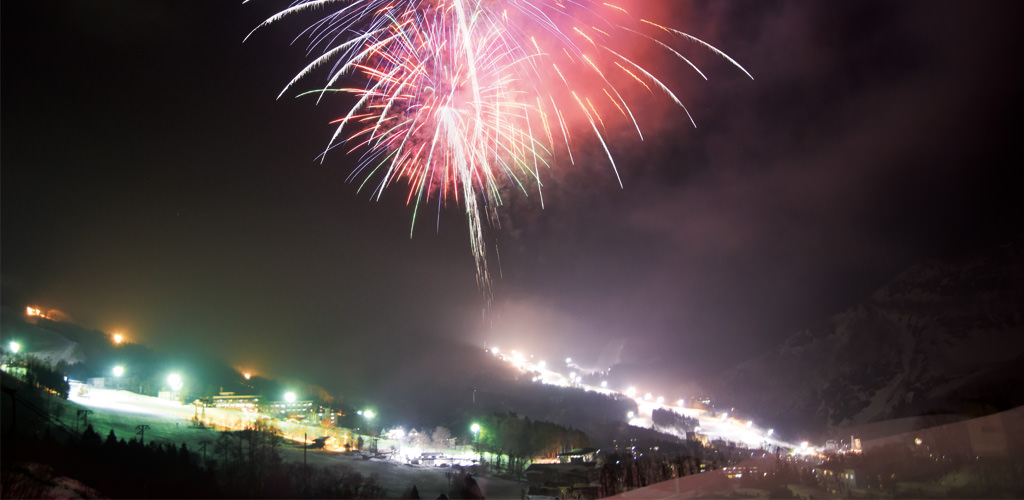 There are 12 courses and 14 slopes in total to be enjoyed at Zao, ranging widely from gentle beginners' slopes to pro racing courses, and the resort is family-friendly with a kids park and childcare facilities. The high-altitude Paradise Slope offers a great combination of courses for all levels, with the challenging Yokokura-no-kabe wall for experts, and mellower, open sections for beginner and intermediate riders.
The slope is surrounded by Zao's snow monsters, and is open until early May – a true paradise for skiing and snowboarding. And after a day on the slopes, the famous hot springs of Zao Onsen village are pure bliss.
---
www.zao-spa.or.jp/english/index.html
Zao Onsen, Yamagata-shi
2+81-23-694-9328
Open 8:15-21:00
Travelling Times to Zao Onsen Ski Resort Tokyo: 3 hrs (train), Osaka: 5 hrs (train)
REGION INFORMATION
COMMENTS