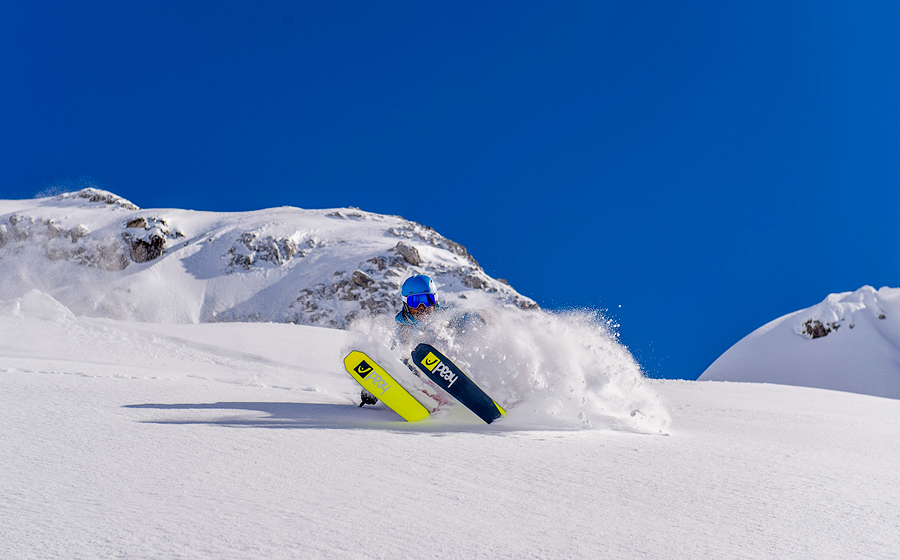 Good Sports helps to get you into the right gear and onto the slopes of Hokkaido's most renowned ski resorts. Their services offer ski hire equipment, shuttle and private bus experiences to best tailor your trip around your needs and shed the luggage necessary for an overseas ski trip.
Hokkaido is Japans northernmost island, known for its long and powdery snow seasons, it has become well known traveller's paradise. Sapporo and Niseko are the two most popular resorts in Hokkaido as they offer an abundance of snow that is unmatched in Southern fields of Japan.
Not only is the snow in excess but the unique village, scenery and night life allows travellers from around the globe to settle in and make Hokkaido's mountains their playgrounds. The two main areas Good Sports services are available are Sapporo and Niseko – this is for good reason as they are the two most sought-after places when visiting the snow in Hokkaido.
Niseko is the most famous ski area in Japan, hosting the best international and local riders due to its continuous snow. Niseko resorts provide huge riding areas for families, beginners and intermediates as well as off-piste and terrain riding for advanced skiers and boarders.
Sapporo is the capital of Hokkaido and the youngest of Japan's cities. What this city lacks in traditional architecture it gains in innovation as the streets are easy to navigate and well defined for English travellers to get around.
If you are travelling within Sapporo or to Niseko it is in your best interest to organise a shuttle or even a private bus for larger parties or family vacations. The temperatures are extremely cold and home to the largest snow dumps in Japan. Being without transport can leave those with last minute plans in very cold and uncomfortable situations. It is not uncommon to see tourists flooding the bus shelters, unprepared for the cold with open ended plans and frustrating language barriers. To assist you with your transport and equipment, Good Sports provides 3 different services.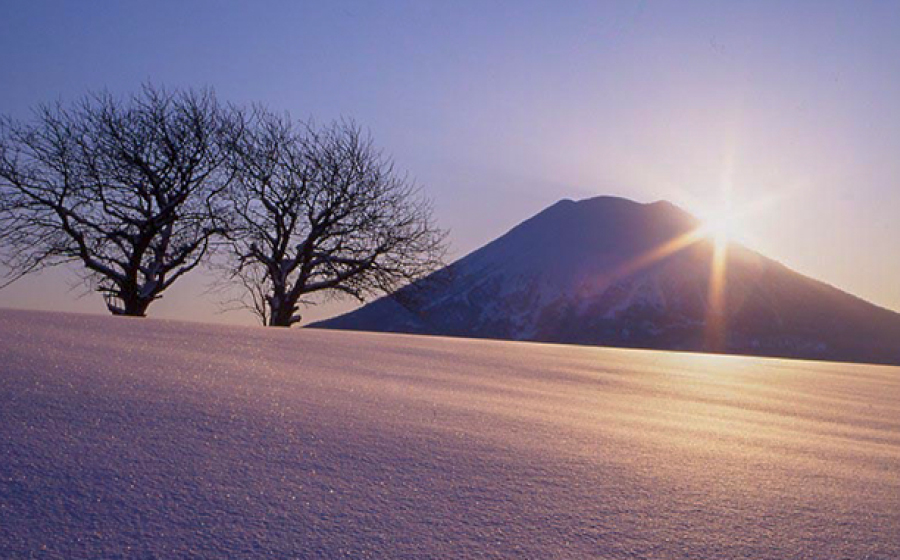 Shuttles that travel between Sapporo city and New Chitose Airport in Hokkaido, these include two routes; New Chitose Airport (both domestic & international terminal) to Niseko OR major hotels in Sapporo city to Niseko. Customers who book early online receive a discount, this discount is available until 12 noon of the day before departure. Visitors can book by phone as well, even on the same date dependent on availability – note that the English phone line only operates from 10am – 4pm. If you would like to book in person you may at the counter at the airport or at Niseko's Hirafu Welcome Centre. However, same day booking is dependent on seat availability and is not recommended.
Standard Fares: Adult – 4,000 yen (one way), Child – 2,000 yen (one way) however, there are early bird discounts available for this service too, so once again, it is advised to book ahead of time.  The earlier you book, the greater the savings.
If you are travelling to Niseko, the travel time including rest stops to Niseko/Hirafu is roughly 150 minutes. Check in is 20 minutes before departure time and friendly staff will take you to the bus. It is a ticketless service so please quote your booking confirmation number.
When you are on your way, the stops within Niseko include; Niseko Grand Hirafu, Niseko Village, Annupuri and Hotel Kanronomori.
The major hotel stops in Sapporo include; Keio Plaza Hotel, MyStays Sapporo Aspen, Sapporo Grand Hotel, Tokyu REI Hotel, ibis Styles and Hotel MyStays Premier Sapporo Park.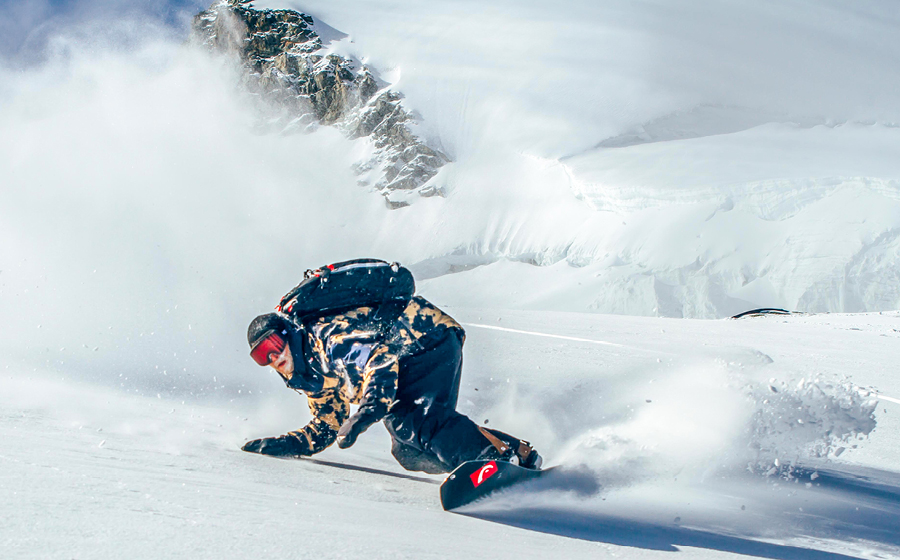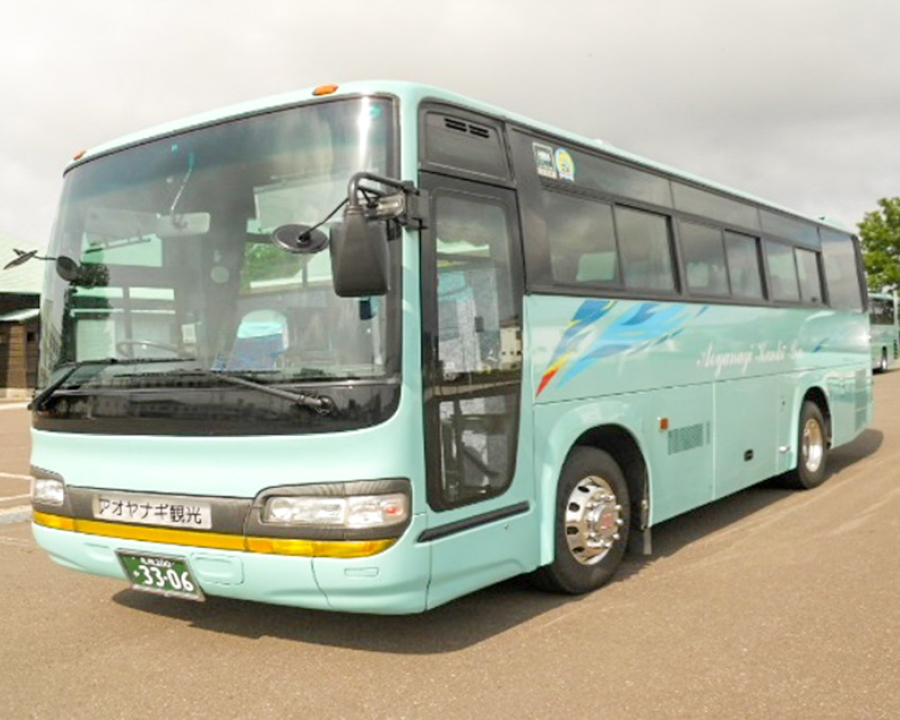 Good Sports offers private bus charters that allow you to not only reach Niseko but the other ski resort areas of Hokkaido. These include Rusutsu, Kiroro, Furano, Tomamu, Sahoro and many other tourist areas in Hokkaido upon your request.
Customers can arrange freely accordingly to their own schedule and timings and there are several bus sizes to match the number of passengers and luggage, these include:
Passenger van: 1-7 people
Mini-bus – up to 10
Medium size bus – up to 20
Full size bus – up to 40
This service is fantastic for group travellers, personally organized tours and travelling families who need their own time and space for luggage. Good Sports private charters look to give its passengers more freedom than any other shuttle services, especially for families with small children.
Booking begins with a quote, to enquire there is a quote form online that states the differing size and availability of vehicles. For example, a one-way trip between Sapporo OR New Chitose to Niseko in a passenger van usually costs 40,000 yen. Customers can book by phone as well (English phone line operates from 10am – 4pm) up to the same date of departure, dependent on availability. There are also discounts are available for round trip bookings however, travel availability is always limited so prior booking is once again recommended.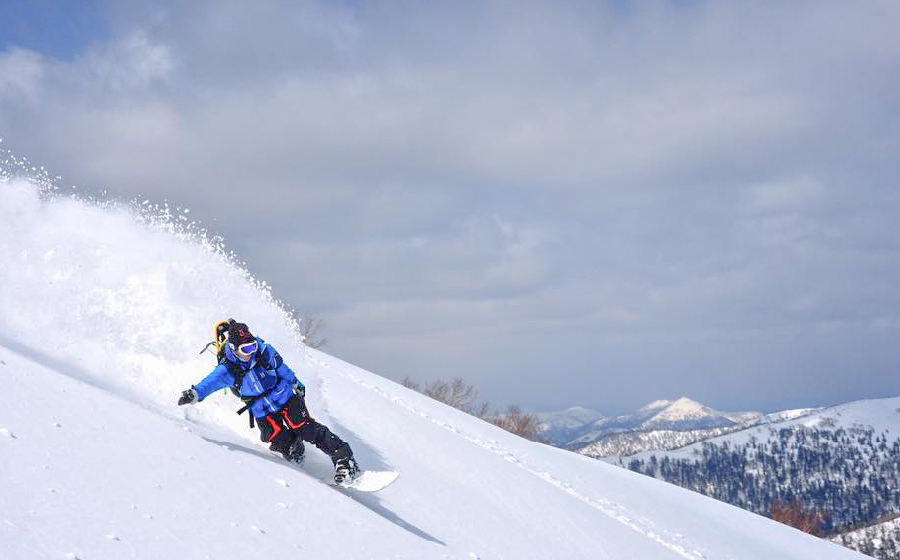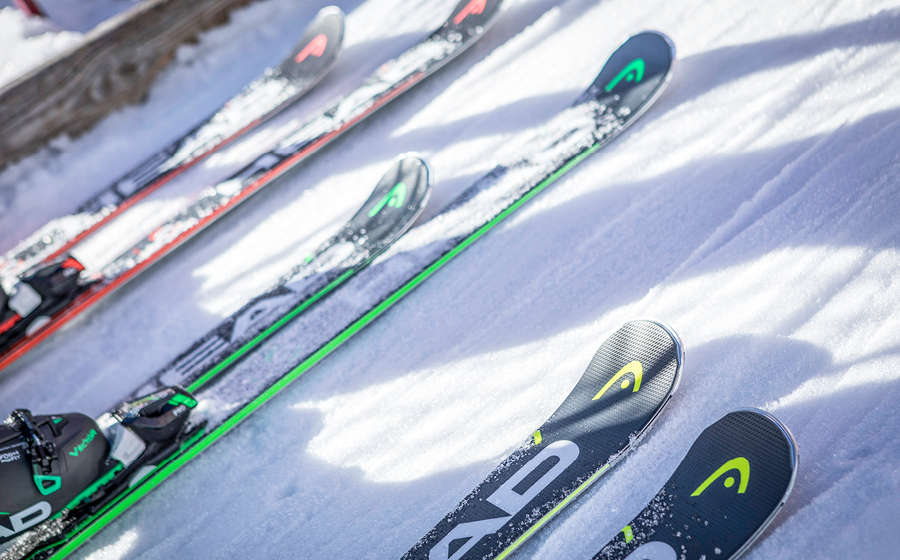 Once you have arrived at your destination, Good Sports offers a one stop shop for all of your needed ski and snowboarding equipment. Supplying a great range of Aussie favourites such as ARMADA, 4FRNT and HEAD, Good Sports online reservation system reserves your choice prior to your arrival.
The selections available are for any kind of skier or snowboarder, beginner to advanced levels. The three grades of skis and boards include: standard, deluxe or high grade with plenty of choices in brand names, especially for high grade skis.
The deluxe skis are older model high grade skis that have been maintained well – great for intermediate to advanced skiers on a budget.
The standard grade skis are the most reasonably priced, perfect for first timers and beginners who plan on sticking to the on-piste slopes – these are in high demand so prior booking is a must.
The high grade prices are on the Good Sports website and include discounts for big mountain, all round and comfort men's and woman's high performance skis.
To entice you further, Good Sports will deliver your gear directly to your accommodation. For accommodations within Niseko and Sapporo areas, the staff will directly deliver the equipment to and pick up from your hotel.
For accommodation outside of Niseko or in Niseko Village a courier service will deliver and pick up the rented equipment. There are B-B-S Qualified staff to do the setting service and assess your ability and cater to your needs. The rental rates are daily rates and the equipment can be returned in the morning of your departure without extra costs. The Good Sports extremely reasonable rates start from 5,000 yen per day for adult and 3,000 yen per day for children, and this even before the discount. Not only that, but the longer you rent, the greater the savings per day.
So, enjoy your stay in Japan with Good Sports easy to get around service and without the oversized, overpriced luggage.