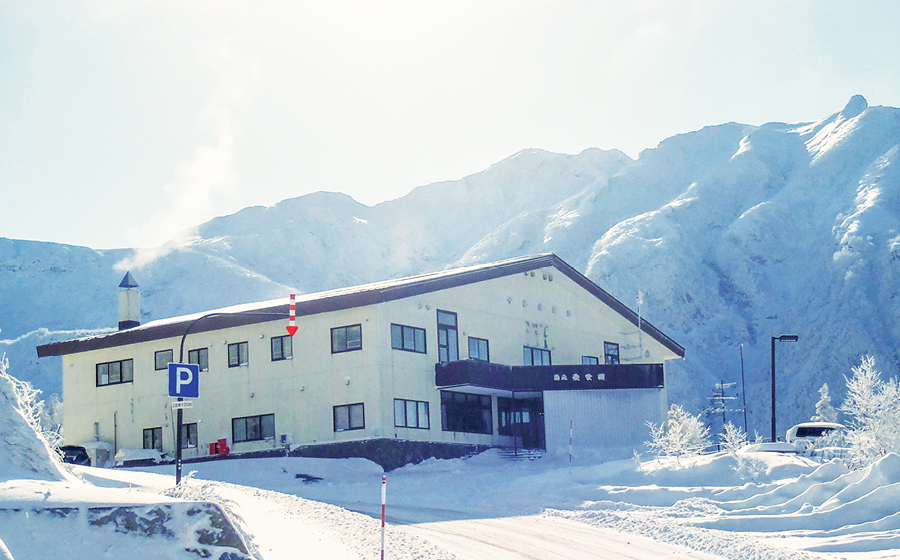 The open air bath at Ryounkaku looks over spectacular views throughout the year and it's no surprise. This onsen (hot spring) and accommodation are located higher than any others in Hokkaido.
Ryounkaku is not only a comfortable hotel but it welcomes day-trippers who come to enjoy their delicious authentic Japanese meals and to spend the day relaxing in the healing 100% natural hot spring baths.
It's a perfect rest stop or short stay accommodation for those coming to explore Tokachidake from Furano.
Tokachidake Onsen Ryounkaku
Tokachidake Onsen, Kamifurano, Hokkaido
Phone: +81-167-39-4111
Email: ryounkaku.onsen@gmail.com
https://ryounkakuonsen.wixsite.com/ryounkaku