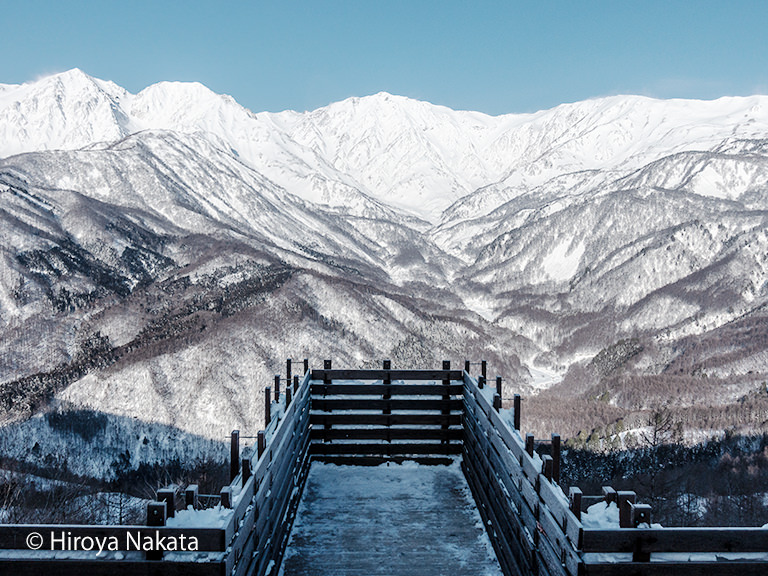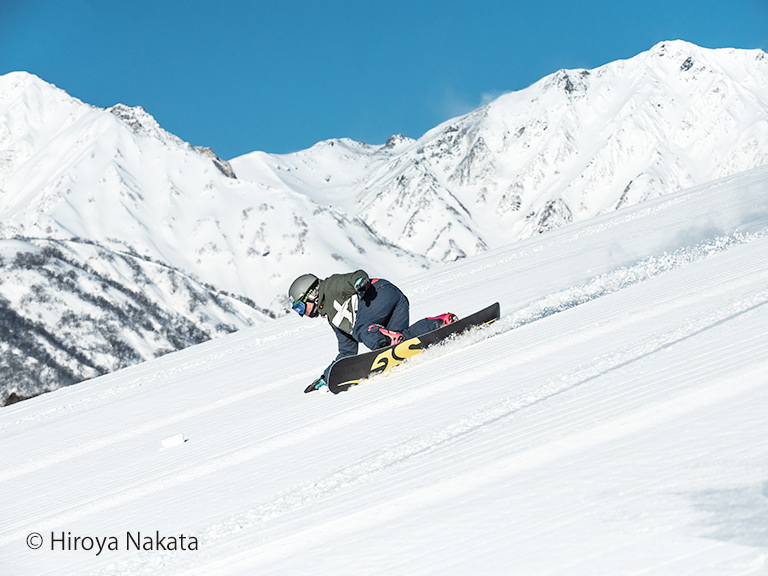 Thinking about an extended ski holiday in Hakuba Valley? We have a great deal for you.  You can save with this deal and spend it on a nice accommodation or for after ski activities!
So what is the deal?
To mark the 5th anniversary of the All-Mountain Season Pass in Hakuba, to express their gratitude to all customers, they are offering up to 25% off standard rates!  Early bird rates are available only until November! Plus save more when book before the end of September. So do not delay and miss out.
Hakuba Valley is one of the most popular and biggest ski resorts in Japan. Picture this; heaps of high quality powder snow dressing atop the grand foothills 3,000 metres above sea level, with gorgeous views and ample space to ski and shred. That is what Hakuba is all about – grand scale and high quality snow sports and leisure activities.
There are a total of ten ski resorts within Hakuba and the Hakuba Valley Season Pass will give you access to all of those resorts. You can come and go freely at each resort, sampling the powder and the slopes to figure out what suits you best. Hakuba Valley is a much loved ski destination that accommodates everyone from beginner to advanced levels as well as families with children.
This upcoming 2019-2020 winter season in Hakuba Valley is going to heat up even more thanks to this fantastic 5th anniversary deal! Bookings open on the 1st of August 2019. So grab the hugely discounted season pass and make the best of Hakuba Valley this year!
Aug. 1st – Sept. 30th
Adult:¥ 99,800 , Child: ¥ 53,000
Oct. 1st – Nov. 30th
Adult: ¥ 118,800, Child: ¥ 63,000
Dec. 1st –
Adult: ¥ 132,000, Child: ¥ 71,000
*Child = 6 – 12 years old
*Under 5 years old kids are free
The deal includes the below resorts
・Jiigatake Snow Resort
・Kashimayari Snow Resort
・Hakuba Sanosaka Snow Resort
・ABLE Hakuba Goryu Snow Resort
・Hakuba47 Winter Sports Park
・Hakuba Happo-one Snow Resort
・Hakuba Iwatake Snow Field
・Tsugaike Kogen Snow Resort
・Hakuba Norikura Onsen Snow Resort
・Hakuba Cortina Snow Resort