With the challenging time of COVID-19, 'Bounties of Nature – an event to showcase Oita's Foods and Sake was held in Sydney on March 8th. The event took the form of being a 'Hybrid'- combining the best elements of live and face-to-face events with virtual components, offering a unique opportunity for not only the guests in Sydney but also those residing remotely to provide an easy and seamless participation experience, as well as engage and gain a better understanding of the food and sake of Oita Prefecture.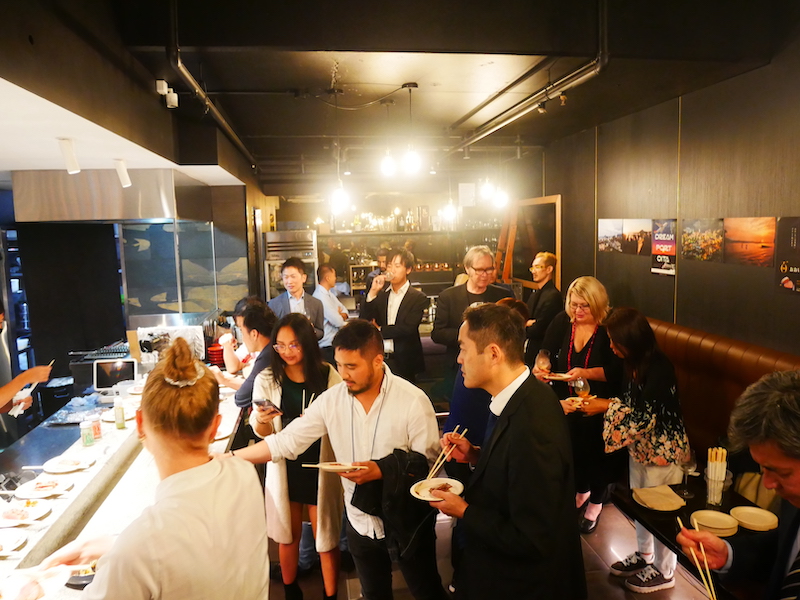 Three of the Oita's well-known ingredients are- Oita Wagyu, Shiitake Mushrooms and Yuzukosho (Citrus Chili Pepper) were used to their maximum potential in the wonderful dishes presented by Chef Yoshinobu Harada, who is one of Sydney's leading Japanese chefs as he entertained the participants. Oita's unique sakes were served at the bar counter to make the evening session tastier and more exceptional while the participants enjoyed the rich taste and the texture of the specialties originating from Oita.
Where is Oita?
Located on the eastern coast of Kyushu, it is home to one of Japan's best hot springs, surrounded by bountiful seas, mountains and rivers, all blessed with a pleasant climate. This makes Oita an ideal location for any agricultural production, boasting unique specialties that are nurtured through time amid nature.
The Oita's Specialties
Oita Wagyu Beef
Produced from the Bungo Cattle which are carefully raised in its rich nature, fertile fields and the pleasant climate, Oita Wagyu Beef boasts the quality grade of 4 or 5 which is regarded as the highest possible for Wagyu grading. Its rich quality was widely acknowledged by winning the Prime Minister's Award in 2017 at the 11th National Competitive Wagyu Exhibition. Since then, Oita Wagyu has made a name for itself among the other renowned Wagyu beefs. Its rich marbling contributes to the exceptional juiciness, tenderness and flavour which continues to offer a melt-in-your-mouth experience to the dining table.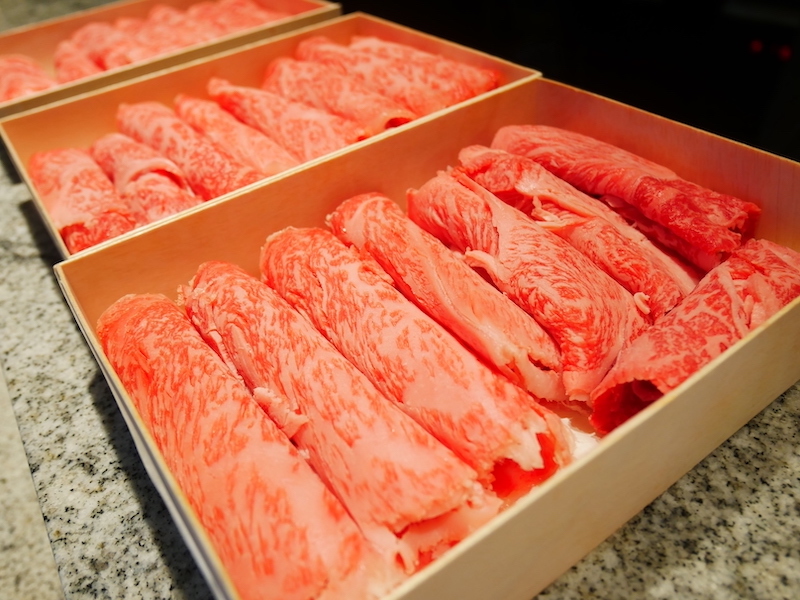 Dried Shiitake Mushrooms
Representing approximate 50% of Japan's Dried Shiitake production, Oita has been a leader in its development for over 350 years. The secret behind its finest quality is the sawtooth oak trees, providing all the essential nutrients for the Dried Shiitake Mushrooms making them thick and boasting a rich flavour with great texture. They are also a good source of Vitamin D, boosting the immune system and are completely additive-free. Oita is the ultimate king of Dried Shiitake Mushrooms by winning the first prize in the National Dried Shitake Mushroom Exhibition 53 times. They can be easily rehydrated to then be tossed into almost any dish or also be used as the powder, adding an intense umami flavour to dishes including pasta and soup.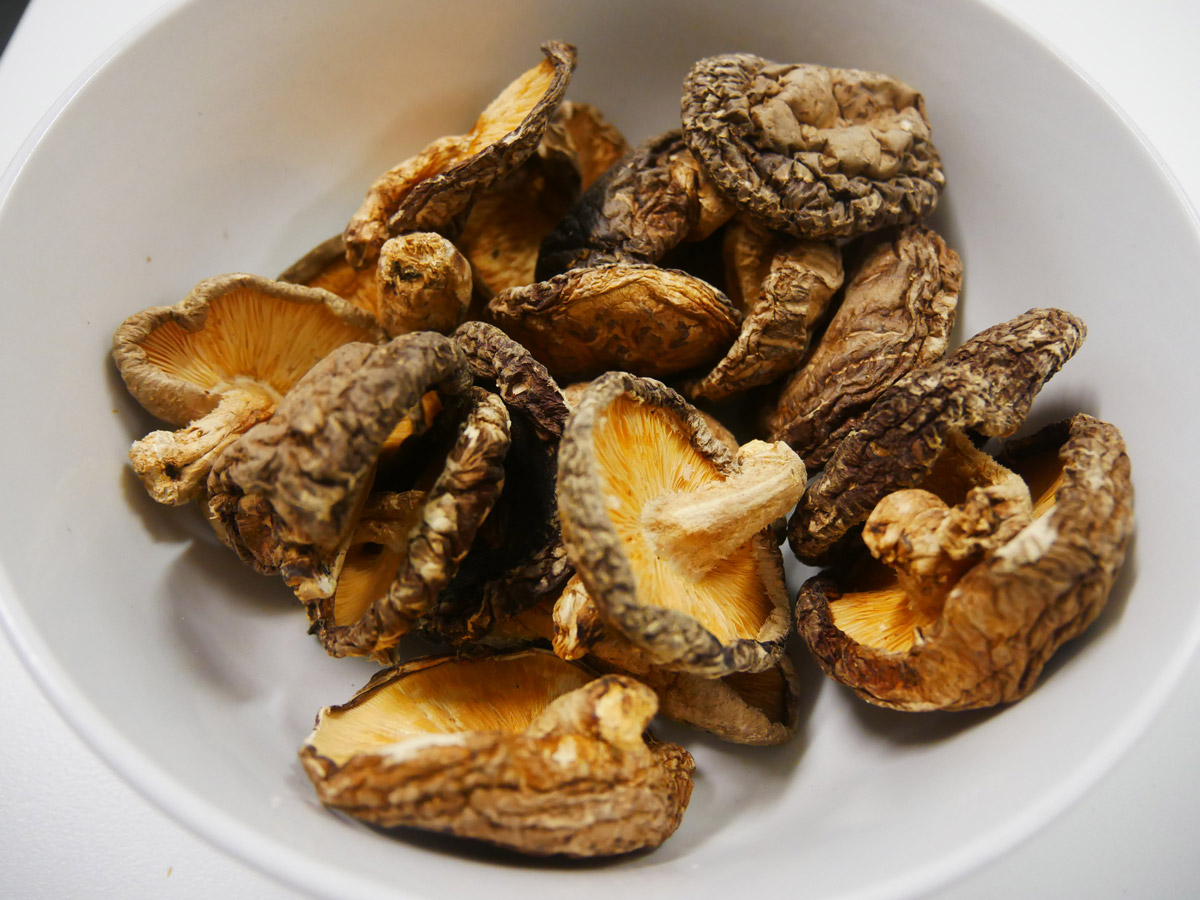 Yuzukosho (Citrus Chili Paste)
A versatile seasoning that originated in Oita which is made by chopping the skin of unripe green yuzu and aging it with pepper and salt. The spiciness of pepper and the scent of green yuzu are an incredible pair, so much so that it is now being used all over Japan. In recent years, it has become popular overseas, and Yuzukosho has been added as a secret ingredient in French dressing, as well as standard seasonings such as vinegar, mustard, and salt. Yuzukosho goes very well as a meat seasoning, or very well when simply dipped into beef or steak. You can also enjoy it by mixing it with a sauce.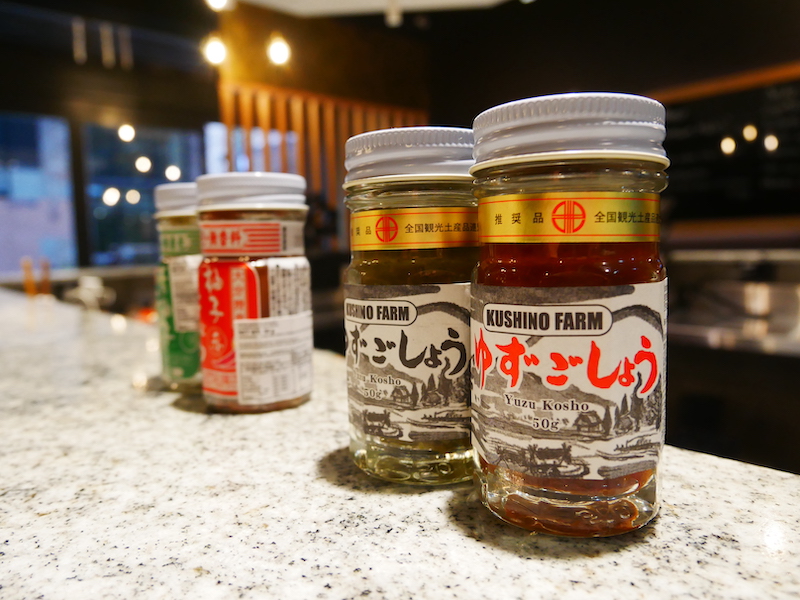 Oita's Sake and Shochu
Widely recognised for its quality because of its rich and refreshing taste from the locally grown rice and stream water, Oita has been the major brewer of sake, boasting numerous small boutique breweries scattered around the area. While the sake is relatively known as being sweet from the northern part, Oita's sake generally boasts refreshing, clean and a dry finish. Oita is also the major producer for fruit liqueurs, using its unique citrus fruit, Kabosu, nashi pears and plums. These are usually enjoyed before or after the meal.
Widely known as the 'Shochu Kingdom', Oita is the home to this unique Japanese distilled spirit beverage which can be made from either sweet potato, barley, rice, buckwheat or sugar cane. Oita is the largest producer of Mugi (barley) Shochu as they are known for their light and refreshing flavours as well as the excellent aroma, which can be enjoyed straight, on the rocks or mixed with water, tea, soda etc.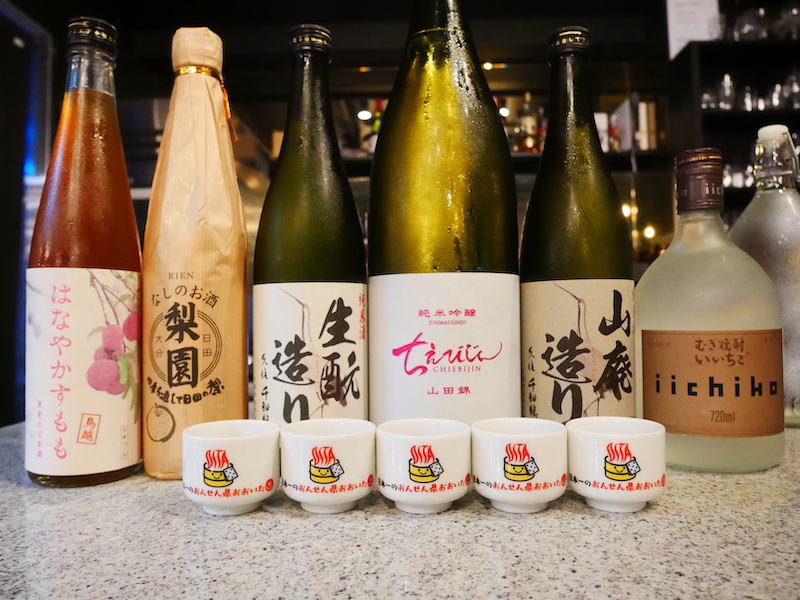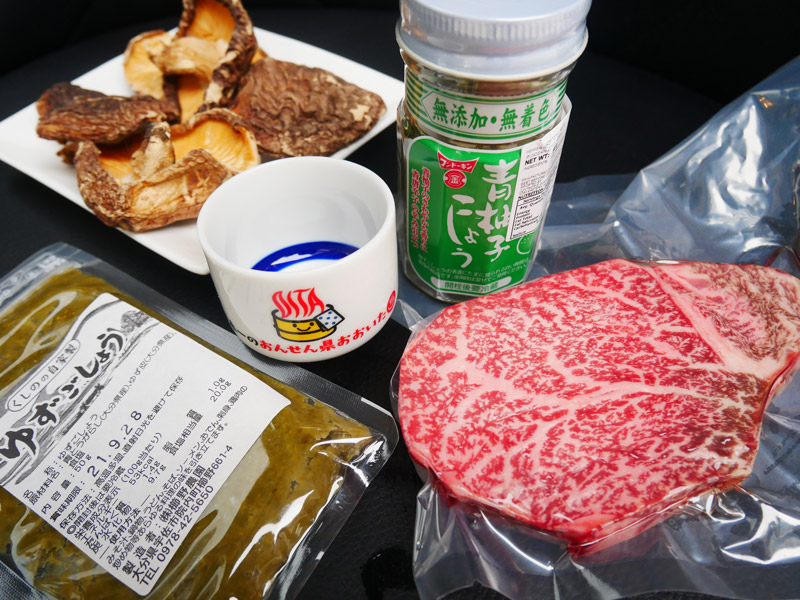 Where to Buy in Australia
DRIED SHIITAKE MUSHROOM
SPIRAL FOODS (DISTRIBUTOR)
https://spiralfoods.com.au/
YUZUKOSHO (CITRUS CHILI PASTE)
FUNDOKIN SHOYU CO., LTD.
JUN PACIFIC CORPORATION PTY. LTD. (DISTRIBUTOR)
ONLINE STORE
https://shop-vic.fujimart.com.au/
KUSHINO FARMS
FINO FOODS (DISTRIBUTOR)
OITA WAGYU
HOUYU CO., LTD. (SUPPLIER IN JAPAN)
OITA'S ALCOHOLIC BEVERAGES
IICHIKO (SANWA SHURUI)
JUN PACIFIC CORPORATION PTY. LTD. (DISTRIBUTOR)
TOKYO MART SAKE ONLINE
https://sake-tokyomart.myshopify.com/
SENBAZURU (SATO SHUZO)
SAKESHOP (DISTRIBUTOR)
CHIE BIJIN (NAKANO SHUZO)
RIEN NASHI LIQUOR (OIMATSU SHUZO)
DAIWA FOOD CORPORATION PTY. LTD. (DISTRIBUTOR)
https://ichibajunction.com.au/
SAKE ONLINE